Tauros Becomes First Exchange in Mexico to Integrate Lightning Network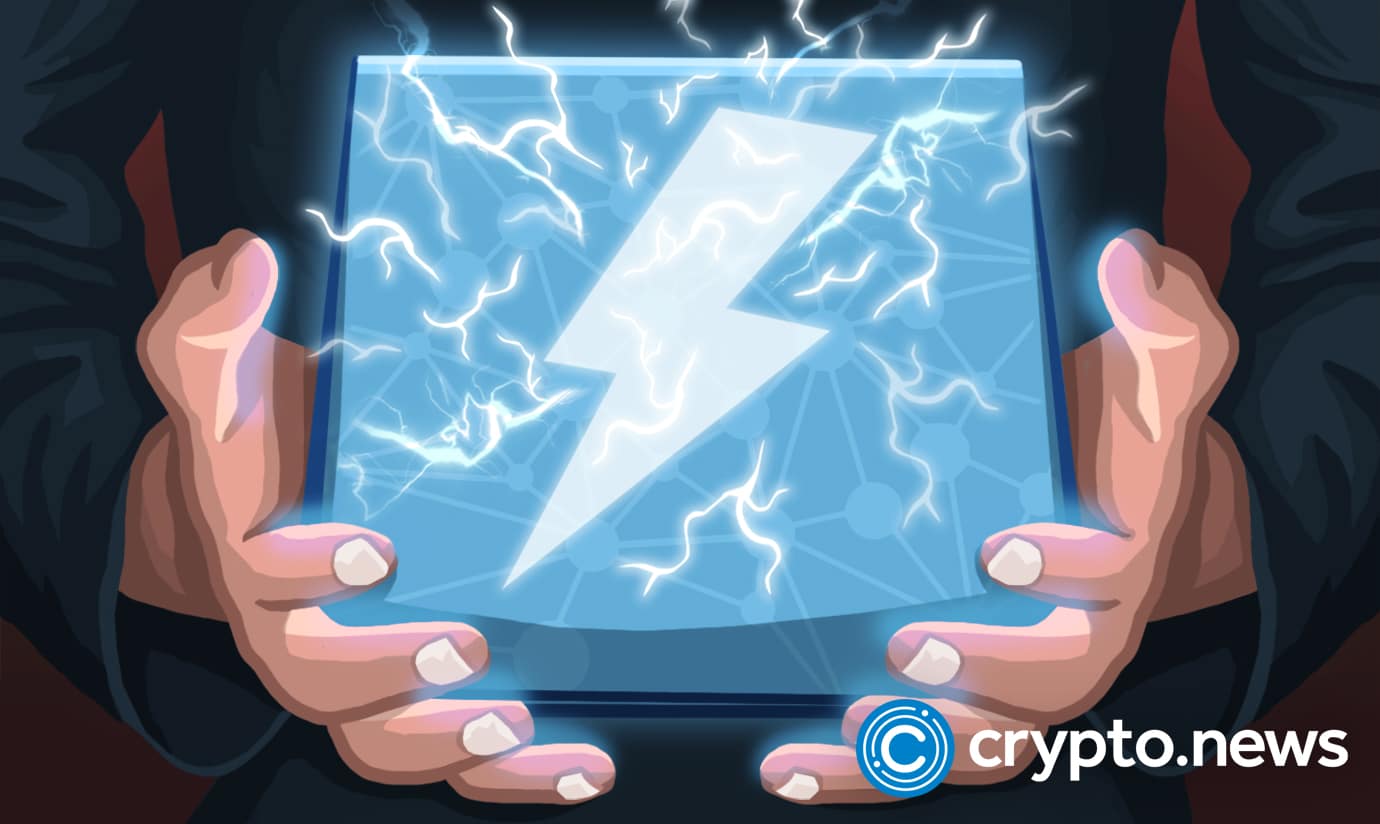 Tauros Exchange has become the first bitcoin exchange in the Latin American region to leverage the Bitcoin Lightning network. The exchange partnered with IBEX to bring the lightning-enabled BTC services to investors.
Tauros to Integrate Lightning Network
Tauros is a Bitcoin exchange network based in Mexico. The startup announced its plans to offer lightning payments by partnering with IBEX Mercado, a lightning infrastructure firm supporting various other projects.
The CEO of Tauros, Salvador Melendez, noted that the exchange is proud of taking the lead role as the first exchange in LATAM to offer top tech to users who highly demand the new services.
He also noted that "Lightning is leading the most radical financial empowerment in history and will set a new standard for the rest of the networks in the market. Bitcoin is the king of digital transactions, but without Lightning, it's stuck in the financial slow lane."
While Tauros is the only Mexican bitcoin exchange adopting the lightning network, it's not the only financial institution. In September 2021, another Mexican institution Grupo Elektra announced plans to add support for the Bitcoin lightning network.
Lightning Network Solves Transaction Issues
In recent years, Mexico has increasingly adopted major crypto coins like BTC, especially for its store of value attributes. But, issues like transaction speed and high fees have been a severe barrier to adopting top crypto coins. The Bitcoin lightning network seems to be a solution to such issues already.
From now, crypto users investing via the Tauros network will enjoy near-instant transfers at next to zero charges. By Partnering with the IBEX network, Tauros will make it easy for its partners like merchants to integrate Lightning payments. The Tauros app will offer a lightning-enabled POS that allows people to make BTC purchases directly from the wallet in the local fiat currency.
The VP of LATAM at Ibex Mercado, Mario Aguiluz, highlighted that Lightning changes bitcoin "from a store of value to a medium of exchange." According to Mario, the Lightning network offers seamless, simple, all-inclusive, and affordable transactions, which the traditional financial systems can imitate.
He also highlighted that Banks and other financial institutions could harness the power of the Lightning network to provide highly reliable, affordable transactions and bank the over 1.7 billion unbanked. The new feature that makes instant payments in fiat removes the BTC volatility fears, making adoption even more accessible. The lightning network is a good opportunity that can allow financial institutions to expand their support to millions of investors in just one day.
Massive Adoption of the lightning Network
The Bitcoin lightning network has enjoyed speedy and massive adoption in the past few months. In April, Robinhood announced plans to offer lightning network support, especially for BTC payments. Many other exchanges like Bitfinex, Kraken, OKEx, Paxful, OpenNode, Loop, Electrum wallet, PrimeBit, and others use the lightning network.