Robinhood Reveals Plan For Lightning Network Support Over Bitcoin Transactions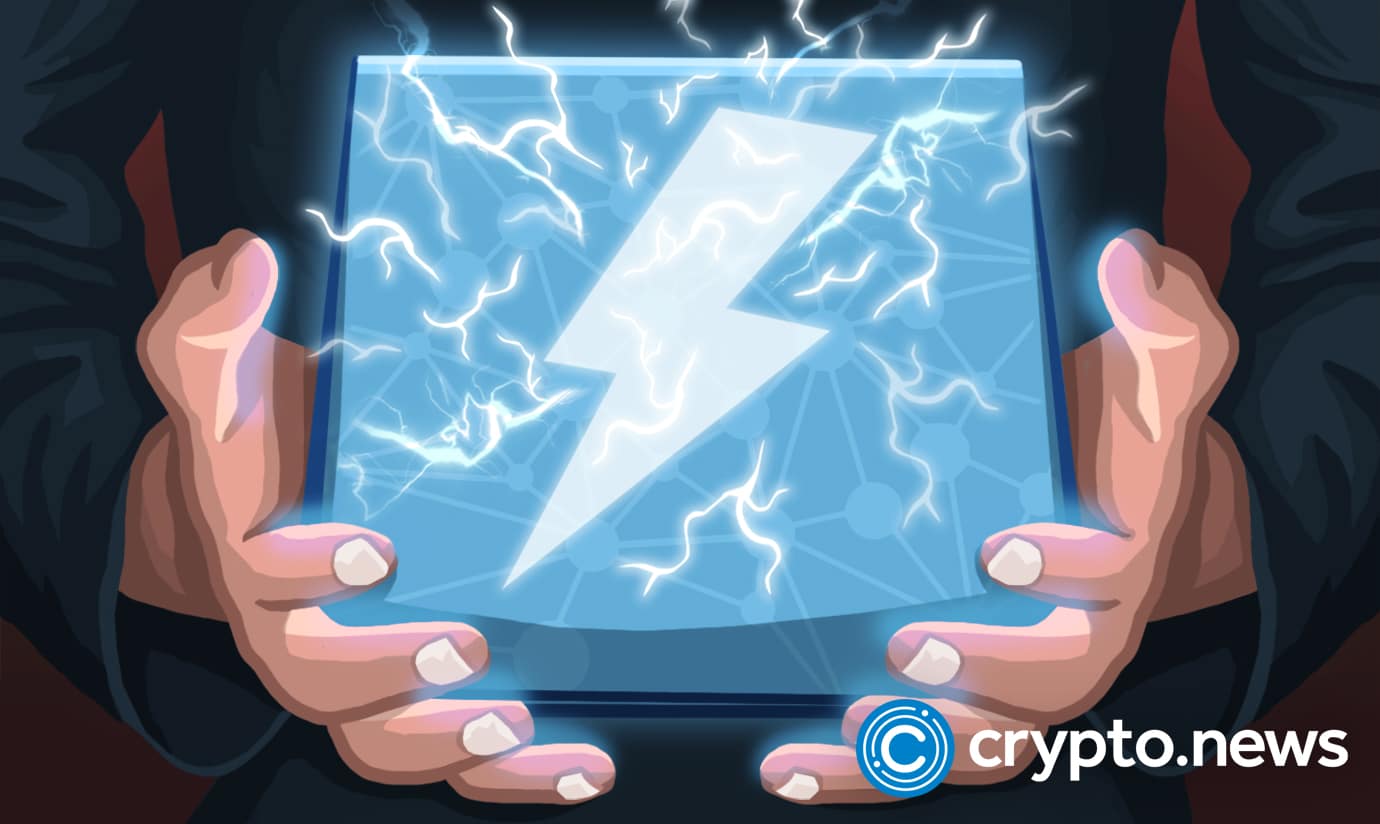 Robinhood announced on Thursday of its plans to integrate the Bitcoin Lightning Network into its platform in order to facilitate faster Bitcoin transactions. It also announced that members on its beta crypto queue can now send and receive cryptocurrency through its crypto wallet feature.
Robinhood to Support Lightning Payments for Bitcoin
At the Bitcoin 2022 conference on Thursday, Robinhood's Chief Product Officer Aparna Chennapragada announced plans support for Lightning Network, a second-layer payment solution. As a result, Robinhood users will be able to send and receive BTC instantly and for virtually no fees.
When Robinhood first announced plans to introduce a wallet function six months ago, the company said it would allow its users to deposit and withdraw crypto assets. The feature immediately developed a lengthy queue, with over 2 million individuals requesting access. In January, a beta version of Robinhood's crypto wallet was made available to a small group of users, allowing them to send Bitcoin, Ethereum, and Dogecoin.
Users could only purchase and sell cryptocurrency through the Robinhood app up until this point. Users were unable to withdraw it in order to spend it or conduct transactions on decentralized platforms. Those on the queue can now buy, sell, and transfer their crypto assets away from Robinhood.
According to its website, Robinhood's "corporate wallets secure all of [its] customers' coins, and thus we do not provide customers with access to those wallets' private keys."
For those seeking further control over their crypto assets and the ability to genuinely "be their own bank," it is now feasible to transfer funds from Robinhood to a software wallet such as MetaMask or a hardware wallet such as Ledger or Trezor.
Robinhood now supports trading in the following cryptocurrency pairs: Bitcoin, Ethereum, Dogecoin, Litecoin, Ethereum Classic, Bitcoin Cash, and Bitcoin SV. Robinhood CEO Vlad Tenev stated in a statement that integrating cryptocurrency deposits and withdrawals "are just the first steps" of the company's foray into cryptocurrency.
Lightning Network Seeks Extensive Adoption
Robinhood joins a growing number of tech and banking organizations adopting the Lightning Network for lightning-fast Bitcoin transactions through its wallet service on its app. This month, Kraken revealed an integration, El Salvador began using Lightning for Bitcoin transactions, and Twitter leverages Lightning via payments company Strike for its mobile tipping feature.
Lightning is frequently heralded as the technology that will enable Bitcoin to scale as a worldwide medium of exchange. Senator Cynthia Lummis recently indicated as much in an interview, stating that it would "rapidly" change Bitcoin from a commodity to a currency.
A major Australian baseball team, for instance, has already implemented the lightning network into its regular operations. Athletes and staff are paid in Bitcoin, and the company accepts Bitcoin as a form of payment for merchandise.
El Salvador's state-sponsored Bitcoin wallet, Chivo, was launched in September along with the country's new Bitcoin law and is likewise powered by lightning. The technology is particularly popular in the region as a means of receiving remittances from the United States.