Lightning Labs Unveils Taro Stablecoin Protocol to 'Bitcoinize' the US Dollar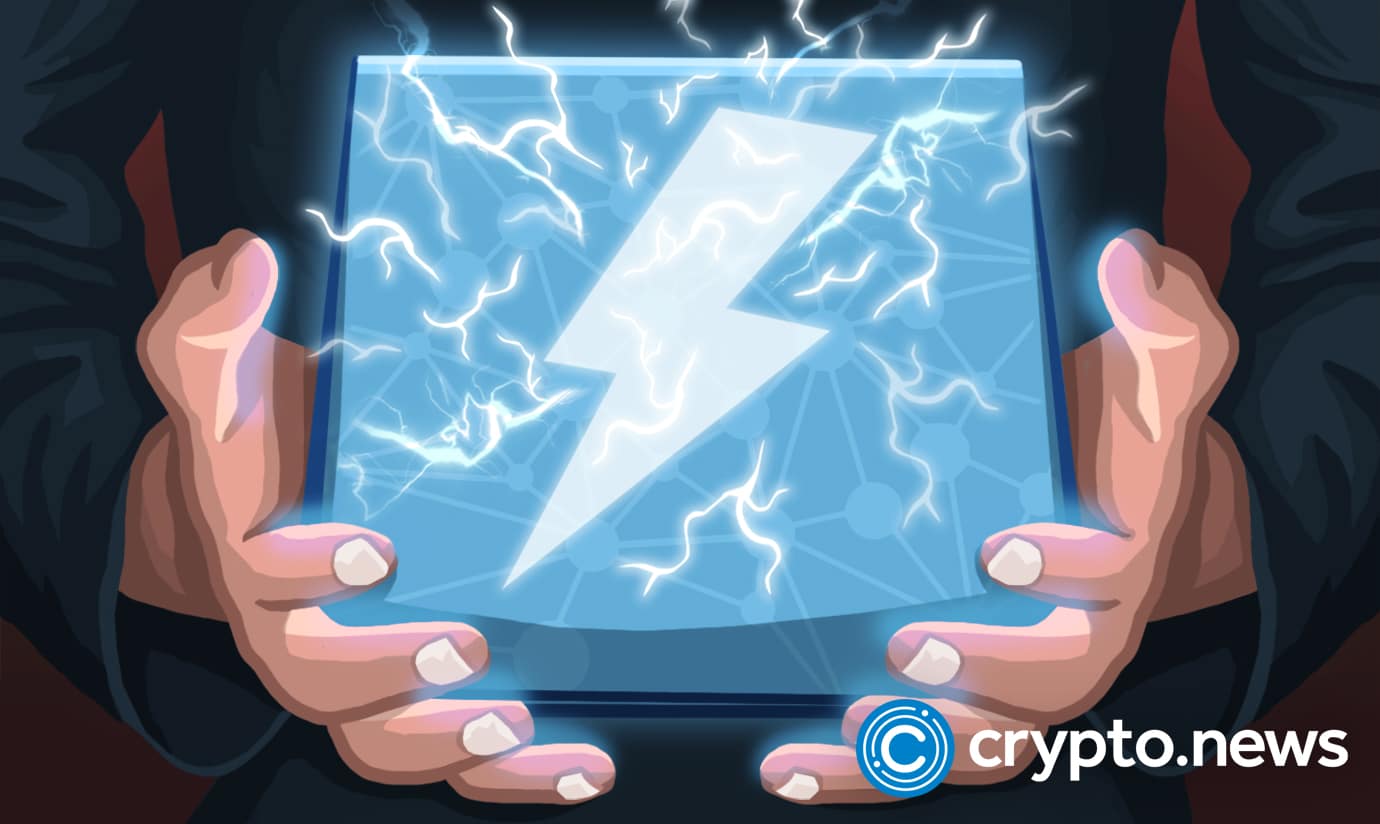 Elizabeth Stark, the CEO of Lightning Labs, announced the debut of Taro, a new Lightning Network protocol optimized for stablecoins. Additionally, Lighting Labs completed a $70 million Series B funding round led by Valor Equity Partners and Baillie Gifford.
Lightning Labs Designs Stablecoin Protocol on Bitcoin
Lightning Labs CEO Elizabeth Stark has revealed the company's idea for a new product dubbed Taro (Taproot Asset Representation Overlay), which would seek to expand the number of assets available for transacting on the Lightning Network to include stablecoins. In a Medium article on Tuesday, Stark revealed the protocol, stating that Taro's goal is to "Bitcoinize the dollar."
Taro is based on the Lightning Network, a Layer 2 protocol that opens payment channels between addresses to allow for lightning-fast transactions on the Bitcoin blockchain.
Once a channel is launched, users can freely transact with each other until the channel is terminated, at which point the transactions are resolved on the Bitcoin blockchain.
The Technical specs for Taro have been disclosed as a Bitcoin Improvement Proposal (BIP) to solicit community feedback as the protocol is being developed.
Taro, according to Stark, is only possible as a result of the Taproot upgrade, which was released last year and brought a number of significant improvements to the Bitcoin protocol.
Developers may now construct more complicated, smart contract-driven applications on top of the Bitcoin blockchain, thanks to the enhancements introduced by Taproot.
Lightning Labs also announced that it had received $70 million in a Series B investment headed by Valor Equity and Beillie Gifford. Kingsway, Goldcrest Capital, Brevan Howard, and Moore Strategic Ventures are among the other notable investors in the company.
According to Stark, the money will be put to good use in furthering Lightning Network's development and expanding the company.
Lightning Labs to Foster Crypto in Developing Nations
In the opinion of Lightning Labs CEO and Co-Founder Elizabeth Stark, the launch of Taro will help to increase Bitcoin adoption in developing countries because it will allow those without bank accounts to send and receive money in the form of stablecoins, which are designed to maintain their value in relation to other currencies such as the Mexican peso or the United States dollar, through mobile applications.
Bitcoin's Lightning Network is now in use by the country of El Salvador, the Bitcoin payments company Strike, Twitter's tipping feature, and the Kraken bitcoin exchange, to name a few examples. With the Lightning Network, anyone wishing to transfer stablecoins will be able to do so instantly and securely.
The announcement comes as the prospect of stablecoin regulation looms large in the background. President Biden signed an executive order last month directing the United States federal government to research cryptocurrencies and "produce a report on the future of money and payment systems" as a result of its findings. Two United States congressmen filed legislation last week that would require stablecoins to be backed by both US dollars and government-issued derivative contracts.