Kraken Plans to Runs a Chainlink Node For Better Accuracy In DeFi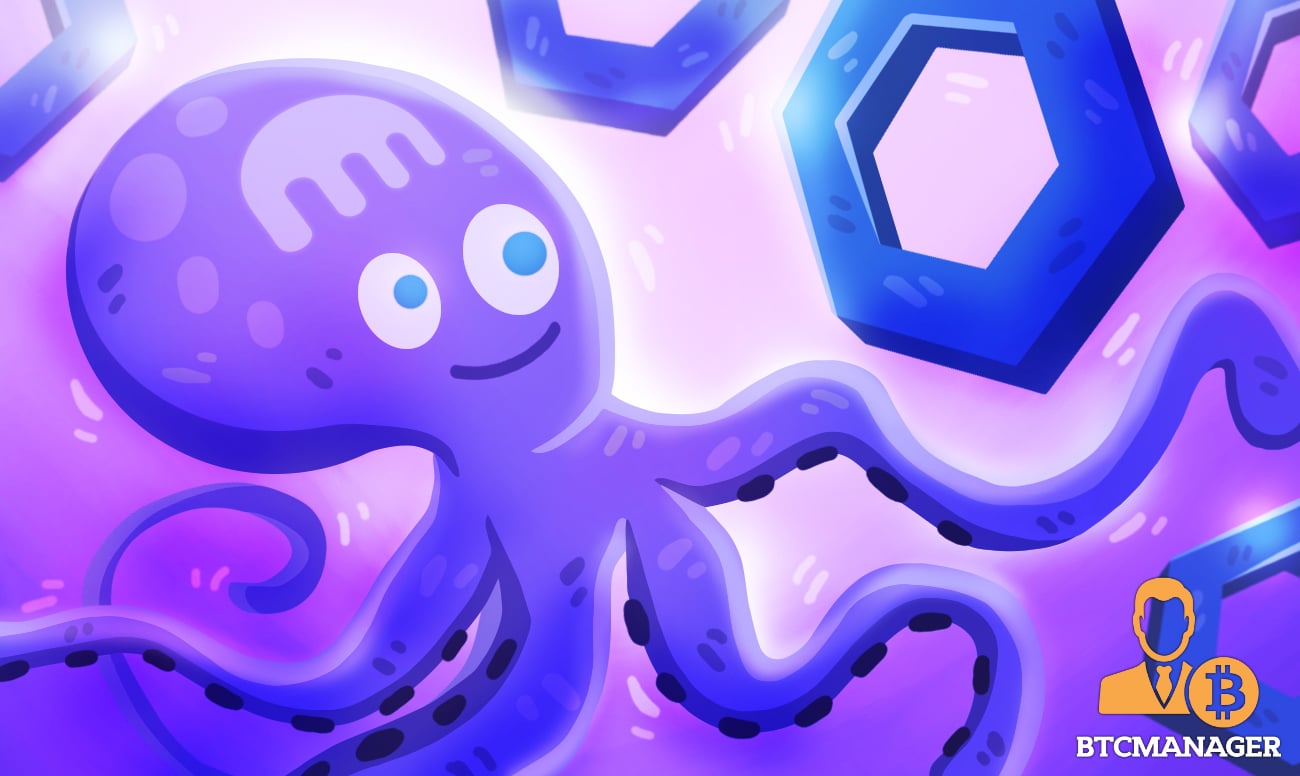 Kraken, one of the world's most liquid centralized exchanges, plans to runs a Chainlink node, a press release on Feb 1.
Supplying Reliable Pricing Data to Ethereum
Accordingly, they will be providing pricing data to Ethereum developers and different DeFi protocols that rely on Chainlink for verified and trusted real-world data for smart contract activation.
The Kraken Oracle Rates will be computed and updated every minute by aggregating transactions conducted on their open markets.
By being part of the data supply chain, Kraken directly improves the accuracy of DeFi–a sub-sector that's proving beneficial in the wake of widespread censorship.
Their motivation, the exchange explains, is to ensure that their reliable pricing data is available on-chain. This goes a long way in the secure execution of DeFi applications, running not only in Ethereum but in other blockchains.
Chainlink is Widely Adopted
This is possible because Chainlink, the world's leading decentralized oracle provider, is blockchain agnostic. As such, different decentralized applications can tap on Kraken's Oracle Rates.
Overly, this goes a long way in improving transparency and building trust in the digital asset industry.
Beyond DeFi, their data will be used by banks and financial institutions demanding high-quality data from trusted providers. Kraken stands out as an established and one of the oldest compliant cryptocurrency exchanges.
Timestamped data supplied via Chainlink comes in handy when building and interacting with new on-chain financial products.
Commenting, Jeremy Welch, the VP of Product, said:
"Kraken prides itself on the ability to look ahead and provide products and services that match market demand in the thriving cryptocurrency space. Given the growth of DeFi and the need for high-quality data feeds to keep it secure, we're excited to make our exchange data spot prices available to DeFi developers through our own Chainlink node."
Kraken Supports DeFi Tokens
Among other DeFi governance tokens, Kraken lists Balancer, Uniswap, Compound, and Yearn Finance.
After COMP's success, many DeFi projects launched governance tokens with low and fixed total supply. For this, certain governance tokens have seen their prices explode.
For instance, Yearn Finance (YFI) is trading at over $29k, according to coin trackers, surging to over $43k at one point in 2020.
As BTCManager reported, Kraken relaunched in Japan in late October 2020 after a two-year break.