Jack Dorsey's Twitter and BlueSky Could Integrate Bitcoin's Lightning Network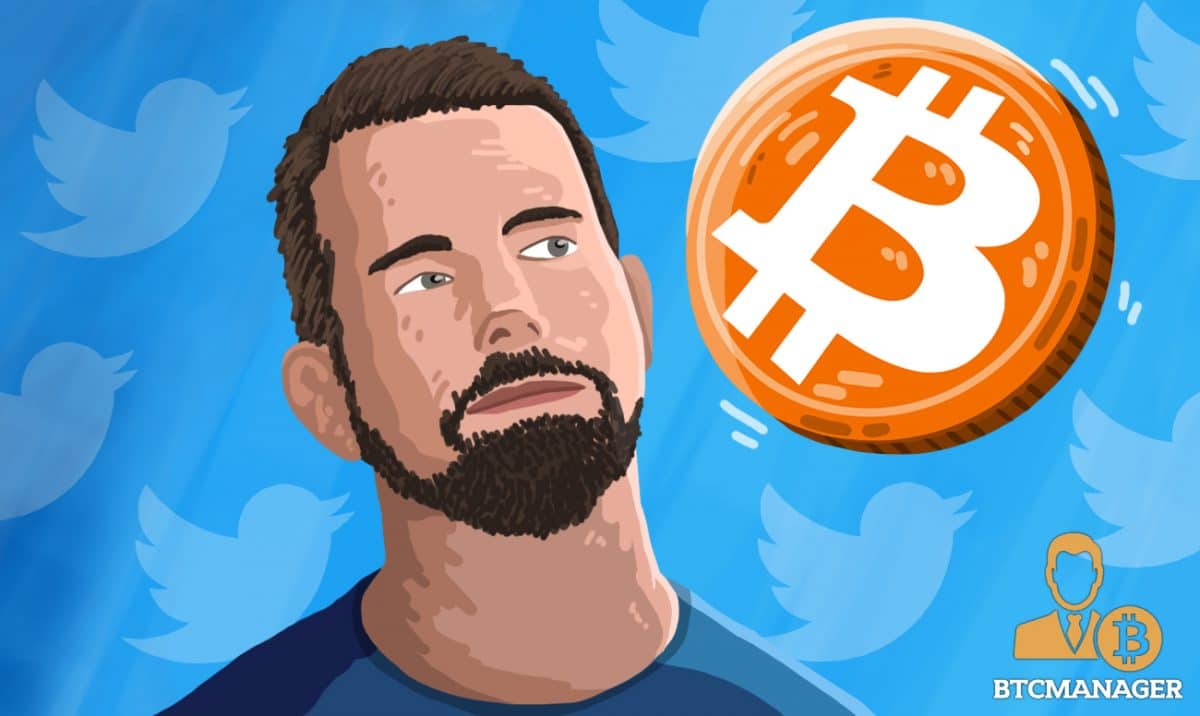 Jack Dorsey, the co-founder of Twitter and the founder of Square, has revealed that Twitter, BlueSky, or both companies may soon support the Lightning Network.
Lightning Network is "Only a Matter of Time"
Responding to a request from a Twitter user, the entrepreneur said it was "only a matter of time" before the Lightning Network (LN) goes live in either or both platforms.
Although there are no timelines, crypto users can take the lead from Square and previous comments from Twitter's CFO on cryptocurrencies, especially Bitcoin.
Square has already invested in Bitcoin, holding the most valuable crypto asset in their balance sheet. On the other hand, Twitter said they were considering paying employees or contracts who request payment in Bitcoin though no decisions have been made.
Nonetheless, the eventual integration of the Lightning Network will be a big boost for Bitcoin and Litecoin spending. LN's development is spearhead by Blockstream.
Their primary objective is to scale the base layer, increasing the network's processing power using state channels.
Therein, payments can be sent instantaneously with negligibly low trading fees since the LN, once fully functionally, would transact one million transactions every second.
Project BlueSky
Twitter has been working on Project BlueSky since late 2019. It is their efforts to build a decentralized social media network, described by Jack as a "standard for the public conversation layer of the internet."
Although there have been mentions of possible decentralized systems that BlueSky can build on, it is unclear how it shall operate.
Jack had even say building this complex system designed to protect privacy without a party in control would take time. But, if anything, BlueSky could be made from scratch.
Still, the possibility of creating monetization techniques like subscription-based membership requiring crypto microtransactions makes BlueSky's integration of the Lightning Network practical.
Square is Expanding their Crypto Operations
Square is, nonetheless, moving forward and are looking to expand its digital asset operations.
Earlier,  Square revealed its intention of building an open-source Bitcoin hardware wallet.
At the same time, together with Blockstream, Square plans to invest up to $5 million in a solar-powered Bitcoin mining facility, demonstrating how Bitcoin mining incentivizes investment in renewable energy.
In their quest to reduce the carbon footprint in the country, Xinjiang authorities ordered the closure of some Bitcoin mining operations in Zhundong.