Blockstream, Square Inc. Partner to Promote Solar-Powered Bitcoin Mining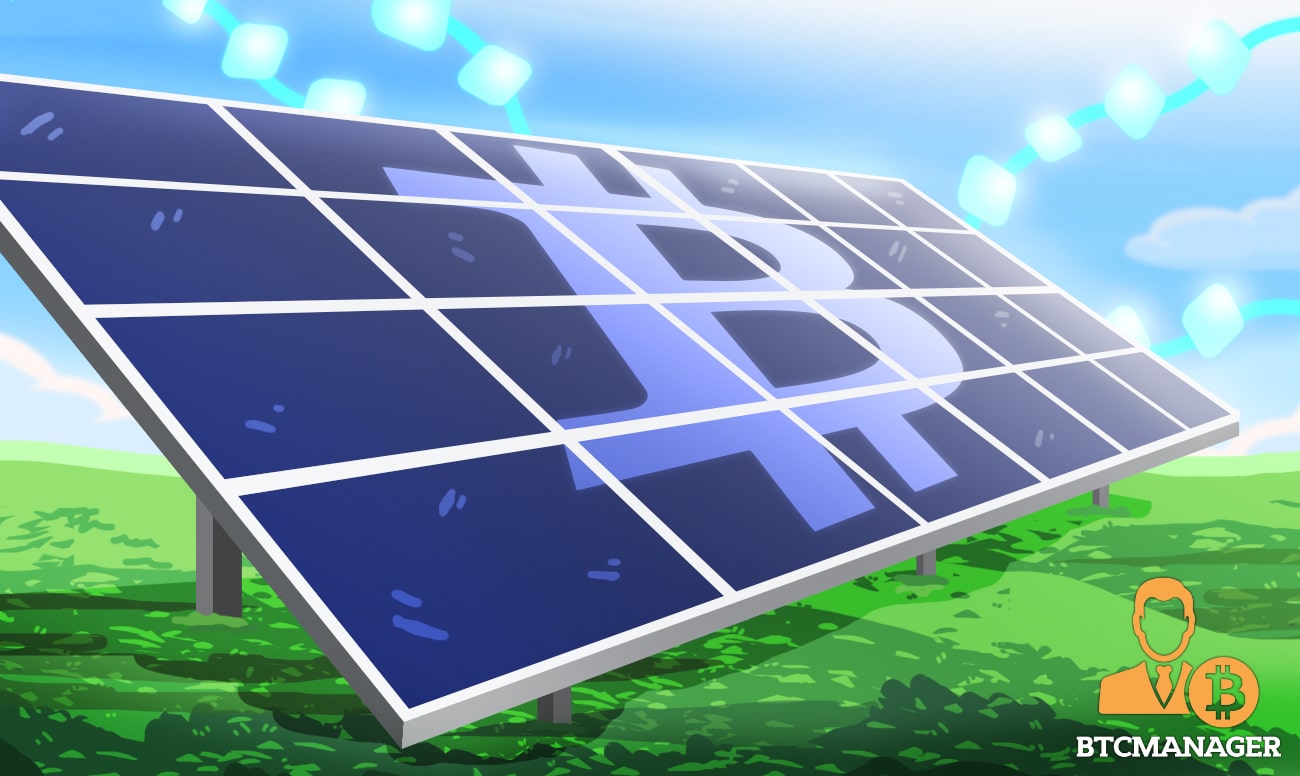 Blockchain technology firm Blockstream allies with Square to push for solar-powered bitcoin mining.
Powering Solar-Energy Mined Bitcoin
In an announcement made on June 5, blockchain firm Blockstream announced a partnership with Jack Dorsey's Square Inc. to develop an open-source, solar-powered bitcoin mining facility at one of Blockstream's mining sites in the U.S.
Notably, Square is willing to invest as much as $5 million in the project with Blockstream providing infrastructure and expertise to build and manage the project. The said facility is said to be a proof-of-concept for a 100% renewable energy bitcoin mine at scale.
The announcement reads in part:
"While we know that many mining operations throughout the world, including ours, already rely on renewable energy (as it is the most cost-effective power available), we hope that the open and transparent nature of this project will become a model that other businesses can learn from. We hope to show that a renewable mining facility in the real world is not only possible but also prove empirically that Bitcoin accelerates the world toward a sustainable future."
Further, Blockstream adds their solar mining facilities are designed to be scalable and enable the firm to add additional capacity and aid more participants to considerably expand renewable mining operations.
Both Blockstream and Square appear quite particular about sharing the transparency of the entire project. Blockstream adds that in addition to providing regular reports on the economics of the project, they are also developing a freely accessible dashboard that shows real-time metrics of the project's performance, including power output and mined bitcoin.
Interestingly, the dashboard – developed on technology developed for the BMN – aims to be available 24/7 from any browser to provide real-time, real-world case study of a renewable energy bitcoin mine.
Bitcoin's Time to Adapt
Bitcoin mining has come under considerable scrutiny from regulators, and, more recently, from Elon Musk due to its power-intensive nature. It was due to bitcoin's high-intensive mining process that Tesla recently announced it was suspending the use of BTC to purchase its vehicles.
As BTCManager reported on May 25, shortly after criticizing bitcoin's energy usage, Tesla CEO, Musk met with bitcoin miners in North America to promote the use of renewable energy for bitcoin mining activities.