Elon Musk Meets Major North American Bitcoin Miners to Address Energy Usage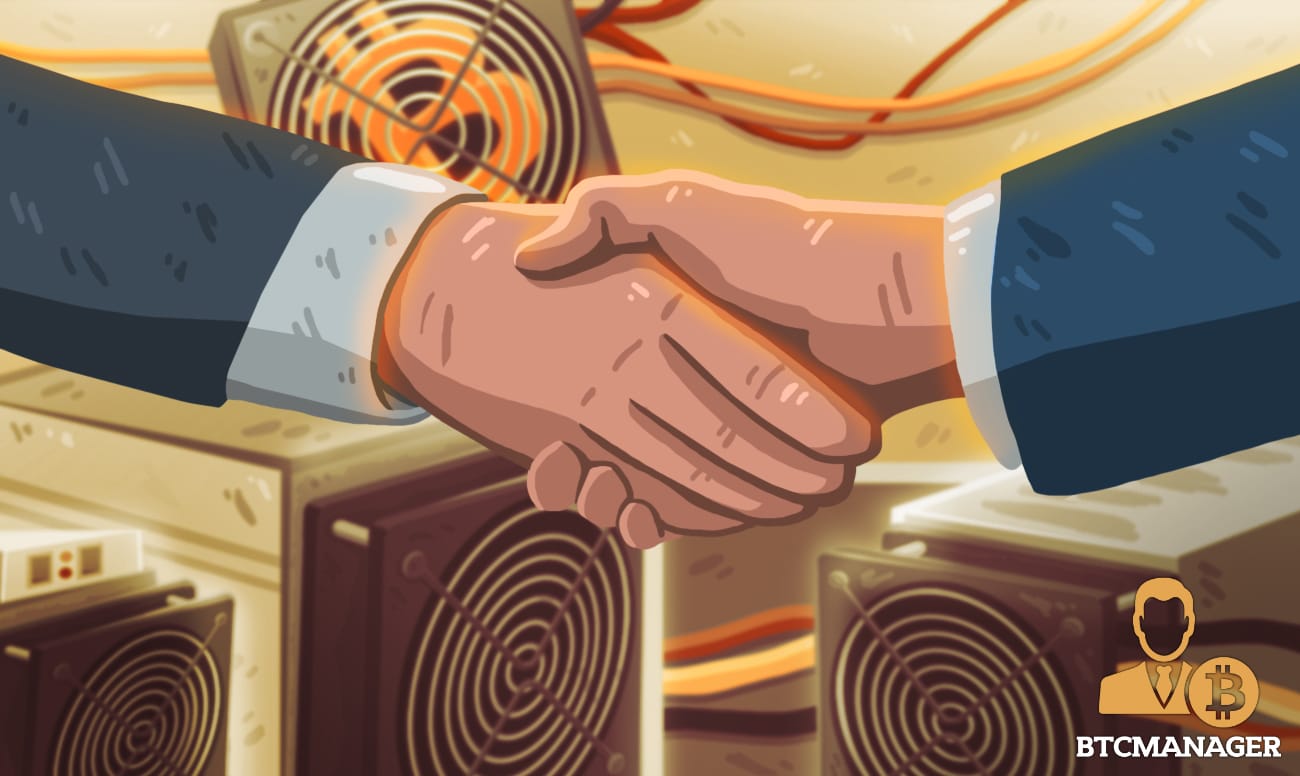 Following his earlier criticisms of Bitcoin's energy usage, Tesla CEO Elon Musk has met with bitcoin miners in North America to promote the use of renewable energy for BTC mining activities. 
New Bitcoin Mining Council Formed After Meeting
Tweeting on Monday (May 24, 2021), Musk revealed that bitcoin miners based in North America were committed to energy usage transparency. According to Musk's tweet:
"Spoke with North American Bitcoin miners. They committed to publish current & planned renewable usage & to ask miners WW to do so. Potentially promising."
Michael Saylor, CEO of U.S.-based business intelligence firm Microstrategy and bitcoin advocate, hosted the meeting. Present in the meeting were executives from mining companies such as Argos Blockchain, Hut 8 Mining, Riot Blockchain, and Core Scientific.  Others were Marathon Digital Holdings, Block Cap, Hive Blockchain, and the digital assets investment management firm Galaxy Digital.
Following the meeting with Musk and Saylor, the miners formed the Bitcoin Mining Council. The Microstrategy CEO said that the newly formed body will "promote energy usage transparency & accelerate sustainability initiatives worldwide."
Yesterday I was pleased to host a meeting between @elonmusk & the leading Bitcoin miners in North America. The miners have agreed to form the Bitcoin Mining Council to promote energy usage transparency & accelerate sustainability initiatives worldwide. https://t.co/EHgLZ9zvDK

— Michael Saylor⚡️ (@saylor) May 24, 2021
The latest development comes almost two weeks after Tesla suspended bitcoin payments for its vehicles. After revealing a BTC purchase of $1.5 billion in February, the electric vehicle manufacturer announced that its customers could buy a Tesla with bitcoin. However, the company made a U-turn earlier in May by halting the new payment method, with Musk citing environmental concerns as reason for the suspension. 
Mixed Reactions Towards Bitcoin Mining Council
While a part of crypto Twitter applauded the meeting, some others believed that the formation of a mining council was not a good idea. According to some reactions to the news, the "closed door meeting" was against the decentralized nature of bitcoin and everything the crypto stands for. 
Meanwhile, litecoin creator Charlie Lee thought otherwise, stating that the new development will help combat the currency energy FUD (fear, uncertainty, and doubt). Part of a tweet thread by Lee said:
"I see this as an overall good thing. It will help defeat the energy FUD. Yes, this is kind of like a mining cartel, but the difference between this and OPEC is that Bitcoin mining is permissionless. Anyone anywhere can mine Bitcoin without needing permission from this cartel."