Bitcoin Miners in Xinjiang's Largest Tech Park Ordered to Shut Down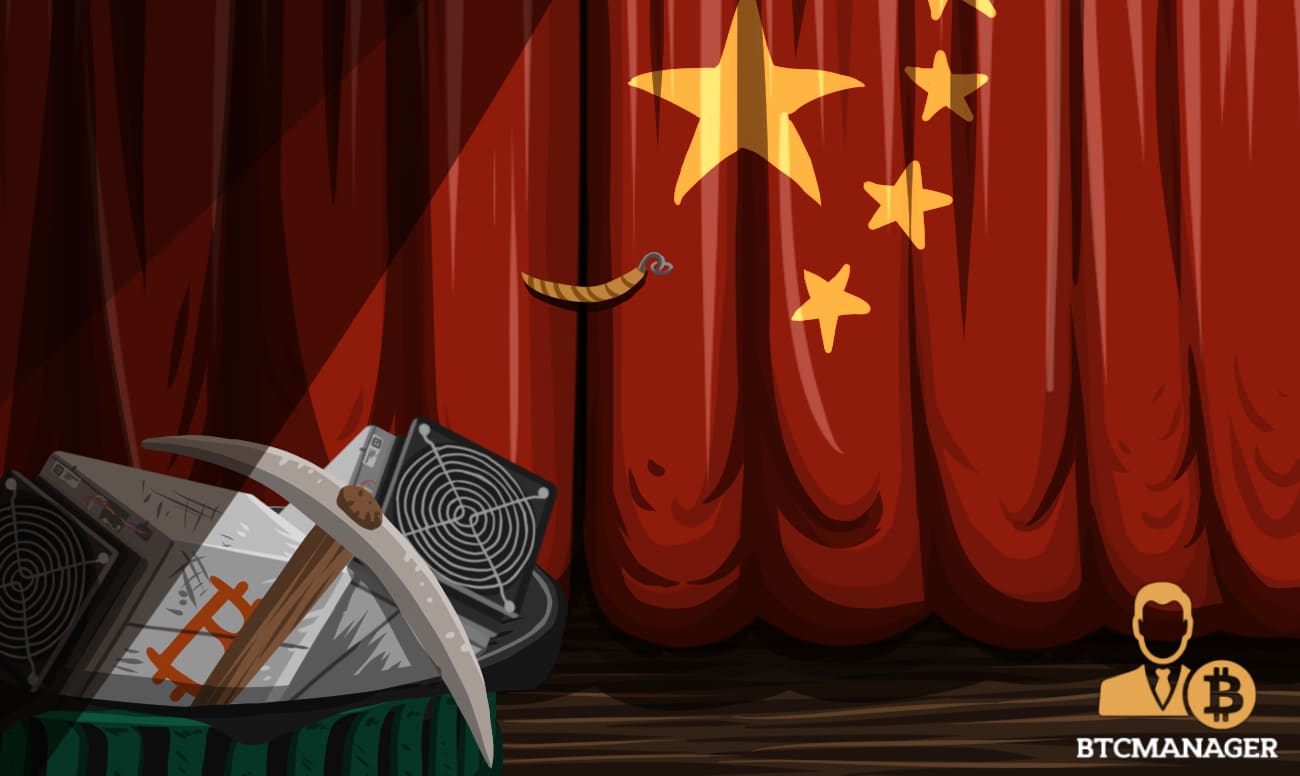 Bitcoin miners in Zhundong, Xinjiang, China, have been told to shut down their rigs, The Block, on June 9, reports.
The Blow in Zhundong
Officials in Zhundong, acting on orders from the Changji prefecture government in Xinjiang, were instructed to shut down Bitcoin and cryptocurrency mining operations in the Zhundong Economic Technological Development Park by 2 PM China Time on Wednesday, June 9.
The notice cited the recently approved "Measures for the Energy Conservation Examination of Fixed-Asset Investment Projects" from China's National Reform and Development Commission.
The Park hosts several coal-powered power plants and industrial factories.
Because of the abundance of cheap fossil energy, the site housed some of the world's largest Bitcoin mining operations.
Undoubtedly, the direction from the autonomous government could prove financially catastrophic to investors of these crypto and Bitcoin mining farms.
However, it also serves to strengthen the sphere, especially in the decentralization of Bitcoin mining nodes.
Concerns about Bitcoin Energy Requirements and Carbon Footprints
The Bitcoin network is powered by specialized nodes called miners that channel computing power.
These are tasked with confirming transactions and concurrently securing the network. Critics, however, cite the large energy requirement used to power Bitcoin miners.
In their argument, they explain that the rise of Bitcoin mining, especially in China, is reviving the demand for coal and other fossil-fuel-powered energy sources, unwinding efforts to conserve the environment and reduce pollution.
Recent statistics showed that the Bitcoin blockchain consumed the same amount as the United Arab Emirates.
Besides, for a single confirmed transaction, the power used could power an average U.S. household for 53 days.
Further concerns are in the amount of carbon footprints. Estimates reveal that Bitcoin emits the same ozone layer destroying carbon dioxide as Morocco.
Sichuan Province the Last Refuge after Inner Mongolia and Xinjiang Ban
Xinjiang's banning of a section of Bitcoin mining activities follows the same directives from Inner Mongolia officials.
Pound-to-pound, however, there was a heavy concentration of Bitcoin mining operations in Xinjiang.
Accordingly, there are fears that the Bitcoin network's hash rate could slump in response to this immediate ban.
Bitcoin's Hash Rate is currently stable, although it is down 24 percent from the mid-May high of 171 EH/s.
It is still unclear how affected Bitcoin miners will react. Sichuan province seems to be their last refuge. As BTCManager reported in August 2020, the Bitcoin hash rate fell after a rainstorm hit Sichuan, damaging gear.