Robinhood Announces Dogecoin Adoption in the Wake of both Bitcoin Cash and Litecoin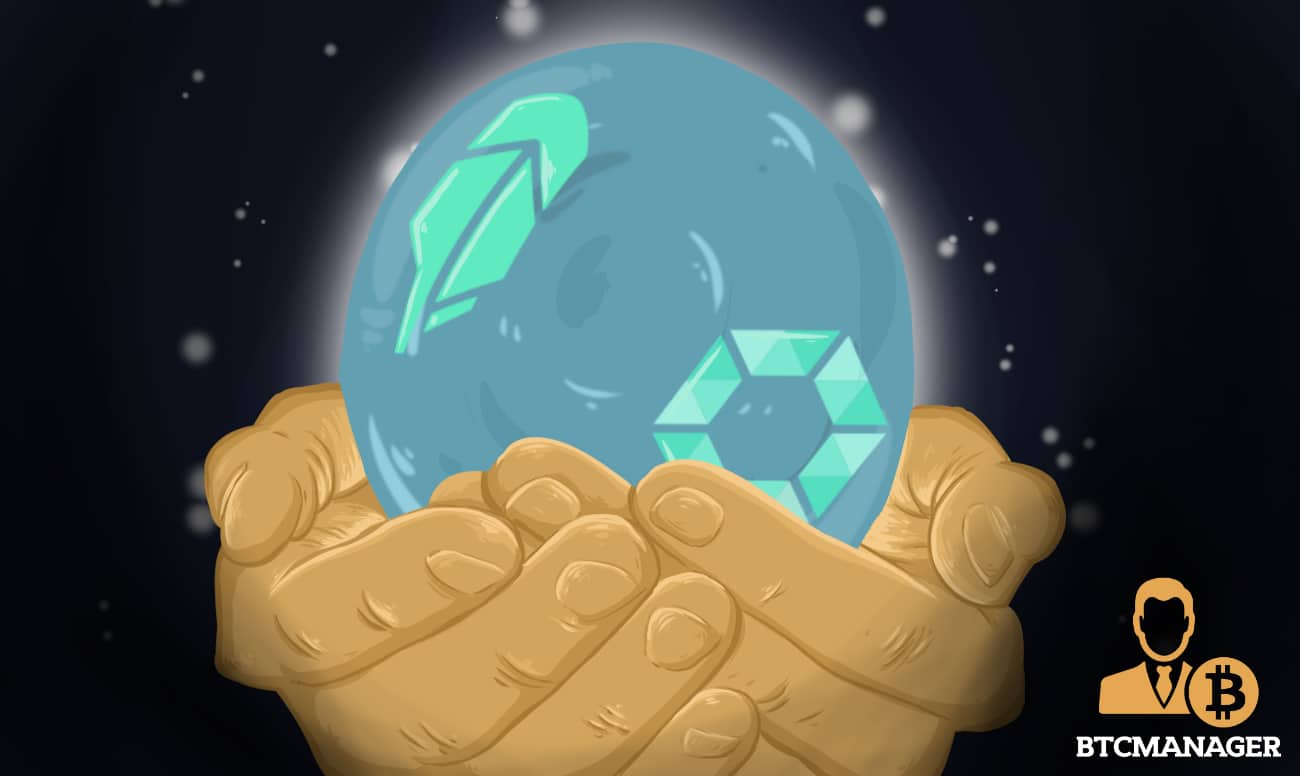 On July 17, 2018, Robinhood announced it's support for Dogecoin (DOGE) on it's fee-free trading platform. The adoption of Jackson Palmer's ironic cryptocurrency marks a growing bullish trend on the part of the American cryptocurrency firm.
Robinhood Adds Support for Litecoin, Bitcoin Cash, and DogeCoin
On July 12, 2018, cryptocurrency exchange Robinhood also announced to list two more cryptocurrencies – Litecoin and Bitcoin cash, to its trading platform. Until now, Robinhood supported trade in Bitcoin and Ethereum. However, upon request of users, the trading app have added both coins to its offerings.
With the addition of these three new coins, there are a total of five cryptocurrencies listed on the platform – Bitcoin, Ethereum, Bitcoin Cash, Litecoin, and Dogecoin.
However, it does support real-time market data for Ripple (XRP), Monero (XMR), Bitcoin Gold (BTG), Stellar (XLM), OmiseGO (OMG), Dash (DASH), Ethereum Classic (ETC), Zcash (ZEC), NEO (NEO), Dogecoin (DOGE), Qtum (QTUM), and Lisk (LSK). Thanking its users, the exchange said:
"Together, we've reached over 5 million people across the entire Robinhood platform, and we look forward to sharing Robinhood with millions more so everyone can participate in the financial system."
Robinhood markets itself as offering commision free crypto trading. However, Romain Dillet Senior Writer at Techcrunch thinks that Robinhood's no-fee claim is deceptive. Per Dillet, if an investor buys one bitcoin and sells one bitcoin, there is bound to be a tiny price gap between the two because of the equally tiny order book. Hence the assertion that "there's no fee" being a misleading one.
Additionally, the exchange does not let an investor transfer cryptocurrencies from one wallet to another, and an investor will need to convert their cryptocurrencies into fiat.
The stock trading app Robinhood launched its crypto venture in February 2018 and, at present, is open to 17 of the 50 states in the United States. Per the trading app support page, the states it allows users from include, Arizona, California, Colorado, Florida, Indiana, Massachusetts, Michigan, Mississippi, Missouri, Montana, New Jersey, New Mexico, Pennsylvania, Texas, Utah, Virginia, and Wisconsin.
COBINHOOD to Commence Crypto-to-Fiat Trading
Meanwhile, another exchange COBINHOOD (no relation to Robinhood) announced that it was introducing fiat trading. So far, the exchange only facilitated crypto-to0-crypto trading. The exchange will initially support USD and begin trading on July 20, 2018.
Founder of COBINHOOD, Popo Chen said, "In several instances, the market is not reflecting tremendous progress being made at cryptocurrencies worldwide. Traders know there are opportunities abound for value, so it's a very synergistic time to debut fiat trading on the COBINHOOD platform."
The platform has been working to get their Know Your Customer (KYC) mechanism in place. To ensure fiat trading goes off smoothly, the exchange has partnered with online payment platform Epay. Even with the bearish market, crypto exchanges are confident of the future of cryptocurrencies and hence adding new token and services to its offering.
What is your take on Robinhood's commission-free crypto trading service? Let us know your views in the comments section.