Mexican Retail and Banking Corporation to Add Support for the Bitcoin Lightning Network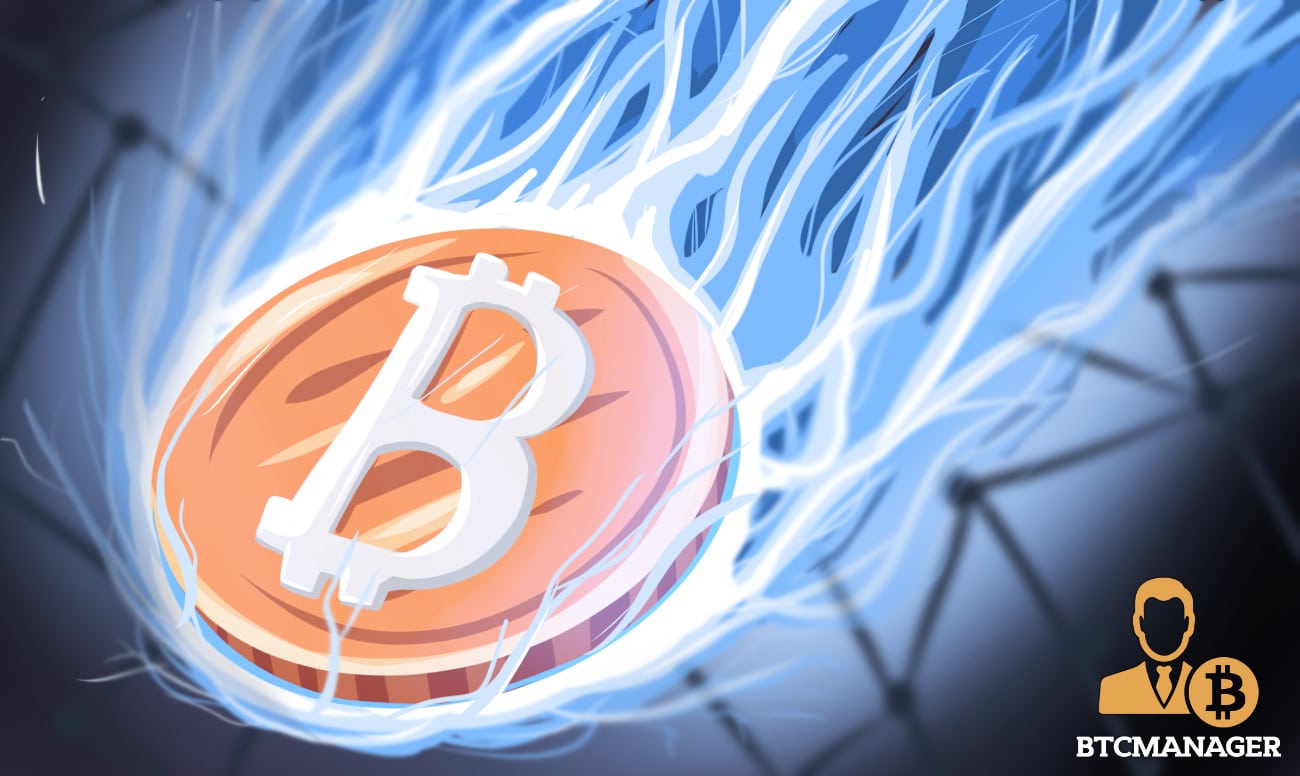 Grupo Elektra, a leading banking and retail company in Mexico, is set to support the Bitcoin Lightning Network. The announcement came from Ricardo Salinas Pliego, the owner of the corporation. He tweeted that Grupo Elektra plans to integrate Bitcoin's layer two solution on its Elektra store network.
Very soon we will have this in our Elektra store network.🚀 #Bitcoin #LightningNetwork https://t.co/Y4n7pAsBS0

— Don Ricardo Salinas Pliego (@RicardoBSalinas) September 5, 2021
Bitcoin Adoption Gets Major Boost 
Grupo Elektra's new payment feature is scheduled for launch very soon. The move would facilitate a flawless experience for users making purchases in Bitcoin via the MuunWallet, boosting adoption in Mexico.
Salinas Pliego is a savvy investor and staunch Bitcoin advocate. According to Forbes, he is currently the third-richest person in Mexico, with an estimated net worth of $15.4 billion.
In November, the Mexican billionaire revealed that he plans to diversify a significant percent of his portfolio into the world's first crypto. More recently, in June of 2021, he announced plans to make his bank, Banco Azteca, the first financial institution in Mexico to accept BTC.
The businessman made those comments in response to bitcoin bull Antony Pompliano, who referred to a video where Salinas had called fiat a fraud. In that viral post, the Grupo Elektra founder touted Bitcoin as a great portfolio diversifier, adding that he plans to HODL the coin over the next three decades.
The staunch Bitcoin supporter explained that hyperinflation in the global economy since the 1980s had informed his decision to invest heavily in crypto. 
Mexican Authorities Warn Against Crypto Use
Mexico's central bank quickly shot down Pliego's plans to give Banco Azteca clients access to Bitcoin. The financial authority reiterated that virtual assets are banned in Mexico's financial system, citing risks inherent in the asset class.
"The country's financial institutions are not authorized to carry out and offer to the public operations with virtual assets, such as Bitcoin, Ether, XRP," the central bank warned.
The Latin American country remains opposed to BTC despite grappling with high inflation rates due to the continued devaluation of its currency.
Adoption of the Lightning Network is Surging
Lightning is a second layer protocol built on top of the Bitcoin blockchain. It introduces a radical solution to the BTC network's scaling issues. 
The protocol enables users to create private payment channels via which they can send payments nearly instantaneously. The solution also allows for cheaper transactions while retaining the security and privacy of the base layer.
The Lightning Network has received significant adoption boosts in recent months. In June, Jack Mallers, CEO of Lightning-powered startup Strike, partnered with El Salvador to facilitate the use of Bitcoin as legal tender in that country.
Since then, demand for Bitcoin's second layer protocol has been rising, with new investors injecting massive amounts of capital into the venture. The network's overall capacity shot up significantly in July, adding over 1,800 BTC and 15,000 new nodes to cater to increasing transactions.