Bitcoin Lightning Network Now Locks More than 1,840 BTC in Over 56k Channel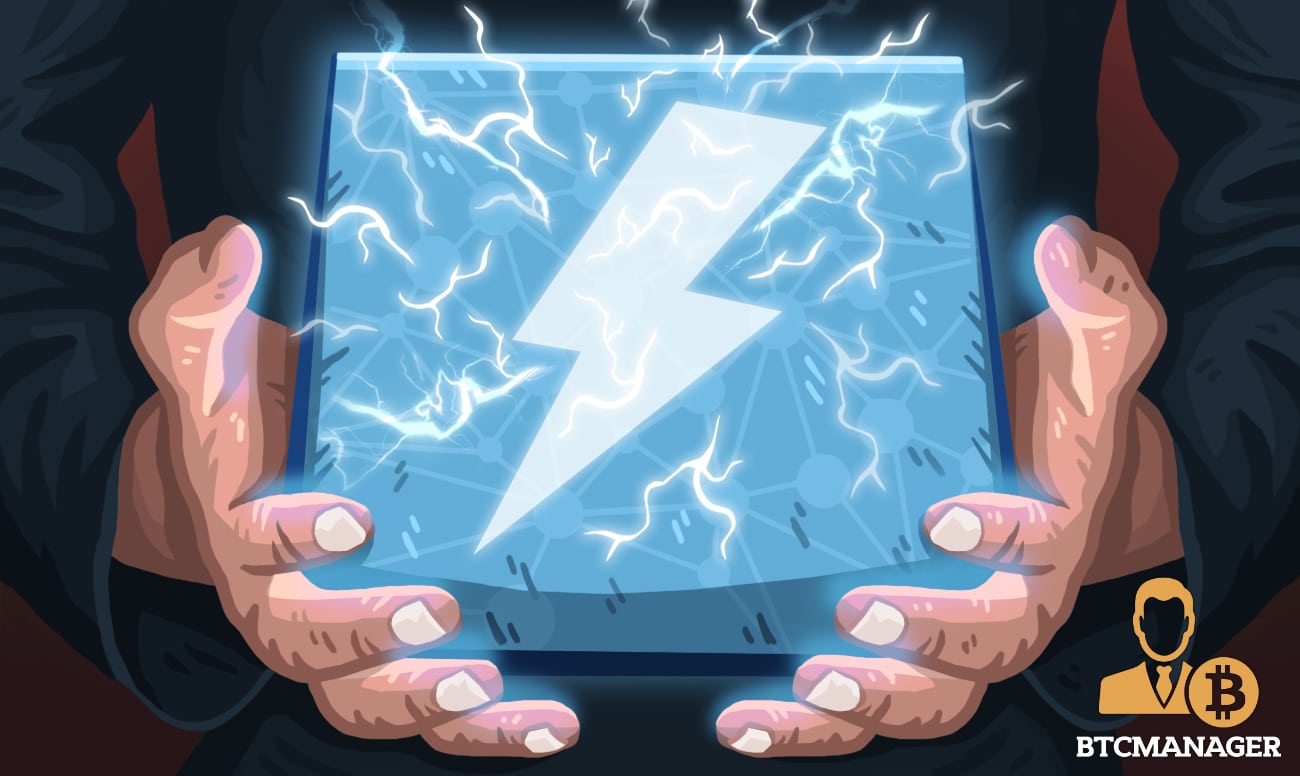 The Bitcoin Lightning Network capacity has nearly doubled in seven months to lock 1,840 BTC worth over $58 million as of July 15, trackers show.
The Bitcoin Lightning Network Growth: Impressive Statistics
This is a clear indication that more people are interested in growing the network.
Moreover, they are eager to experience its scalability-enhancing powers, which immensely contribute to making Bitcoin a medium of exchange as initially envisioned by Satoshi Nakamoto.
Thus far, there are 56,366 state channels and 22,812 Bitcoin Lightning Network (LN) nodes.
In total, the LN network now locks, and trustlessly manages over $58 million of BTC, a 21 percent on the last day as of writing.
During the same period, 603 new channels were created, and six percent more new nodes went online.
Besides the apparent growth of the Bitcoin LN mirroring the significant expansion and capital flow to the world's valuable network, there was an increase in the average capacity of each Bitcoin LN node.
For instance, each node's average capacity and age stood at 0.143 BTC—or $4.56k at spot rates—and 429 days, respectively.
Each Bitcoin LN channel also operates for an average of 305 days before closing.
What is the Lightning Network?
The Lightning Network is an experimental Layer-2 solution for the Bitcoin and Litecoin networks using multisignature wallets with integrated timers.
It is touted to drastically scale the base layer that can currently process, under optimal conditions, 7 TPS.
Through individual state channels anchored by peer-to-peer nodes, the layer-2 platform can theoretically process millions of transactions every second by porting them off the chain before closing and confirming on the primary chain.
A Secure Peer-to-Peer Layer on Bitcoin Finds Adoption
At the core of the Lightning Network are state channels that connect direct nodes, allowing for the exchange of value—Bitcoin—without delays as typical when transferring transactions on-chain.
For this reason, the eventual widespread adoption of the Layer-2 solution will build a foundation effectively making Bitcoin both a layer-1 store-of-value and a medium of exchange when making payments via the off-chain option.
As BTCManager reports, several crypto-centric providers, including Bitfinex, use the layer-2 solution for fast and cheap deposits and withdrawals.