As Crypto Prices Get Demolished, DeFi Providers should be Transparent and Protect Investors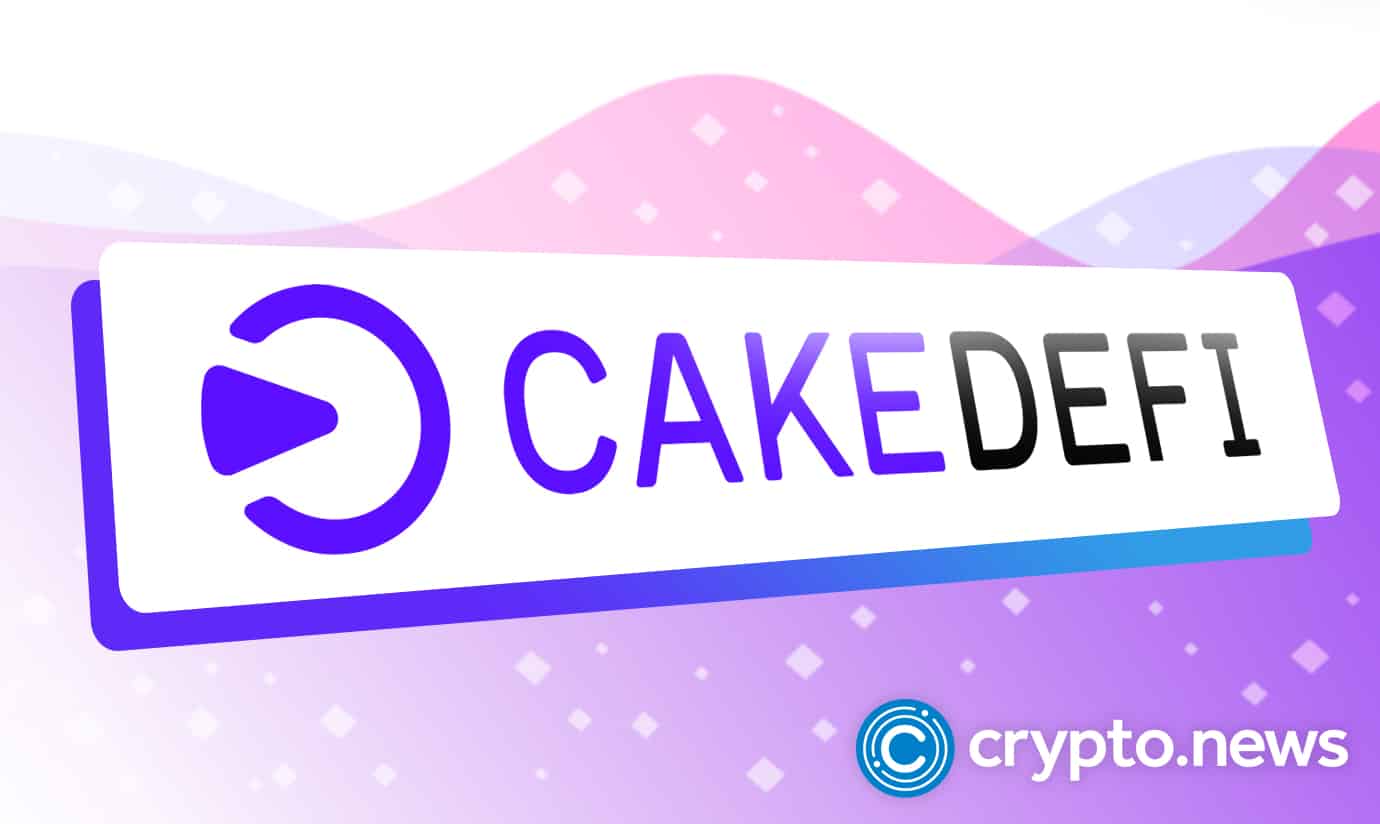 Digital assets are on a free fall as of mid-June 2022. With price action turned upside down, confusion and fear reign. It took less than six months for most crypto assets to tank by over 80 percent. Based on crypto technical formation, there could be more pain in the days ahead. BTC prices will likely drop to as low as $20k, dragging the markets further into red territory.
The Crypto Recalibration
As crypto-assets get demolished, it is clear that some entities within the sphere were driven by greed and the desire to turn in as much profits as possible, disregarding investors' interests, are to blame for the bloodshed.
First was the UST and LUNA debacle, which punctured optimistic bulls. The second wave of USDT FUD almost caused another free fall, but the recovery didn't last long.
It is the rumor of Celsius Network's insolvency amid raging inflation and determined governments keen on deploying all monetary tools to normalize sky-rocketing prices of goods and commodities that may be forcing prices lower.
For what's there, the weeks and months ahead could be challenging for crypto assets and the financial markets at large. However, for crypto firms that are transparent and with proper safety nets, this could be an opportunity for them to showcase their resilience and value.
The decision by Celsius Network to freeze withdrawals citing harsh market conditions, calls for more questions than answers. This is because the Celsius Network is regulated and should ensure the user interests are catered for at all times. There should be measures to guarantee minimum liquidity and smooth execution of clients' withdrawal (or deposit) requests at any point.
Instead, what has emerged is that the Celsius Network, critics say, was being operated as highly leveraged crypto hedge funds. Their objective was profit maximization with minimum transparency, especially on detailing downsides.
Cake DeFi: Building on Transparency
As the crypto market meltdown and investors exit their position, mostly at a loss, Cake DeFi distinguishes itself from the rest. Cake DeFi provides liquidity mining, staking, and lending with varying yields depending on assets and strategy deployed by the user. The Singapore-based, regulated DeFi platform operates as expected, with all activities wrapped around its native coin, DFI.
The trusted DeFi intermediary allows users to participate in the exciting world of high yields offered in various smart contracting platforms. Cake DeFi is a "safe passage" for interested DeFi users. It has proven beyond doubt during this crypto winter that it can be relied on, regardless of market conditions. While competitors operate as "black boxes", Cake DeFi provides unparalleled transparency in all transactions, yields, master nodes, and details that their clients might find helpful.
Their inclination to offer the best service offerings to clients while remaining transparent is already paying off. Unlike Celsius Network, 99 percent of Cake DeFi's withdrawal requests are processed within 48 hours. Although there might be delays in a few instances, clients receive their payments within 72 hours. At the same time, to ensure that liquidity is high and user funds are in safe hands, Cake DeFi has segregated funds, separating operational funds from client funds. In this arrangement, clients remain in charge of their assets, regardless of market conditions, and can initiate any requests at any time.
Cake DeFi is leading the charge and upholding blockchain principles of empowerment and community development. Even as crypto prices re-calibrate lower, all trusted agents must uphold their integrity and transparency, assuring investors. For their steadfast service dispensation even in a worrying crypto winter, Cake DeFi maintains a global clientele base of over one million users.