Celsius Network Under Liquidation Risk Following BTC Price Plunge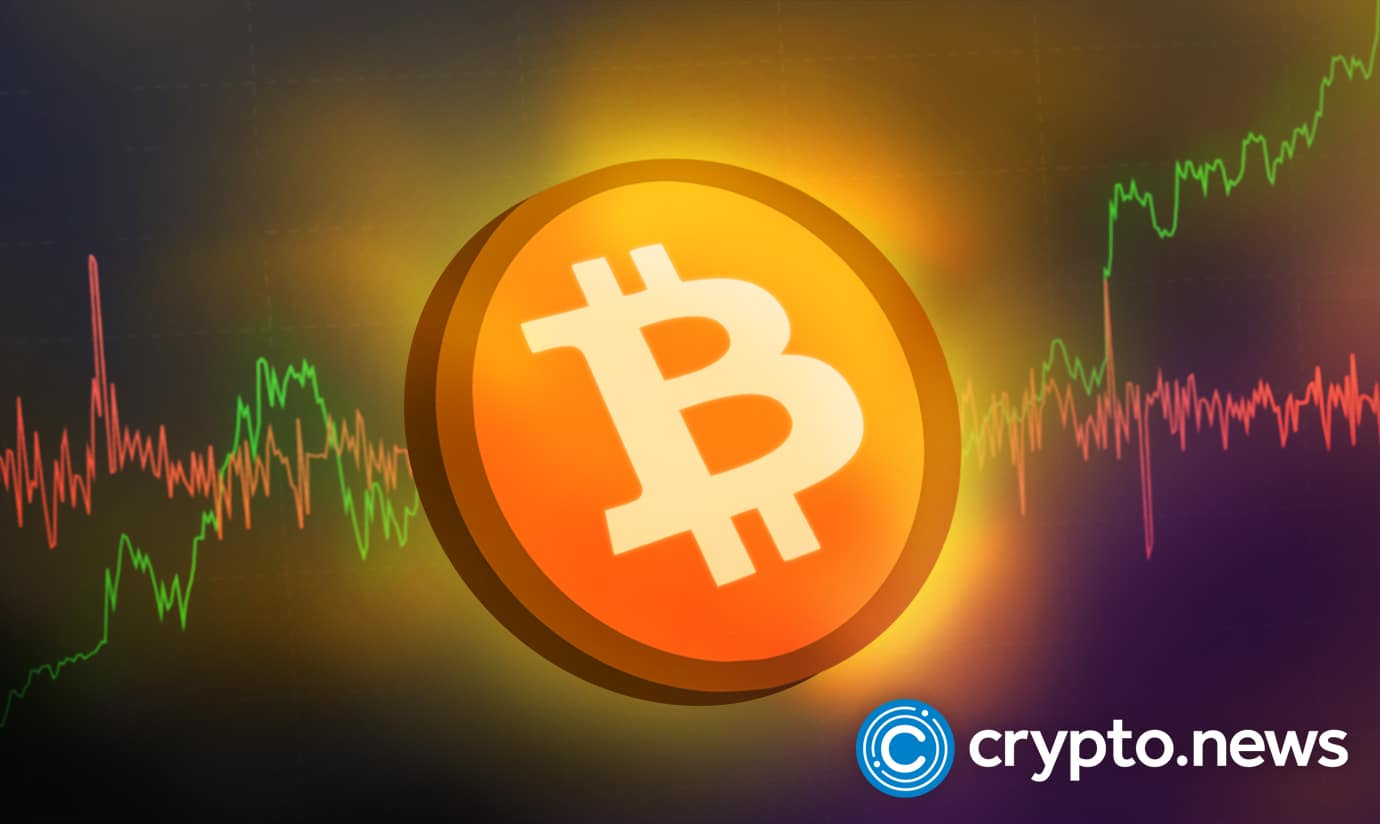 The Celsius network is at serious risk of liquidation if BTC prices plunged below the $22.5k mark. The risk is not completely averted since BTC prices are still in severe bears, which began yesterday.
Celsius at Liquidation Risk
The initial tweet by Wu Blockchain reads,
"An address suspected to be Celsius (0x87A67e7dC32fdc79853D780c6f516312b4A503B5) borrowed 278 million DAI in the Maker protocol by staking 17,919.37 WBTC, making it the largest personal debt position in the protocol. If BTC falls to $22,584, the position will face liquidation."
Celsius is one of the largest crypto lending platforms today, with massive global followership. They offer different types of loans, mainly crypto-backed ones.
The Wu Blockchain tweet indicates that Celsius borrowed over 278 million DAI, collateralizing over 17,919 BTC. However, the BTC prices have been very bearish in the past hours. Hence, according to Wu Blockchain's tweet, if BTC hit the $22.5k mark, Celcius would be liquidated.
However, less than an hour after the tweet, Wu Blockchain tweeted that the Celsius network added around "2000 WBTC collateral to the Maker protocol," increasing their collateral to 19,919.37BTC and a reduced DAI r DAI debt of 262 million. 
According to reports, this new addition moves that liquidation price from $22.5k to about $20k. The coin's prices plunged to as low as $22.8k earlier today, setting Celsius at risk of liquidation. But at the moment, Celsius could survive at least a day without liquidation.
Celsius Halted BTC Withdrawals
Yesterday, Celsius Network halted withdrawals, swaps, and transfers due to harsh market conditions. They wrote in a statement that,
"We are taking this action today to put Celsius in a better position to honor, over time, its withdrawal obligations."
In a memo, Celsius mentioned that its decision to halt withdrawals and swaps is in the interest of the general community. But, the news was met negatively by the crypto community.
Nexo tweeted that they "extended a formal offer to acquire qualifying assets of @CelsiusNetwork after their withdrawal freeze."
Under the Celsius tweet announcing the halting, many investors sent many complaints. One user named Paradox.eth highlighted that all their life saving is with Celsius. Many other investors had similar complaints, with some highlighting possible liquidation of their loans. But, a few investors noted that the memo indicates that Celsius is under complete control, and investors should not worry.
The Withdrawal Halt Causes Severe Bears
However, it appears that the withdrawal freeze by Celcius might have been the driver of the current BTC bear runs. Yesterday, BTC was trading at $28k. Since the announcement, BTC plunged by about 15% and is currently trading at $23,725. Ethereum, the second-largest crypto asset, has dropped 17.62%, and many other coins have lost over 10%.
Most of these ongoing plunges began soon after the Celsius' announcement; hence it appears the network set itself for these problems. It is worth noting just about four weeks ago, UST had an episode that caused FUD in the crypto space. This new Celcius statement is already causing massive FUD, which could easily translate into even deeper price plunges.