Banking breakdown is good for BTC says InvestAnswers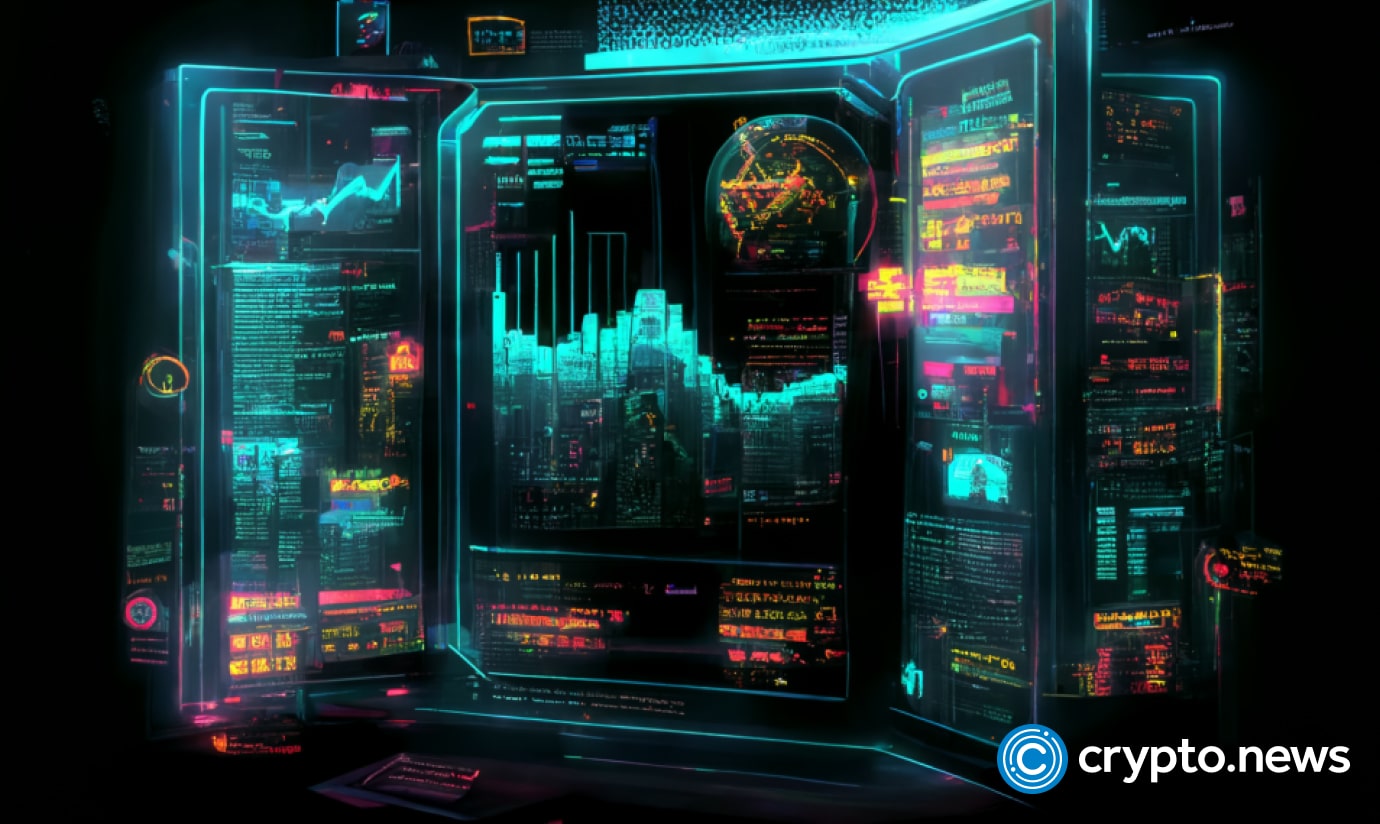 According to InvestAnswers, the current state of the banking industry is the best advertisement for bitcoin, which has resulted in a flood of new traders into the BTC market.
The analyst, who is widely followed on YouTube, believes the current financial crisis in the United States is one of the strongest adverts for traders interested in bitcoin.
The current state of the banking sector is driving investors to BTC
The anonymous host of InvestAnswers said in a recent interview on Crypto Banter that he thinks individuals are investing fiat dollars in bitcoin due to worries about the state of the banking system.
According to him, those who went through the Great Recession of 2008, which was brought on by a crisis in the banking industry, perceived bitcoin as a safer location to put their money because of its decentralized nature.
"I believe what's happening is that individuals are getting into bitcoin."

InvestorAnswers
As per the host, bitcoin is the only thing they know.
InvestAnswers continues, saying that some individuals worried about the security of their fiat currency are investing in bitcoin, despite needing to become more familiar with cryptos. At the current time, these users have been investing in bitcoin.
The host noted that some of these users had been involved with bitcoin for a long time. Still, others who have yet to experience the 2008-2009 financial crisis may need to fully understand the significance of recent events.
He believes people who have been around for a while and are familiar with bitcoin have just been exposed to the most compelling advertising the cryptocurrency has seen since the global financial crisis of 2008.
"That is how I see it. And a lot of people are coming. Yesterday, I had calls from people who confirmed they are new-time purchasers. And there's not much of it trading on the markets, so it's hard to get by."

InvestorAnswers
Bitcoin had a meteoric climb when U.S. banks collapsed, smashing over the $26,000 barrier on March 14 after falling to the $19,000 level the previous week.