People's Bank of China Pledges to "Accelerate" Blockchain Development, Boost Local Industry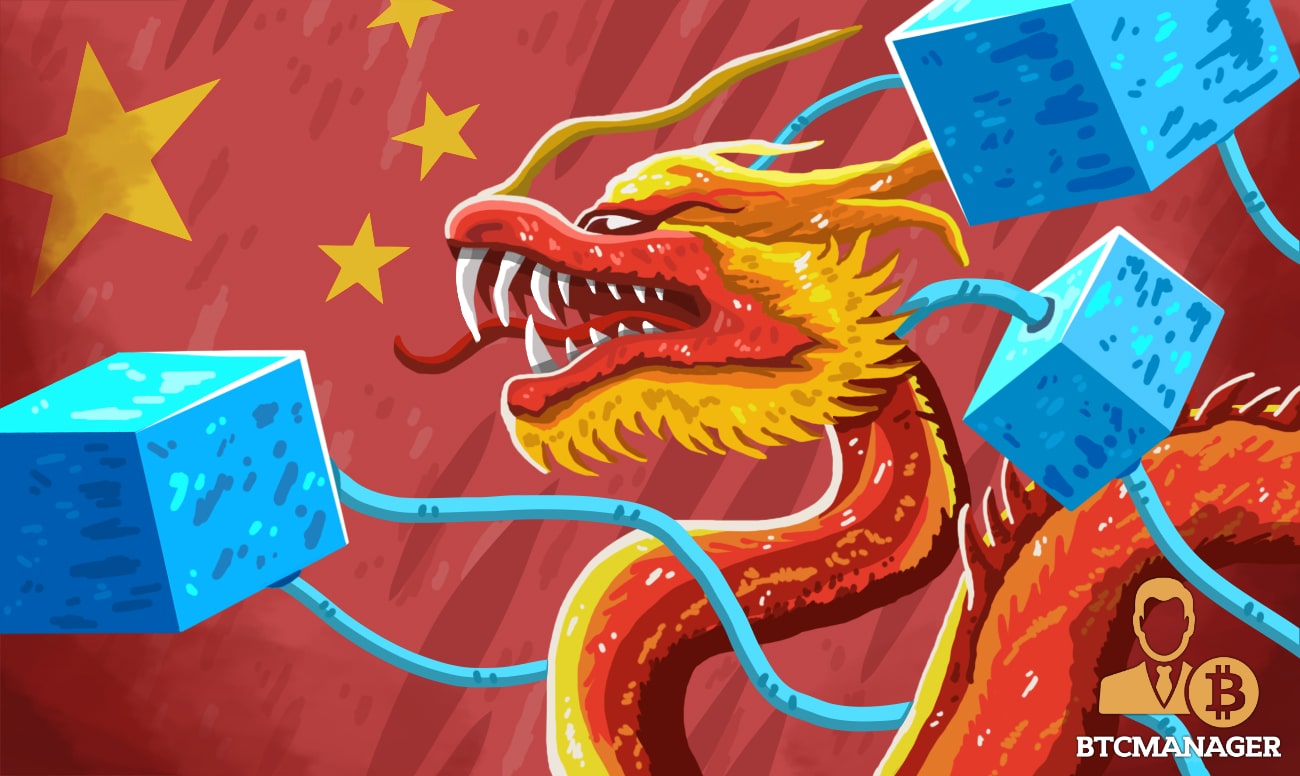 The Financial Technology Committee of the People's Bank of China, the country's national bank, held a meeting this week exploring blockchain technology and making decisions for its regulation within the country. 
China's Blockchain Push
Reported by local publication Sina News on May 13, the committee was headed by the bank's deputy governor, Fan Yifei, who urged officials to create regulations, financial frameworks, and relevant incubatory features to accelerate blockchain adoption and usage in the country. 
Yifei, and other members, met with officials from PBoC and other financial companies, including players in the payments and cross-border banking space. FinTech and blockchain were identified as "important" industries poised for future growth, based on their underlying framework and capacity to change various facets of the traditional finance industry. 
Yifei noted the Chinese economy, which has seen explosive growth in the past two decades, needs to "accelerate its digitization." The officials even stated 2021 as a strict "deadline" to adopt, manage, and implement infrastructure pertinent to the blockchain industry. 
As a general plan, officials stated a rigorous, scientific study of blockchain technology is required before policies are introduced. The meeting reportedly included an overview of past academic studies, a tool to monitor relevant dynamics, and an evaluation guide for financial institutions, such as the PBoC, to bolster growth. 
An important conclusion was:
"It's necessary to strengthen the application of regulatory science and technology, actively use big data, artificial intelligence, cloud computing, blockchain, and other technologies to strengthen the construction of digital supervision capabilities."
Steadily Moving
The meeting marks China's steady move towards integrating blockchain technology, and presumably digital currencies, in its broader economic plans. 
China's ambitious Five-Year-Plan listed blockchain technology as an important driver of growth and innovation in the country.  Last year, Chinese President Xi Jinping stated the country wanted to be a leader in the upcoming fintech and blockchain disruption, pledging to implement the technology across the country. 
Even the local Bitcoin mining industry seems to grow. As per a report last month, Chinese miners were given a go-ahead by the Ya'an municipality to use hydroelectric power for mining operations while allowing firms to employ locals for their needs. 
In another development in March 2020, China established the world's first "blockchain province" in Hunan. A district in the region was earmarked by Chinese officials as an incubator zone for over 700 blockchain companies.