Bank of England Governor Says Crypto Investors are Liable to Lose All their Money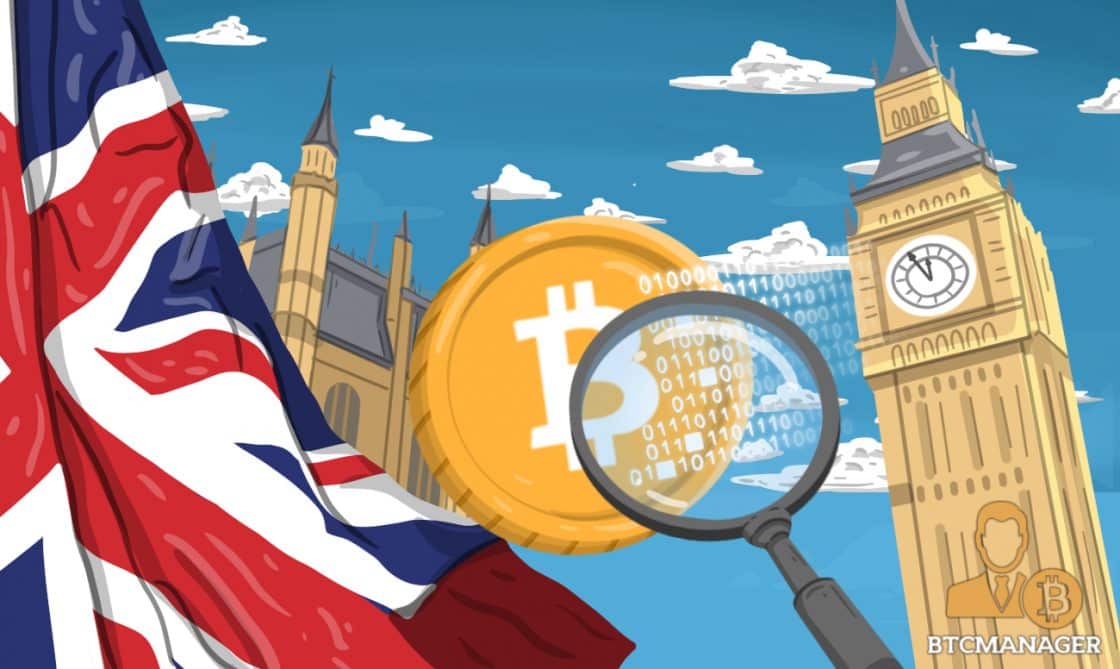 Bank of England Governor Andrew Bailey has warned the British investment public not to be caught up in the current cryptocurrency hype adding that crypto investors should be prepared to lose all their money. The admonition comes as virtual currency prices, especially altcoins have been on a tear in recent weeks with several tokens notching new all-time highs.
Be Prepared to Lose it All
According to a report by CNBC on Friday (May 7, 2021), the governor of the Bank of England has warned investors to be wary of unbridled enthusiasm in the crypto market. Answering questions at a conference on Thursday, the BoE governor issued a stark warning for crypto investors, stating:
"I'm going to say this very bluntly again […] Buy them only if you're prepared to lose all your money."
For Bailey, the risks associated with crypto stem from the lack of intrinsic value for cryptocurrencies. According to the BoE chief: "I would only emphasize what I've said quite a few times in recent years: I'm afraid they have no intrinsic value."
Bailey took his intrinsic argument angle further stating that the fact that investors buy crypto does not equate to intrinsic value but rather extrinsic value proposition. The BoE governor's choice of words echo sentiments espoused by the U.K. Financial Conduct Authority back in January.
At the time, the FCA warned investors that they ran the risk of losing money by investing in cryptocurrencies. The FCA warning coincided with a major price dip in the crypto market with Bitcoin (BTC) even sliding below $33,000.
The financial regulator also doubled down on its crypto-related warnings when it released a survey result back in March showing that younger investors were oblivious to the risks associated with cryptocurrency and forex trading.
Crypto Asset not Cryptocurrency
Bailey also contended with crypto nomenclature conventions, taking issue with the term "cryptocurrency." According to the central bank head, virtual currencies are more like investment assets than currencies.
Indeed, the BoE and the U.K. Exchequer are currently developing plans to launch a central bank digital currency. As previously reported by BTCManager, both bodies have created a task force for the proposed CBDC project with the BoE also creating an internal team to run pilot studies.
Bailey is not the only one sounding alarm bells amid the current crypto bull market. Tesla CEO Elon Musk has also recently tempered some of his more bullish comments especially concerning Dogecoin (DOGE).
Dogecoin is one of the best-performing cryptocurrencies with the "meme coin" up almost 13,000% since the start of the year.