Bank of Finland Advisor Calls Cryptocurrencies an "Illusion," States Distributed Ledgers Are Irrelevant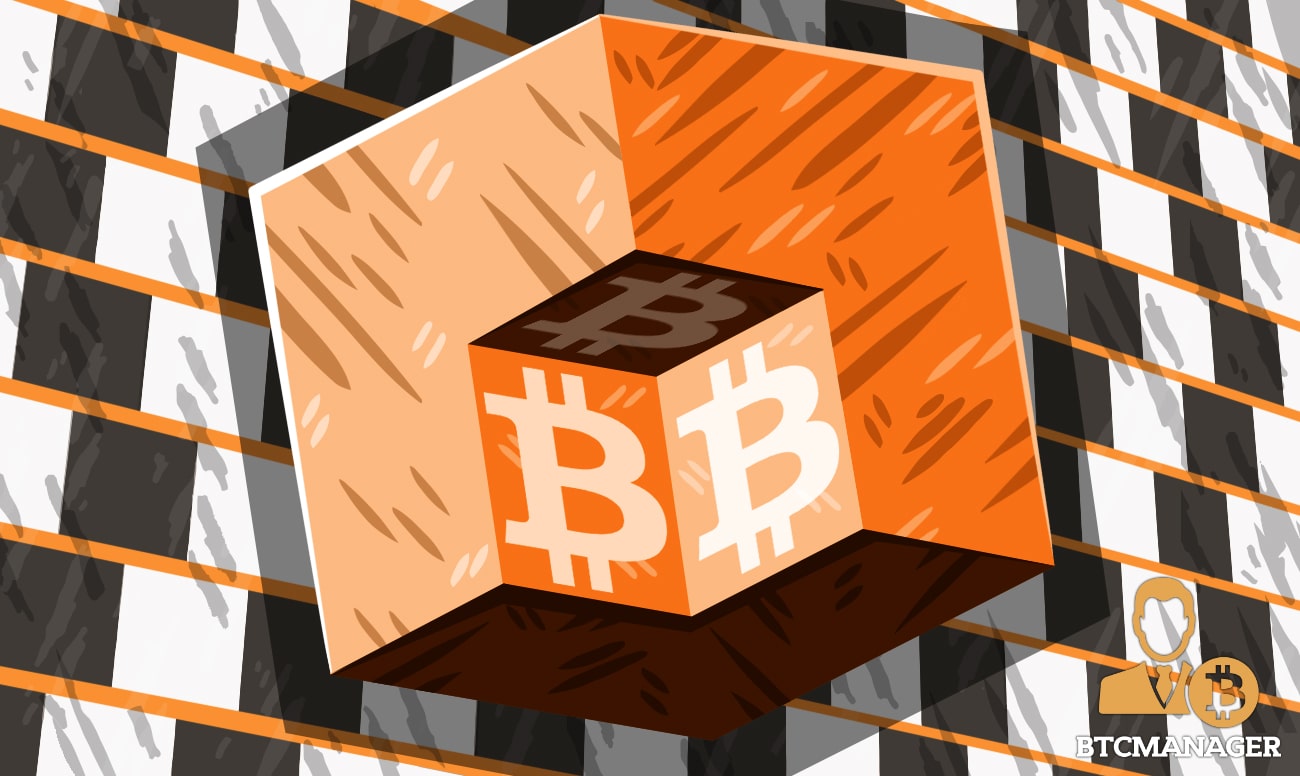 In line with strict global sentiments over cryptocurrencies, an advisor to the Bank of Finland (BoF) released a report in June 2018 titled "The Great Illusion of Cryptocurrencies," elaborating on why cryptocurrencies are a "fallacy" and an "illusion" of money.
Blockchain Payment Systems "Irrelevant"
Written by BoF's Adviser on Digitalization and Head of the Digital Central Bank, Aleksi Grym, the 18-page report detailed the concept of money, ledgers, and banking systems and argued how cryptocurrencies are inherently against this ideology. Grym further questions if the general public "should be allowed to conduct anonymous or private transactions," and added that the Internet has "muddled our sense of fact and fiction."
The report cites numerous articles, research papers, and independent studies on Bitcoin, including, studies calling it a speculative bubble, economics, state-backed cryptocurrencies, and payment systems via "shared accounts."
Interestingly, Grym plays down the existence of Central Bank Digital Currencies, considering them a "bank account at a bank account."
While Finnish advisor indicates an understanding of blockchain technology, he argues that distributed ledger technology is similar to all other types of ledger systems, meaning the presence of "multiple synchronized copies" carrying the same data is "irrelevant."
Cryptocurrencies Only for Criminals
Grym states further in the report that cryptocurrencies are mainly used to fuel criminal activities, creating a community, having a false sense of security during state oppressions, or fulfilling one's "thrill of trading." Furthermore, some owners of the digital assets may purchase it like owning artworks, cars, or even firearms.
The report calls out the terminology in Satoshi Nakamoto's whitepaper for the pioneer crypto network, adding that the creator succeeded in having miners operating an account system and advertising their holdings to the world to increase each unit's value.
Grym repeatedly refers to the cryptocurrency movement as an "advertised bitcoin story," continuing that if the digital asset does become the world's economic bedrock, it would subsequently turn to fiat money:
"Much of it would be deposited into banks as reserves, the same way as coins were deposited into early deposit banks. Banknotes backed by those reserves would be issued and used as currency. Eventually, Bitcoin backing would be suspended, and [bitcoin-backed] money would become fiat."
While the Bank of Finland has not issued official statements about Grym's cryptocurrency report, the central bank has previously published several research papers that positively explore blockchain and cryptocurrencies.