Bank Of America drops Coinbase over FTX's misdoings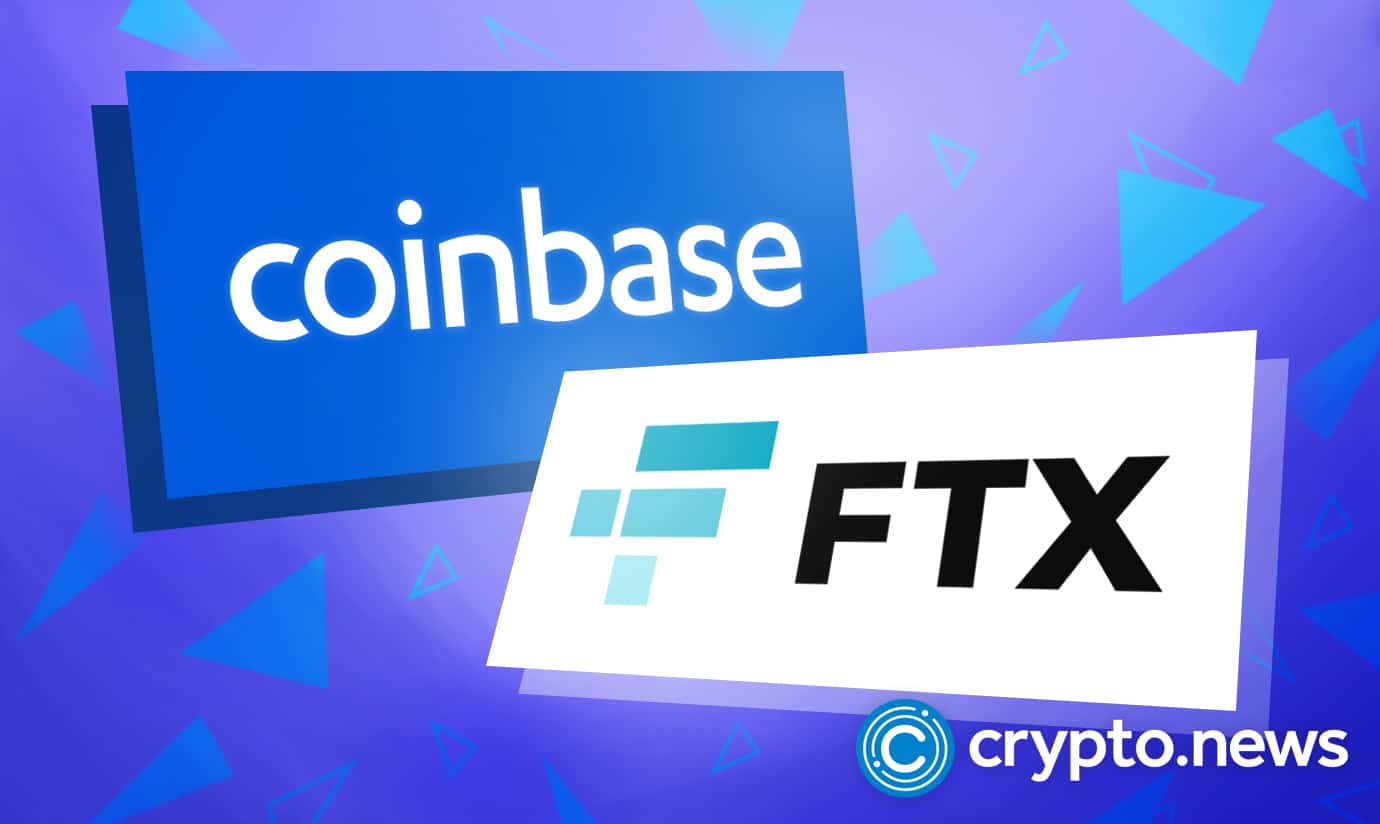 Bank of America decided to stock downgrading due to the FTX crypto exchange disaster and its impact on the cryptocurrency market.
Major investment bank Bank of America decided to slash its price target for Coinbase from $77 down to $50 following the FTX bankruptcy, according to a CoinDesk Nov 18 report. The bank appears confident that Coinbase will not find the same fate as FTX, but that doesn't "make the company immune from the broader fallout in the crypto market." An analyst wrote:
"The analyst team sees three potential headwinds: Dampened trading activity thanks to weaker confidence in crypto, delayed regulatory clarity and the possibility that contagion leads to an even wider fallout for the industry."
Bank of America analysts also noted that in the long-term FTX's fall may result in Coinbase gaining a larger market share and profit off of the perceived safety thanks to its regulatory compliance and security efforts. Despite this, the report marks a change from the bank's usually extremely bullish perspective on Coinbase that used to feature a buy rating and $340 price target when the stock was trading above $230 back in June.