Coinbase wallet simulate transaction results in Web3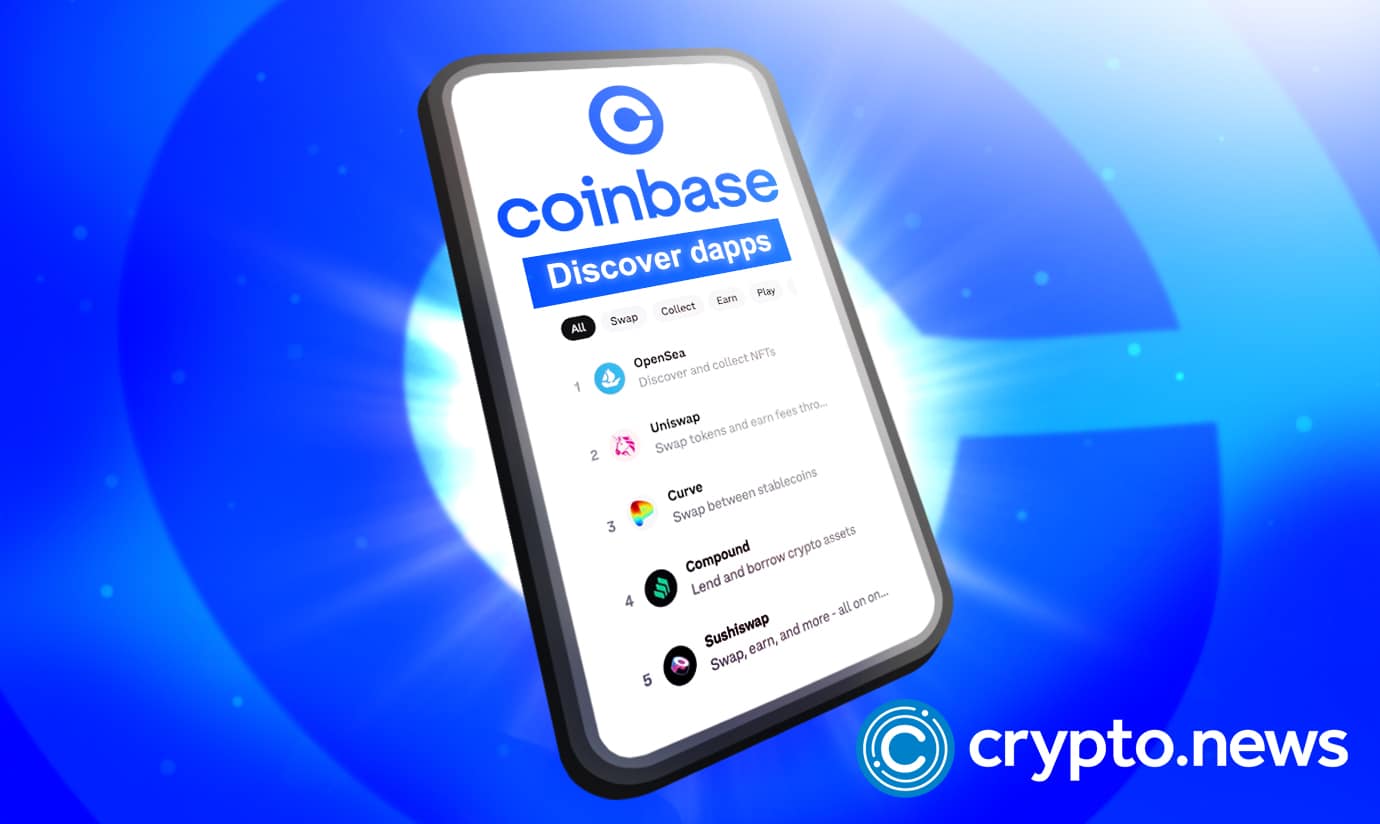 Coinbase has now integrated a feature into its wallet that simulates transaction results in a web3 format. The company said the purpose of the feature is to let users have a feeling of what web3 looks like. The said simulation comes up to show transaction results right before the user hits the confirm button.
A window to Web3
Coinbase said the code it integrated automatically simulates what would be executed when a user authorizes any transaction on an EMV-compatible network. The result provides users with an estimated amount of which assets that are going to leave their wallets. It will also give them information on which asset they will get in return.
Coinbase said its goal is to give users a good understanding of how a decentralized application or smart contract is going to interact with their wallets. According to the announcement, it would provide users with higher peace of mind and help them avoid any interactions with bad actors.
The company used the opportunity to restate its commitment to safety while saying its working on more features to keep users safe in the web3 space. Furthermore, users were advised to make sure they double-check their transactions before they sign no matter what the situation at hand is.
Easy banking
Meanwhile, Coinbase also announced that users in the UK can now link their bank accounts with Coinbase. This would enable them to fund their accounts directly while they use Open Banking technology.
Coinbase rolled out the "Easy Bank Transfers" which it considers a simple and safe way for users in the UK to fund their Coinbase accounts. The announcement from Coinbase stated that part of its mission is to increase economic freedom globally. It has, therefore, committed itself to provide ways to reduce obstacles and increase access to the crypto economy.
The announcement said further that the company's products empower users while making it easy for them to add funds and participate in the crypto world as simply as possible.
To enable its easy banking transfers, Coinbase entered a partnership with TrueLayer, a top Open Banking operator in Europe. Coinbase has, thus, become one of the first leading crypto firms to give users access to fast and safe deposit access into their crypto wallet through open banking.
Users will now be able to link their Coinbase and bank accounts without having to enter their bank details. This is considered more secure and convenient with every friendliness.