Coinbase partners with TrueLayer for faster UK bank transactions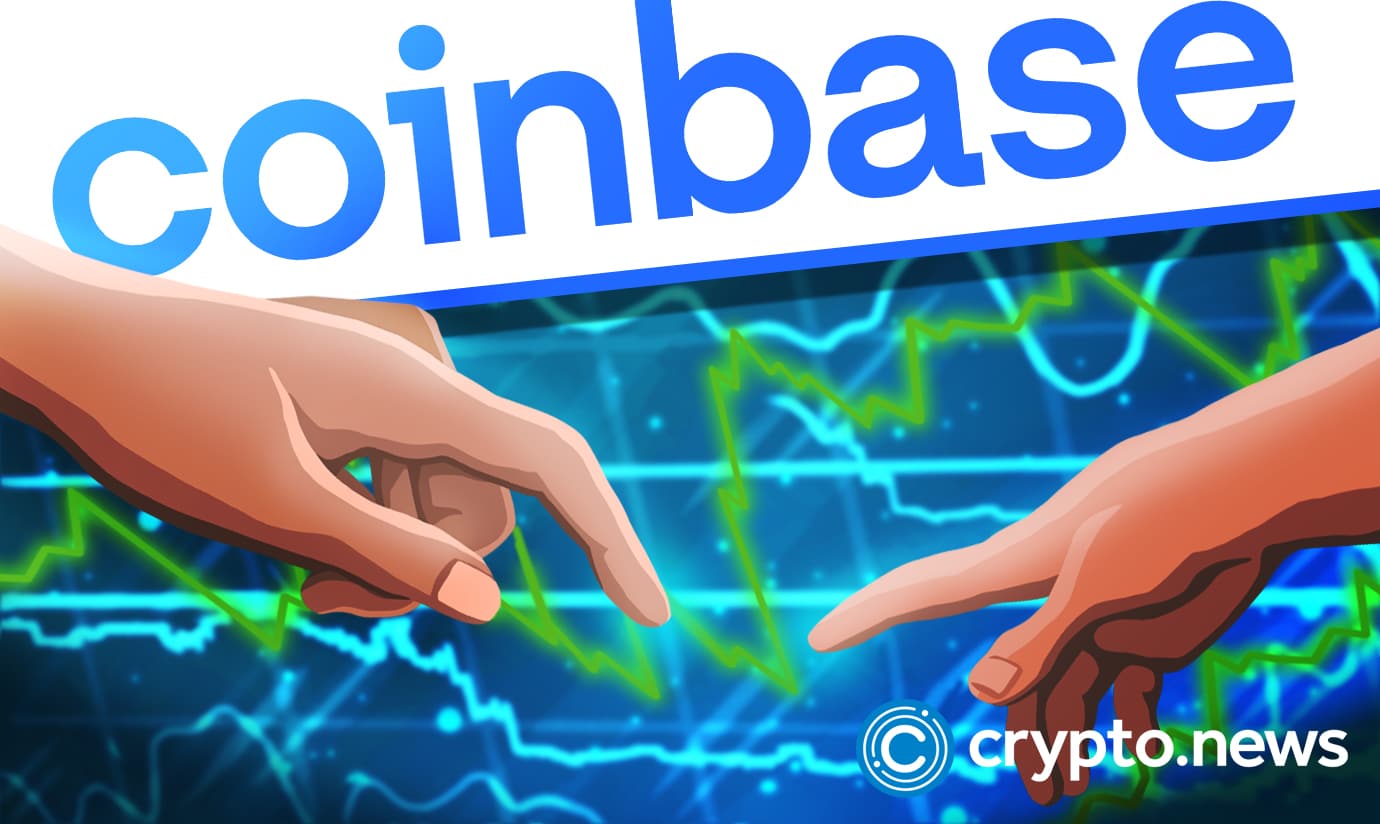 Coinbase has revealed via a report that it has joined hands with TrueLayer for digital payments in the UK. In the report, the crypto exchange said it would be rolling out Easy bank transfers for UK clients. This feature will make it easy for Coinbase to add funds to its accounts.
Coinbase aims to strengthen its crypto reach
Coinbase has partnered with TrueLayer, an Open Banking provider, to unveil Easy Bank Transfers. To improve its crypto environment, the crypto exchange platform will incorporate Open Banking functionalities, allowing customers to place 'relatively close, quicker, protected fiat deposits' for UK retail investors.
Coinbase contends that its platform was among the first in the crypto exchange segment to provide open banking payouts, which have since become commonplace in the fintech and payments sectors.
In a statement from the Regional Managing Director, EMEA at Coinbase, Daniel Seifert said:
"Coinbase's mission of increasing economic freedom in the world means making it easier, safer, and faster for customers to interact and engage with the crypto economy, reducing the frictions of today's banking system. Therefore, we're pleased to partner with TrueLayer to offer our customers fast, secure, and convenient in-app deposits."
Consumers can now connect their financial institution, and Coinbase accounts for preceding Easy Bank Transfers without needing to gain entry bank account information manually. Through eradicating the turbulence of manual process entering data, TrueLayer's technology decreases the risk of errors and failed reimbursements while also rescuing the user's time consumption to provide more customers with a seamless journey.
Users to certify and verify direct payment from mobile app banking
While contributing funds to their bank statement, users can verify and authenticate their immediate payment from the mobile banking app. In addition, the customer will be transferred back to Coinbase as finances arrive "in minutes," allowing resources to be spent almost instantly.
Easy Bank Transfers will be available to up to six million UK customers during its original rollout in the following weeks, thanks to the presence of its open banking partner TrueLayer in the country.
"Payment methods like cards and manual bank transfer don't support an efficient fiat to the crypto on-ramp. That creates a poor user experience and unnecessary operational overheads for exchanges."

Francesco Simoneschi, Co-Founder and CEO at TrueLayer, said.
According to a Coinbase report from December 2021, the United Kingdom has Europe's second-highest threshold of crypto consciousness. Based on the study, 66% of British people are acquainted with cryptocurrency transactions, with Spain leading the way (80%), followed by the Netherlands (64%), Germany (60%), Italy (58%), and France (56%).
Coinbase's increased efforts to make crypto more accessible in the area will surely promote crypto adoption. However, it is advisable to always DYOR before investing in the crypto space as its young and thus highly risky.