Coinbase Reports Higher-Than-Anticipated User Counts Despite Declining Third-Quarter Revenue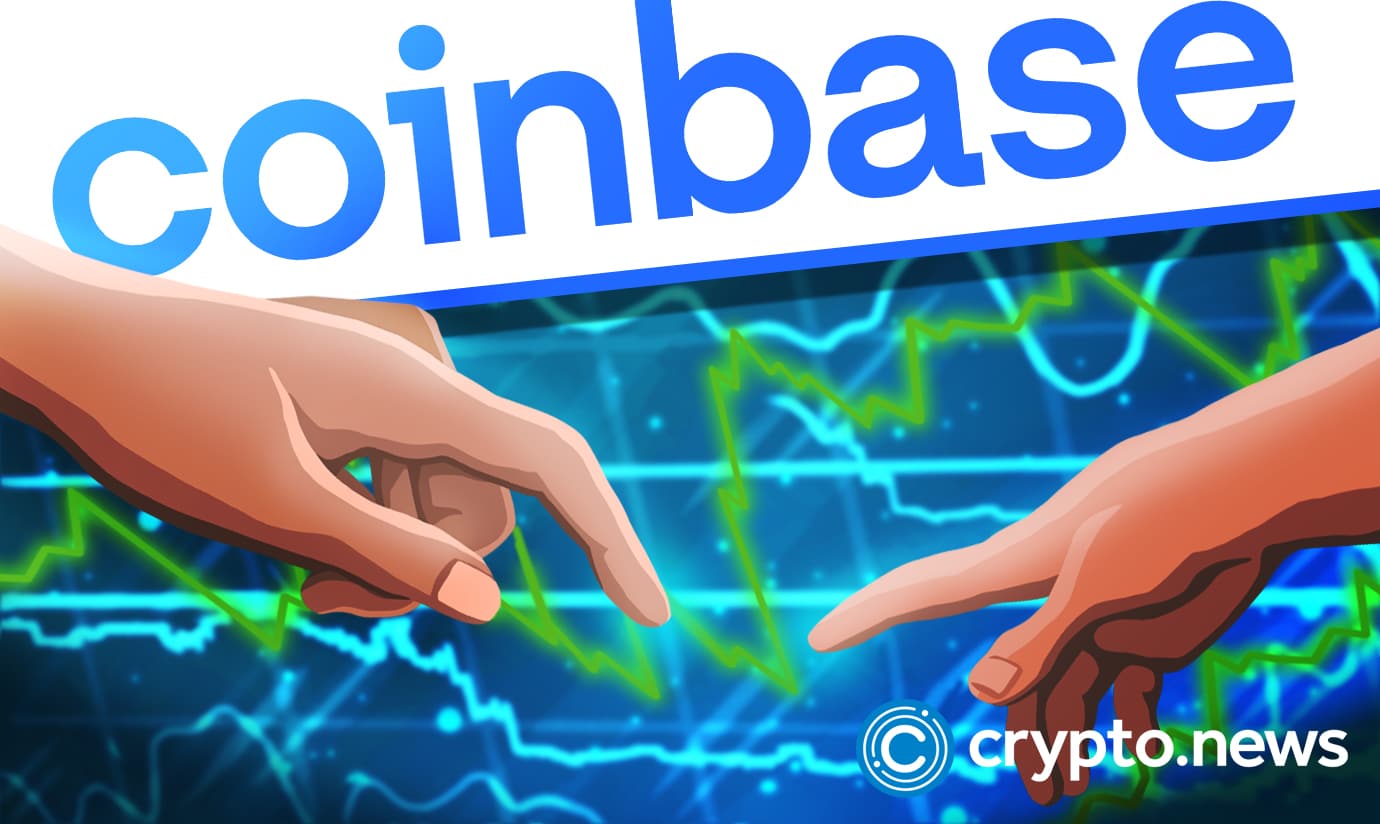 The release of the company's shareholder letter for the third quarter of 2022 was announced today by Coinbase Global, Inc. (the "Company" or "Coinbase"). According to the report, $COIN filed a net loss of $545 Million.
The shareholder's letter claims Coinbase's third quarter was uneventful. However, as a result of their involvement in the USDC ecosystem and increased staking activity, the firm observed a significant increase in their subscription and service income. In addition, the letter also stated that a question-and-answer session will be hosted for the third-quarter 2022 financial results.
Shareholder's Letter Details
According to the firm, stronger macroeconomic and crypto market headwinds, as well as trade volume shifting offshore, had a major negative impact on transaction income.
While the firm claimed macro challenges were out of its control, it continued to concentrate on the variables that were: decreasing its operational costs and sharpening its product focus to offer outstanding customer experiences.
According to the letter, looking ahead, the firm is extremely optimistic about the momentum and innovation they anticipate in both their own product line and the industry at large, as well as the collaborations they just announced with BlackRock and Google.
"Although we are dealing with three challenges, Q3 was another challenging quarter. By focusing on non-investment products, we are able to keep our core retail and institutional clients and assets."
Macroeconomic Factors Played Part in the Q3 Report
The letter by the firm claims numerous macroeconomic factors, including the Fed Funds Rate reaching its highest level in 14 years and consumer prices growing at their fastest rate in 40 years, as well as geopolitical factors, particularly the Russia/Ukraine War, have had a significant impact on financial markets and cryptocurrency markets in 2022. Cryptocurrency markets have not always been associated with macroeconomic conditions, but this year the firm claims to have observed a correlation between price changes in cryptocurrencies and a general decline in risk-taking.
According to Coinbase, daily average crypto market capitalization in Q3 decreased 30% from Q2 due to reductions in BTC and ETH average prices of 35% and 32%, respectively, continuing a yearlong downward price trend. In Q3, cryptocurrency prices decreased on average and remained largely range-bound. As a result, Q3 had the lowest level of crypto asset volatility since 2020, which is a major factor in our retail trading volume.
The firm additionally claims that the majority of cryptocurrency trading has been shifting away from US-friendly exchanges, where they still hold a dominant market share. For instance, the monthly volume of cryptocurrency traded on the worldwide spot market fell by 18% in September 2022 compared to January 2022, but by over 50% when just US-enabled volume is included according to the firm.
The company adds that those challenges affected their Q3 trading volume. Total trading volume for Q3 was $159 billion, a 27% decrease from Q2's total. In contrast, compared to Q2, the total amount of cryptocurrency traded on the spot market globally fell by 14% in Q3. Trading volume fell sequentially in Q3 by 43% for retail trading and 22% for institutional trading, respectively. $COIN in particular recorded a 545 million net loss according to the report.
"Despite the fact that retail customers are trading less, we are maintaining clientele and increasing assets by encouraging the use of non-investing products."
This report comes a few days after ripple filled out its Q3 report according to which, the firm's reserve dwindled by a whopping 50%.