Ripple (XRP) Releases Q3 2022 Market Report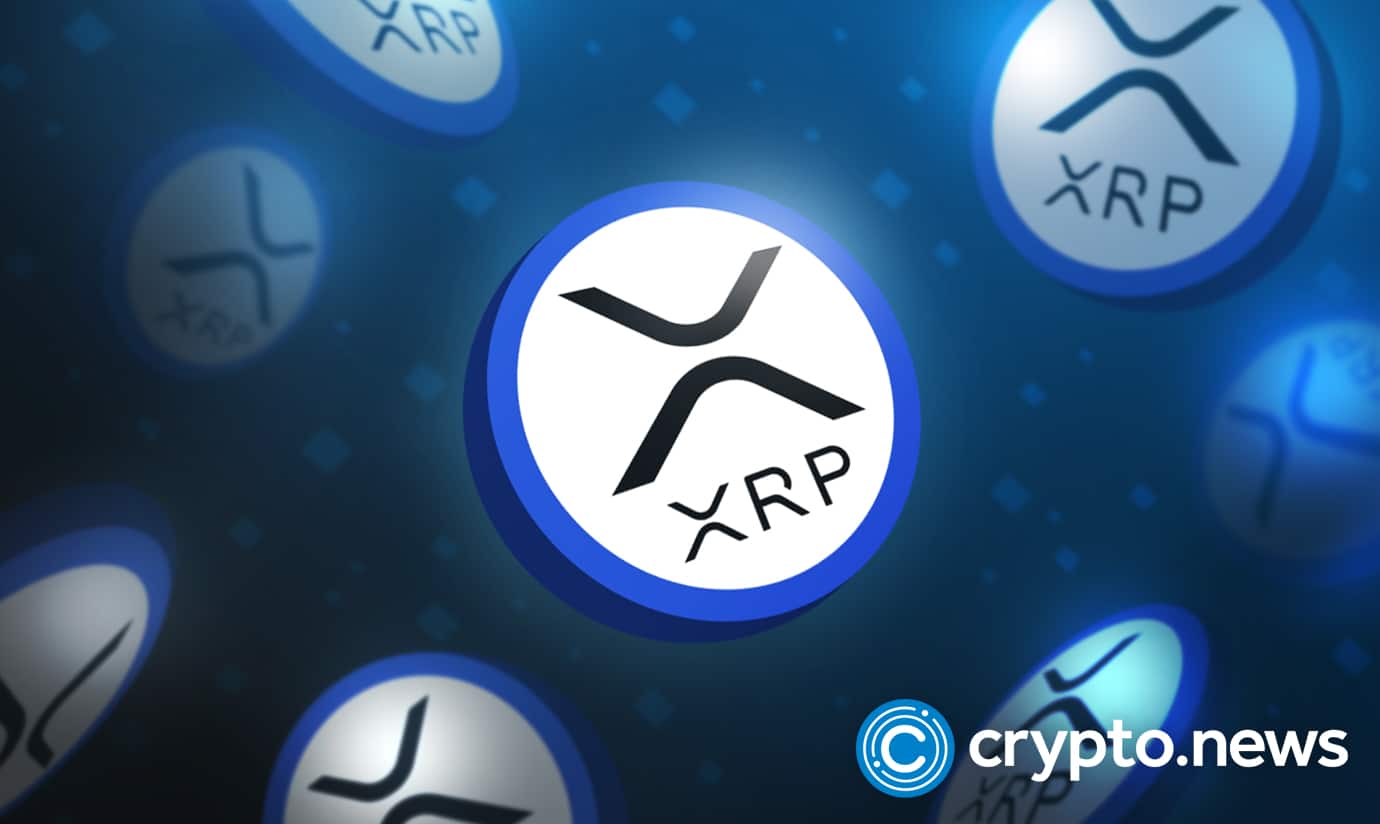 To exhibit transparency and provide updates on matters arising within the ecosystem, Ripple unveils its third-quarter report. The document contains feedback on sales, reserve, project developments, regulations, market summary, and other important announcements.
Ripple Provides Quarterly Report
According to the report, Ripple's reserve dwindled by a whopping $50 billion or 50% of its total holding for the first time. Censurers maintained that the firm controls the XRP Ledger due to its XRP possession. The XRP Ledger operates on Federated Byzantine Consensus to confirm transactions.
This model also allows it to protect the network and download new features. Consequently, a validator node receives a vote notwithstanding its XRP holding. Ripple uses four out of the one hundred and thirty nodes attached to the XRP Ledger.
Ripple's Market Brief
Triggered by the Russia-Ukraine conflict and economic instability in the US and the UK, the global macroeconomic condition has depleted immensely. In addition, a raging inflationary fury has driven the US Federal Reserve to wage war against inflation.
Further, the Dollar has been identified as a currency bully, weakening all paired bills against it. Earlier this month, it soared to 114, a range untested since 2002. As a result, foreign exchange and cryptocurrency markets have reacted trepidly. 
Meanwhile, compared to Forex, equities, stocks, and currency markets, the crypto market had a better track record amid the downturn. Bitcoin outran S&P 500 by 5 percent and the US Treasuries by 8 percent in the third quarter of 2022. In September, while markets traded in the reds, crypto projects and tokens gained solid support, hence, rallied. 
As a result, Bitcoin decoupled from S&P 500 at 0.5 and XRP from S&P at 0.2. Although, these figures were much more at the start of the third quarter.
Ripple's NFT Report
Spawned by the bear market season, quarter three saw the NFT market lose $1.8 billion in trading volume. That amounted to 80% of its range in 2021 and 76% down from quarter two, 2022, level. NFT marketplaces struggled for a grasp on volume due to assets sliding.
Leading players in the NFT sea struck new collaborations to turn events around. For instance, OpenSea claimed a spot on Avalanche's layer-1 blockchain. Hence, putting up Non-fungible tokens from Avalanche on its platform.
Meanwhile, competition moseyed into the NFT market following the launching of X2Y2 and Magic Eden. OpenSea got challenged after these platforms started spreading their reach.
Furthermore, noises around the metaverse seem to have quelled. As per data from DappRadar, the supposed $1.3 billion Decentraland ecology only has 38 daily active visitors. Although, Decentraland eventually debunked the estimation and released accurate quotations from its sources.
Elsewhere, the Security and Exchange Commission charged Yuga Labs, the creator of Bored Ape NFTs, for unregistered auctions. Earlier this year, the platform got censured for its Otherside worth over $100 million in gas fees due to a coding error. 
Blue Chip NFTs had a good run despite the downshift market and regulatory incidences. In quarter three, the Pharrell Williams NFT Doodles made $54 million. The project is now worth $704 million.
Behind the scenes, NFTs continue making waves and breaking milestones. Analysts believe there's more in store for the industry than anybody knows.