Legder Wallet Co-founder Disparages XRP, Heavily Criticized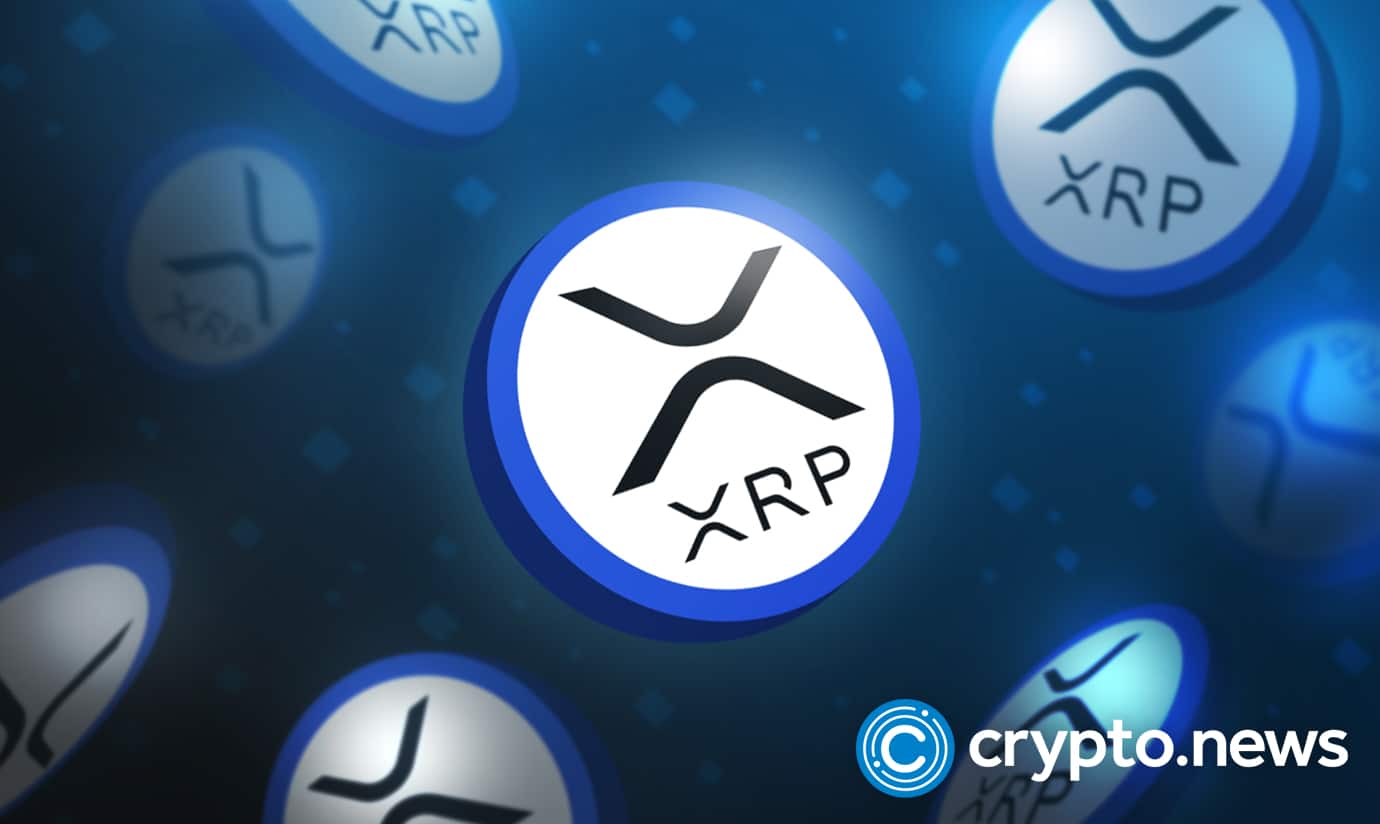 Executive chairman and co-founder of popular cryptocurrency hardware wallet Ledger, Eric Larchevêque has been criticized on Twitter after making controversial comments about XRP.
Eric Says XRP is Centralized
Eric Larchevêque, the chairman and co-founder of Ledger SAS, a Paris-based leading Bitcoin security company, has become the target of criticism on Twitter after airing disparaging views on the XRP coin. Several crypto users have dragged Larchevêque after his controversial video was released on TikTok and re-posted on Twitter on the 24th of October 2022.
In his video, the crypto securities expert said in french that XRP is a "centralized shitcoin" and that it is not even a cryptocurrency. Larchevêque ranked XRP in the lowest tier, together with the failed Terra cryptocurrency project. 
A few hours after its release, Larchevêque's clip went semi-viral on social media platforms such as TikTok and Twitter. According to the French entrepreneur, the Ripple-affiliated token cannot be regarded as a cryptocurrency due to its high level of centralization.
CEO of Ledger Gets Dragged on Twitter
As expected, the crypto community did not receive Larchevêque's comments well. Many Twitter and TikTok users have called out the Ledger CEO's opinion of the XRP. Re-posting the video, a Twitter user with the name FocusXRP demanded explanations; he wrote:
"The co-founder of @Ledger saying in french that XRP is a centralized shitcoin and it's not even a cryptocurrency. I would like him to give us a more elaborate commentary on his remarks."
Another displeased Twitter user wrote;
"Dear @EricLarch, this is disappointing to see. Your product @Ledger literally is used to store the private keys of XRP Ledger accounts. So of course it is a cryptocurrency. And it is decentralized. Sad to see you spreading disinformation."
Perhaps the most aggrieved recipients of Larchevêque's comments are members of the XRP community. Many XRP holders have demanded that Larchevêque clarify his stance on one of the largest cryptocurrencies. Some have even threatened to ditch their Ledger wallets.
Larchevêque Backtracks on His Words
Responding to the backlash from his speech, Eric Larchevêque has backtracked on his controversial comments about the XRP cryptocurrency, referring to them as "tongue-in-cheek."
Trying to make amends, Larchevêque has recently released a series of tweets attempting to downplay the significance of his opinions on the XRP. Larchevêque claims that he was not actually serious in the aforementioned clip. According to him, his firm Ledger is "very supportive" of XRP. He further stressed that Ledger was one of the first wallets to add support for the controversial cryptocurrency. 
"That was a stupid comment made in a tongue-in-cheek interview. It blew out of proportion because people think it's Ledger's opinion when it is absolutely not the case," Larchevêque said. 
As of yesterday, 24th of October, Ledger's CEO, Larchevêque, stated that the XRP cryptocurrency has "evolved a lot" over the past few years. The entrepreneur has said that this fact makes his remark "totally unfair." 
The Ledger team has also taken to Twitter to disassociate itself from the views of its CEO. Ledger, in its tweet, noted that Larchevêque's comment about XRP does not reflect the company's views.