Bank of Canada Experts Say CBDC Model Should Be Made Accessible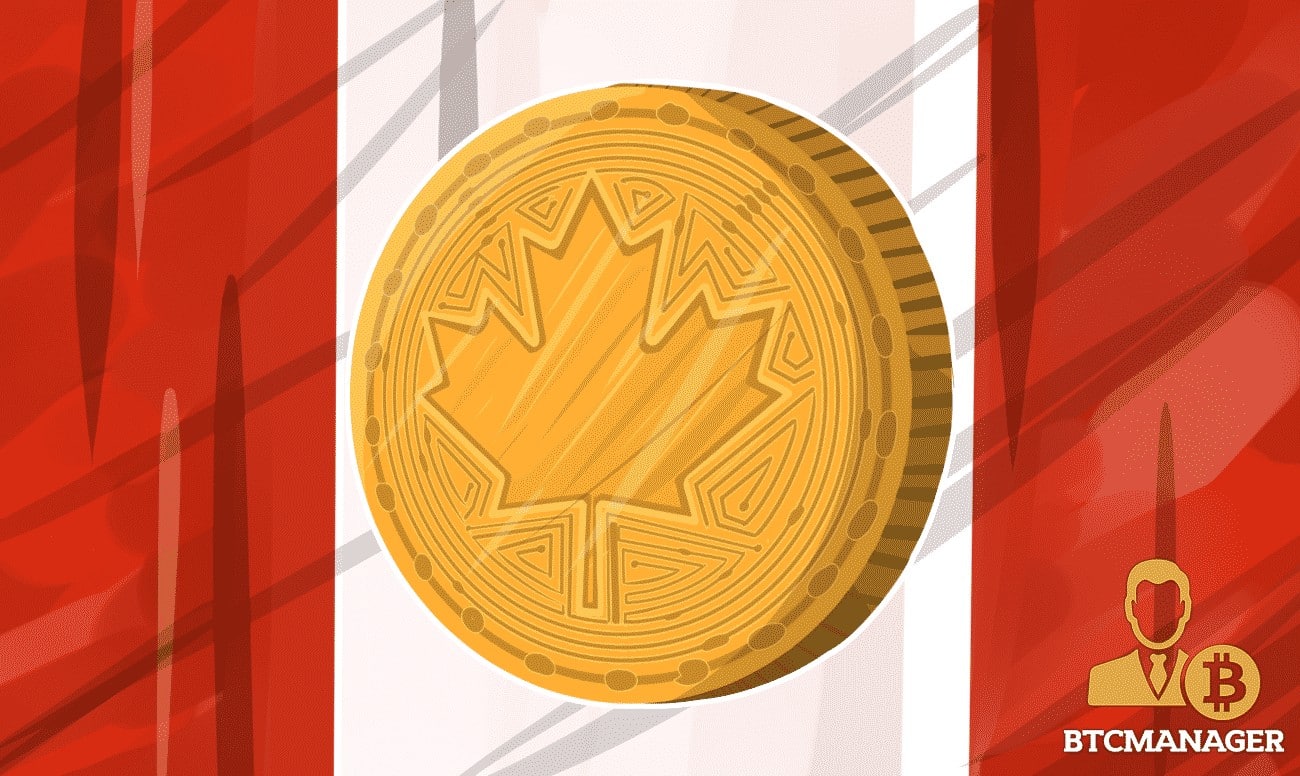 Some analysts from Canada's central bank, the Bank of Canada (BoC), opined that some of the key characteristics of a proposed central bank digital currency (CBDC) model should be accessibility, efficiency, affordability, and resilience.
Bank of Canada CBDC Could Adopt Cash Characteristics
The Bank of Canada published a new staff analytical note detailing research carried out by the central bank's experts regarding its proposed CBDC. According to the paper, a digital Canadian dollar like the fiat should be accessible to everyone regardless of their age or financial strength, including people residing in remote areas. 
Proper consultation with communities is essential in introducing a CBDC model tailored to people's needs. Also, the note stated that the central bank is looking to offer its CBDC via a universal access device (UAD), which will have some characteristics of fiat. The proposed UAD  could be designed to fit into people's wallets, effectively carry out small transactions, be affordable, and offer maximum inclusion.
Speaking on the proposed plan of the UAD, the paper said:
"The design of a UAD could follow similar principles and incorporate visual and security elements from current banknotes. This would allow Canadians to recognize the device as a Bank of Canada product and adopt it with confidence."
Apart from having cash-like features, the bank is also looking into designing the UAD in the absence of a centralized network. The access devices could also function over long periods using local power. 
The BoC has been actively researching the development of a CBDC. In addition to this recent note, the Canadian central bank earlier released a publication covering privacy for CBDC. According to that note, experts cautioned that zero-knowledge proofs are still at the early stage with few systems using the technique. Also, complications arise when there is a need to satisfy regulatory requirements, and also maintain privacy.
Central Banks Keeping Their CBDC Projects Afloat
With the various researches carried out by the Bank of Canada, the central bank is, however, in no hurry to issue a CBDC. As reported by BTCManager back in February 2020, a senior executive stated that the BoC will develop a digital Canadian dollar only when it is absolutely necessary. 
On the other hand, other countries have made considerable progress with their various CBDC projects. Thailand's central bank recently partnered with SCG to conduct a pilot test for its CBDC. Also, South Korea which earlier introduced a pilot program for its planned CBDC project later set up a legal advisory committee to check any regulatory hurdles.