Bank of Korea (BOK) Developing Blockchain-Based Bond Issuance System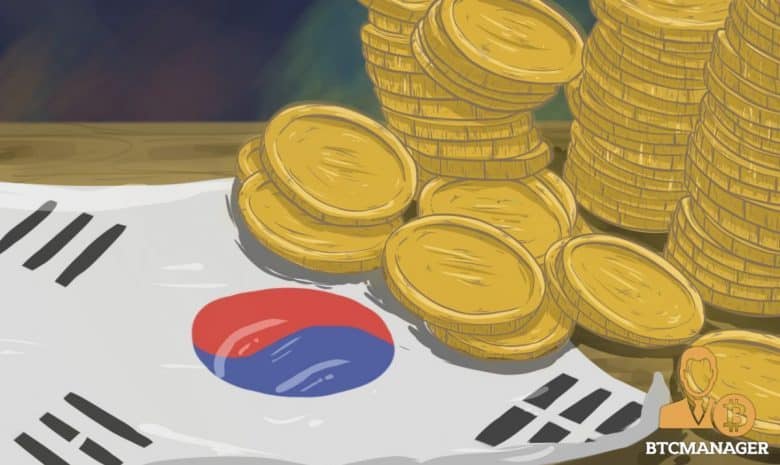 The Bank of Korea (BOK), the central bank of South Korea, is working on a proof-of-concept (POC) for a blockchain-based bonds issuance system for the region's bond market, according to a report by Yonhap Infomax on February 18, 2020.
Bonds on the Blockchain
Following in the steps of the World Bank and the Commonwealth Bank of Australia which joined forces to issue Ethereum blockchain-based financial bonds dubbed the Blockchain-Offered New Debt Instrument (bond-i)bin August 2018, the Bank of Korea is looking to develop a distributed ledger technology (DLT)-powered bond issuance system for the Korean bond market.
Per sources close to the matter, the BOK and the KHNP have been searching for a suitable blockchain service provider to build the platform upon since the end of 2019, and it's currently carrying out a proof-of-concept (PoC) for the system.
If all goes as planned, bond transactions will be recorded on the blockchain and could lay the foundation for a real-time simultaneous payment trading system. Sources say the solution will be designed in such a way that all relevant financial institutions in the region, including Korea's financial regulator, the Fair Trade Commission (FTC) can make use of it.
Commenting on the project, an unnamed official of the BOK said (roughly translated) :
"We use government bonds to record securities and cash transactions in a distributed ledger and test whether a real-time simultaneous payment trading system is possible."
Regulatory Clarity Important 
Reportedly, South Korea boasts one of the largest bond markets in the Asian region and authorities regularly issue bonds that can be invested in by foreign investors.
While blockchain technology will undoubtedly enhance the bond issuance process by bringing more transparency to the system, sources say the BOK blockchain-based bond issuance solution may not go live until a considerable level of regulatory clarity is established.
As reported by BTCManager in June 2018, the Bank of Korea squashed rumors that it's interested in developing a central bank digital currency (CBDC). 
In March 2019, the BOK stated in its 2018 Annual Payment Settlement Report that CBDCs could have a negative impact on commercial banks.
Despite this, the Bank of Korea is still very much interested in developing its own CBDC, as it hinted in its 2020 monetary policy that it's making plans to set up a digital currency task force to further look into the prospects of a CBDC.