UAE Health Industry Taps Blockchain for Tamper-Proof Data Storage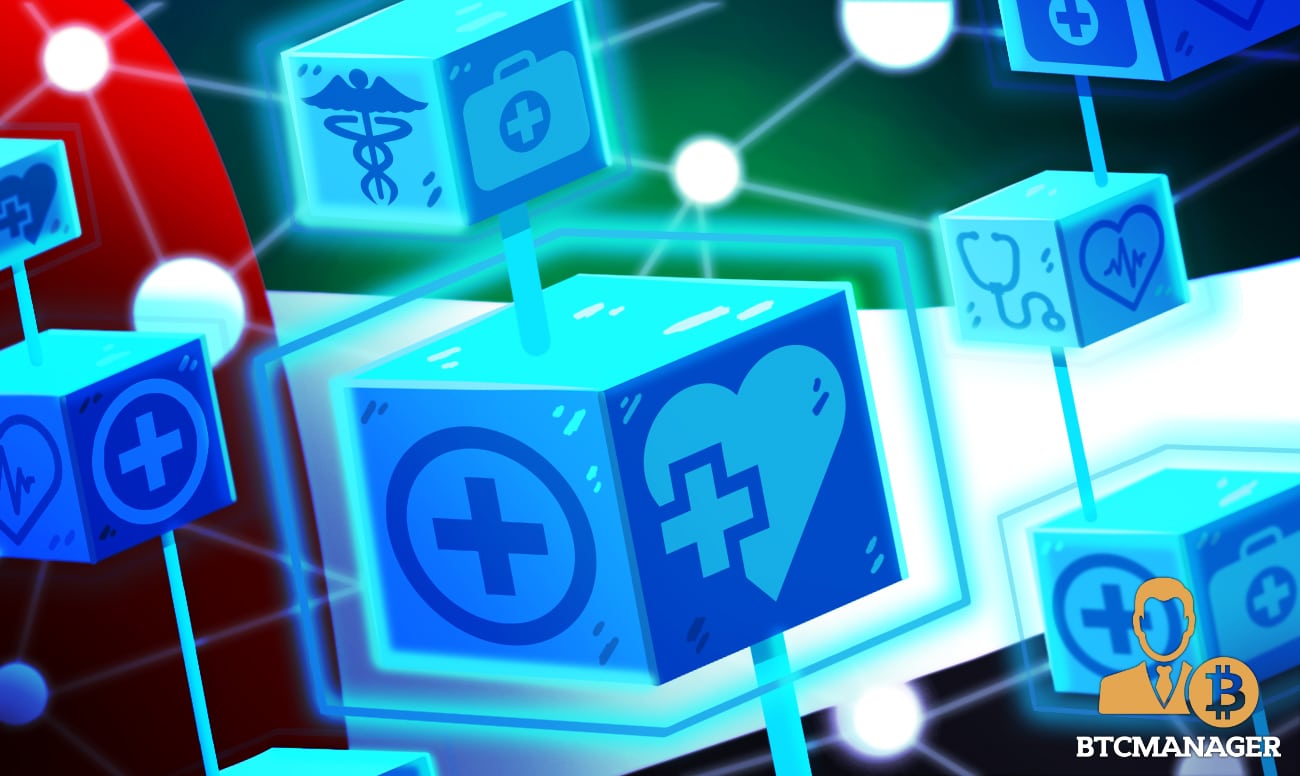 The United Arab Emirates (UAE) Ministry of Health and Prevention (MoHAP) has collaborated with several other government parastatals in the region to utilize distributed ledger technology (DLT) for data storage and the provision of smart healthcare solutions, reports The Science Times on February 17, 2020.
The UAE Transforming Healthcare with DLT
In line with its Centennial 2071 goals, the Ministry of Health and Prevention (MoHAP) alongside other government parastatals in the region, including the Dubai Healthcare City and the UAE Presidential Affairs, have successfully started using blockchain technology in their operations.
Per sources close to the matter, MoHAP is now using the revolutionary blockchain technology to store and share important information of health workers, while also enabling users to seamlessly search for information relating to specific drugs, including the manufacturer, dosage, method of administration and more.
What's more, the solution also makes it easier for people to search for the kind of healthcare facility available in a given agency, as well as the personnel available. Users can also check out supply chain processes using the technology.
Notably, the team has made it clear that the new data storage system combines both blockchain technology and cloud storage to provide users with accurate and reliable information whenever or wherever they may need it.
UAE Taking Blockchain Technology Very Seriously 
Commenting on MoHAP's blockchain integration, Dr. Lubna Al Shaali, Director of the Public Health Policy Department at MoHap reiterated that he firmly believes that the new blockchain-based solution will offer users the highest level of security of their info since it utilizes data encryption verification technology.
While some critics still argue that blockchain technology is just an overhyped technology that has very little to offer, the building blocks of bitcoin (BTC) and other digital assets keeps proving its doubters wrong with each passing day, and it's now enhancing the processes of a vast array of industries.
Reportedly, the government of the UAE is determined to integrate blockchain technology into virtually all aspects of its economy, as the result of a recent research collaboratively conducted by the Dubai Future Foundation, the World Economic Forum (WEF), and Fourth Revolution AE, has revealed that the nation could save up to $398 million from printed document, and a reduction of up to 77 million work hours per year through blockchain.
At present several government agencies in the UAE, including Dubai's Department of Economic Development, are actively using DLT in their day-to-day operations.