UAE Initiates Blockchain Strategy, Launches Distributed Database of Medical Professionals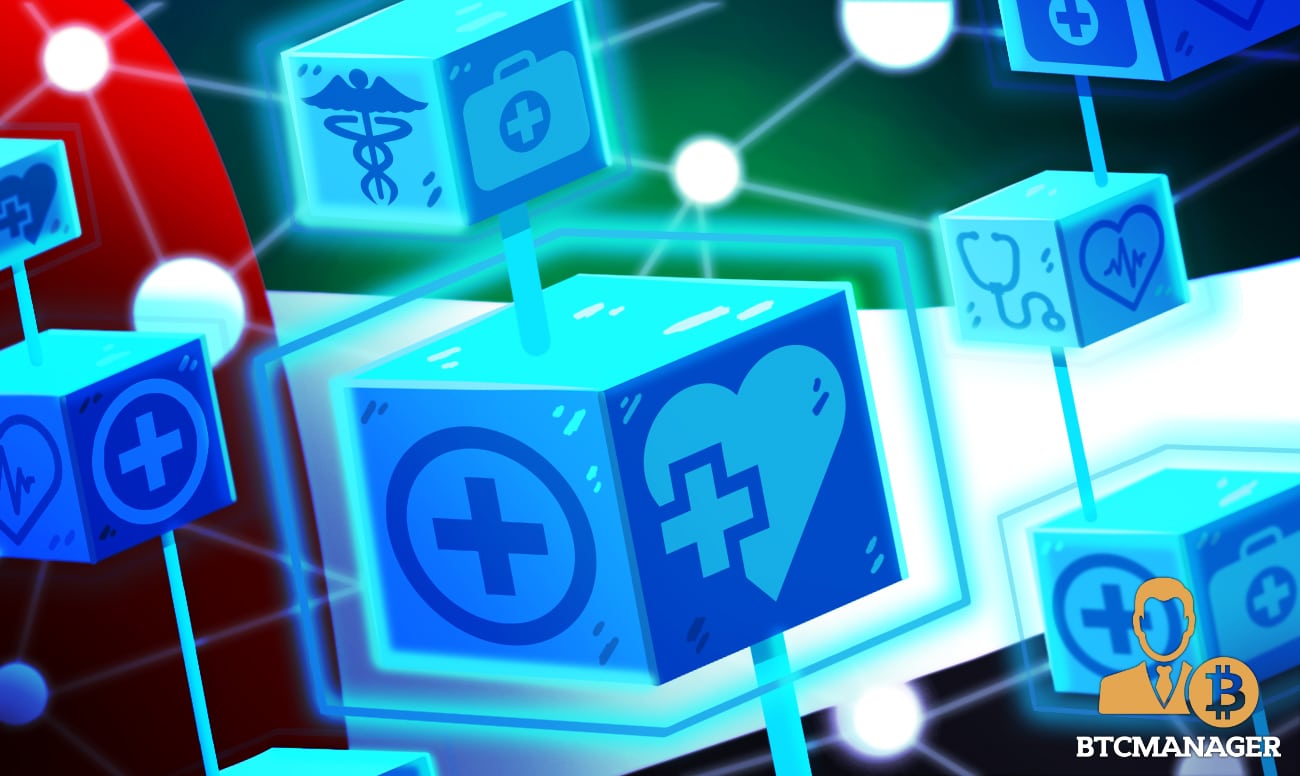 As part of the Emirates Blockchain Strategy 2021, the UAE has announced a blockchain-based database for information assessment of medical professionals, including doctors, pharmacists, and technicians. Arabian Gazette reports that this is to help create a database of all the medical professionals in the country to aid the government with maintaining a database with integrity and allowing medical establishments access to potential hires, September 18, 2019.
Improving the Health Stack
Blockchains offer a variety of benefits, out of which the most important is undoubtedly their decentralized nature and immutability.
Creating a tamper-proof database of medical professionals, with their previous assessment history is an integral task. The UAE has resorted to a distributed ledger to help them ensure that data uploaded can only be changed if all medical establishments agree on it.
Data validation and informational consistency are two more critical elements that are brought forth by consensus backed databases.
The UAE wants to transition 50 percent of government systems to the blockchain by 2021. The point of doing this is to allow the private sector a greater degree of autonomy and decision making power, as well as making critical data points more accessible to everyone.
A distributed ledger is just a part of the broader health stack. The government plans to integrate smart services into the health sector to improve remote care and hasten the diagnosing process.
Country Wide Strategy
The concept of transitioning government databases to the blockchain for enhanced transparency is a noble pursuit.
However, considering blockchains are much slower than centralized systems, the country may be trading off a significant amount of efficiency in exchange for transparency.
In the longer game, this nets out to a positive attribute as it means the government can manipulate and control a lesser amount of data.
Not many countries are expected to take such drastic measures, but most countries do see a use case for distributed ledgers somewhere within their system.
Health based blockchains have not been as popular as other segments, but it is a strong use case as the medical sector relies on transparent and consistent data in order to adequately treat patients.