Bank of Thailand: Libra's Benefits and Risks must be carefully Studied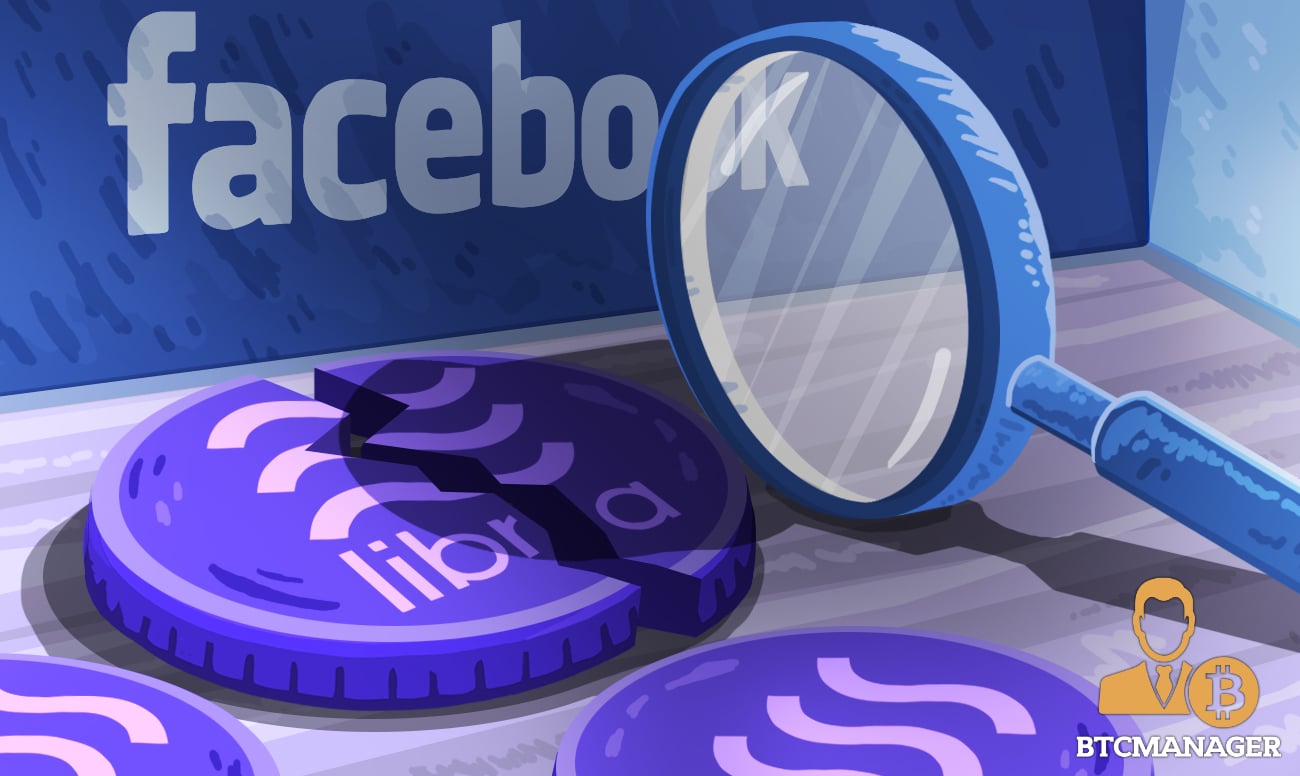 Bank of Thailand (BOT) Governor, Veerathai Santiprabhob, has given his take on Facebook's Project Libra, making it clear that the merits and risks of the digital asset still need to be studied extensively, reports local news source, Bangkok Post on July 19, 2019.
BoT to Closely Monitor Libra 
Per sources close to the matter, BoT chief Veerathai Santiprabhob has stated categorically that despite the Libra stablecoin potentially presenting the people of Thailand with more opportunities in terms of financial access, the project must also be studied carefully.
The governor says there is a need to cross-examine the benefits and risks of Libra as well as its operation and security.
Veerathai has revealed that before Libra will be greenlighted in the region, the apex bank plans to monitor the Verification and authorization criteria of the project, as well as its compliance with global anti-money laundering guidelines.
Team Libra to Testify before Thai Authorities 
Following the steps of the United States, the BoT governor has hinted that the central bank is currently making arrangements to hold talks with the organizers of Project Libra, to gain more insight into the workings of the crypto project that plans to revolutionize the internet of money.
While some government officials in the U.S. and other jurisdictions have condemned Facebook's cryptocurrency ambition, with a few accusing Mark Zuckerberg and his team of trying to make the U.S. dollar less powerful, Veerathai sees things quite differently.
He opined that:
"Replacing a national fiat standard with a digital asset is not easy, especially if the people are confident in the local currency, the financial system, and foreign exchange stability."
Since the release of the Libra whitepaper by the highly controversial tech giant, Facebook, the firm's global cryptocurrency project has faced mixed reactions.
On July 11, 2019, Federal Reserve Chairman, Jerome Powell said before a Congressional committee that team Libra must totally address the privacy, consumer protection and other risk concerns associated with the $1 billion dollar project before it can be approved by the financial authorities. 
As reported by BTCManager on July 12, 2019, U.S. President Donald Trump took to his Twitter handle to pour cold water on Libra and bitcoin, labeling the cryptoassets as a tool for money laundering and other illegal activities.
Despite the turbulence, Facebook's Vice President of Messaging Products, David Marcus, who testified before the U.S House Financial Services Committee on July 17, 2019, has made it clear that Project Libra will move on, but the team will do its possible best to solve all the regulatory problems before Libra goes live in 2020.