Banking made Possible for Unbanked Africans with Imani Blockchain Payments Platform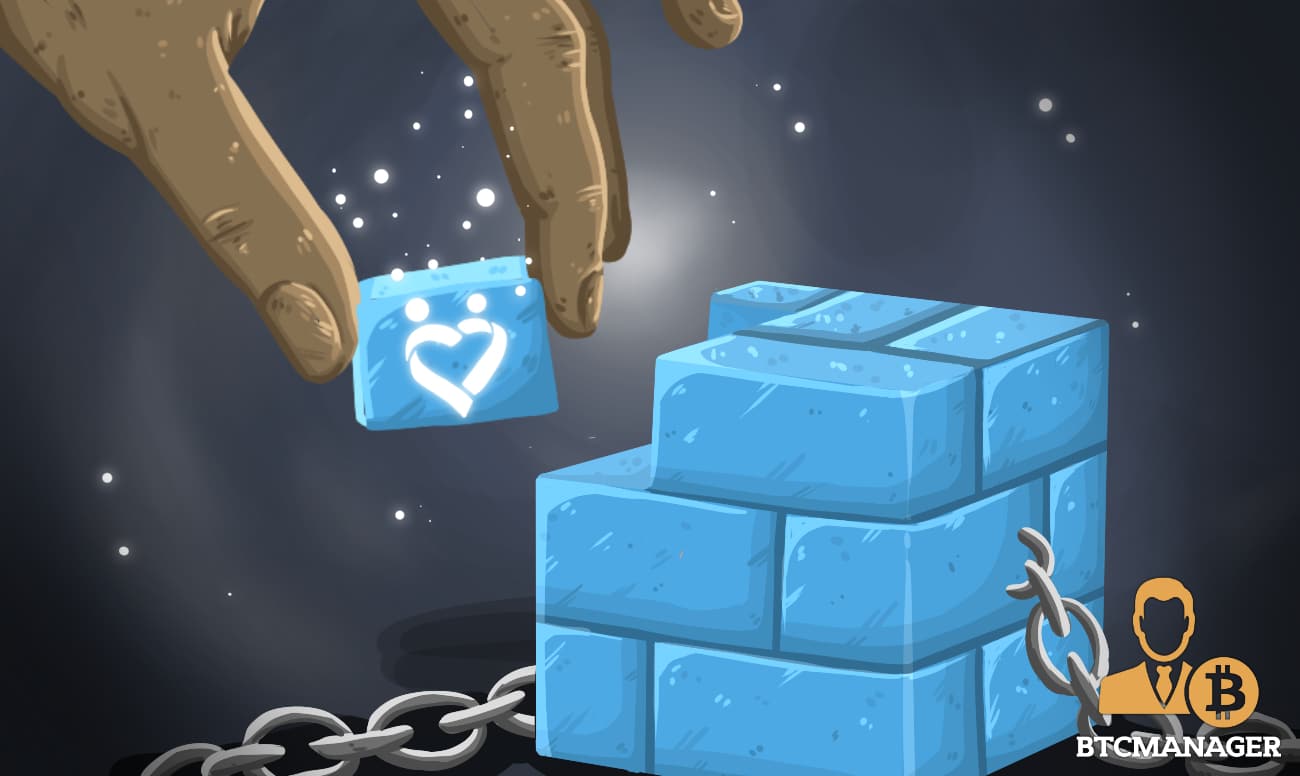 African countries still have a considerable portion of the adult population that remain unbanked. Heidi Metz, the CEO and founder of payments startup Imani, is focusing on helping African citizens by providing them a blockchain-based, cheap mobile banking platform where users can store both fiat and digital currencies. This according to a GeekWire report published May 23, 2019.
Paydays are a Risky Affair in Africa
The priorities of people in the blockchain industry seem pretty straight—helping as many people in as many places as possible.
The world today has more than 1.7 billion people who neither own a bank account nor are connected to any mobile banking services according to the data released by Global Findex.
Heidi Metz, CEO and founder of mobile banking startup Imani, is set to change that across African countries by helping people use blockchain-based banking platform developed at Imani.
In her interview with GeekWire, Metz said that in the initial stages, their focus will be to disrupt the West African nations with their blockchain-based mobile wallet and payment system which will support multiple cryptocurrencies. It will help citizens store, save and transfer fiat as well as digital currencies. She added that moving to blockchain technology before they started with the product development was their smartest move.
According to Metz, paydays in African countries are a risky affair. Due to the low value of African currencies and people not having access to bank accounts, they are forced to take briefcases full of cash from their workplaces to their home. The risks involved in carrying huge amounts of cash isn't very unknown to any of us.
Metz stated:
"Everyone knows it's payday, and it's like having a target on your back."
Imani has currently partnered with Solageo, a company selling solar and renewable energy products in developing countries, with plans to reach out to customers as it processes payments for clean energy items through its platform. In the near future, the startup plans to partner with various telcos in order to not restrict their customers to some specific cell providers or phones.
Metz said that the benefits that Africans can reap from the platform are many:
"Imani not only provides an alternative to burying or carrying cash, but also protects customers' information, and charges affordable transaction fees."