Ugandan Authorities to Develop Blockchain-Based Renewable Energy Economy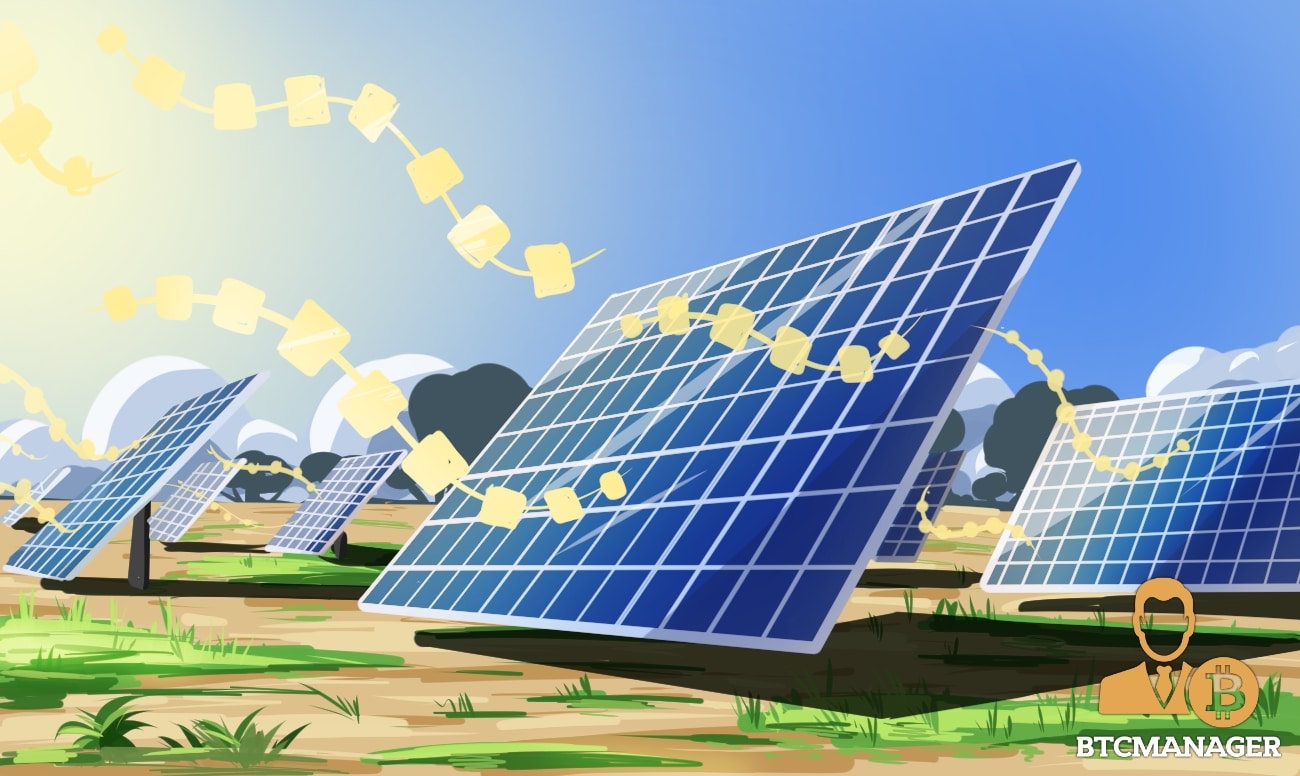 After helping Ugandans to become their banks and seamlessly carry out daily financial transactions like purchasing mobile airtime, paying electricity bills and more, without having to pay exorbitant banking fees, the creators of DALA, an Ethereum-based ERC-20 token, are now partnering with the Ugandan government and other local firms to develop a blockchain-powered renewable energy economy, reported TechCrunch on October 1, 2018.
Wala Lighting Up Africa Via DLT
Per sources close to the matter, Wala, a South Africa-based Fintech company that has bettered the lives of Ugandans and citizens of other African nations by making it possible for them to pay bills with its mobile app powered by the DALA ERC-20 altcoin with zero fees, has joined forces with the nation's authorities to create a blockchain-powered 'gigawatt-scale' clean energy economy.
The project which is reportedly being embarked upon by the government, local energy firm, CleanPath Emerging Markets Uganda (CPEM) and the Ministry of Energy and Mineral Development, will enable citizens to buy renewable energy with the DALA cryptocurrency.
That's not all, CPEM, the electricity firm co-founded by Prince Kudra Kalema of the Buganda Kingdom, which reportedly generates more than 11,000 MWs of renewable energy presently, will integrate Wala's DALA blockchain into its operations to enhance the clean energy creation process.
Interestingly, in addition to making Ugandans have access to clean energy with cryptocurrency, the team has made it clear that the $1.5 billion projects which will run entirely on DALA, will revolutionize the country's economy and cryptospace by creating massive employment for the youths and pay them with the altcoin.
CPEM has said it's planning to provide cost-efficient renewable energy to 25 percent of the Uganda population while also creating at least 200,000 jobs for the masses through the project.
Not All ICOs are Fraudulent
While initial coin offerings (ICOs) have become quite a controversial fundraising method due to the fraudulent acts of bad actors, coupled with the fact that a vast array of these crypto-based fundraisers have no real use cases, Wala has proven that great projects can indeed be born from ICOs.
Earlier in 2017, Wala raised $1.2 million selling its DALA tokens.
Fast forward to 2018 and DALA, which is powered by both Ethereum and Stellar Lumens (XLM) is now reportedly facilitating thousands of transactions daily across Uganda, Zimbabwe and South Africa including micropayments under $1.  
"By giving Ugandans an opportunity to access clean energy through DALA, we're fostering a more inclusive decentralized financial system not possible with legacy technologies," said Prince Kalema.
It's worth noting that Uganda is fast becoming a blockchain and crypto heavyweight in Africa.
As reported by BTCManager, in July 2018, world's largest crypto exchange, Binance opened shop in Uganda, supporting crypto-to-fiat transactions.