ICO News
Our crypto ICO news section brings you the latest developments, controversies, and breakthroughs of the initial coin offerings. 
An initial coin offering (ICO) is a fundraising strategy that involves selling and distributing a brand-new crypto asset in return for established cryptocurrencies, often Bitcoin (BTC) and Ether (ETH). The ICO trend peaked between 2017 and 2018, with projects raising billions of dollars, primarily from non-accredited investors. However, its reputation took a hit due to several fraudulent activities and regulatory challenges. Regulatory bodies like the United States Securities and Exchange Commission (SEC) have since clamped down on many ICOs, setting legal precedents for the future.
From the legal battles with the SEC to gaming platforms venturing into ICOs, we cover it all. Interested in which blockchain projects are gaining momentum or which ICO is about to conclude? Stay updated with our latest ICO news. Whether it's a budding blockchain game on Ethereum raising millions, an Ethereum whale from the ICO era making moves or tech giants securing significant investments, we ensure you're well-informed.
Latest ICO News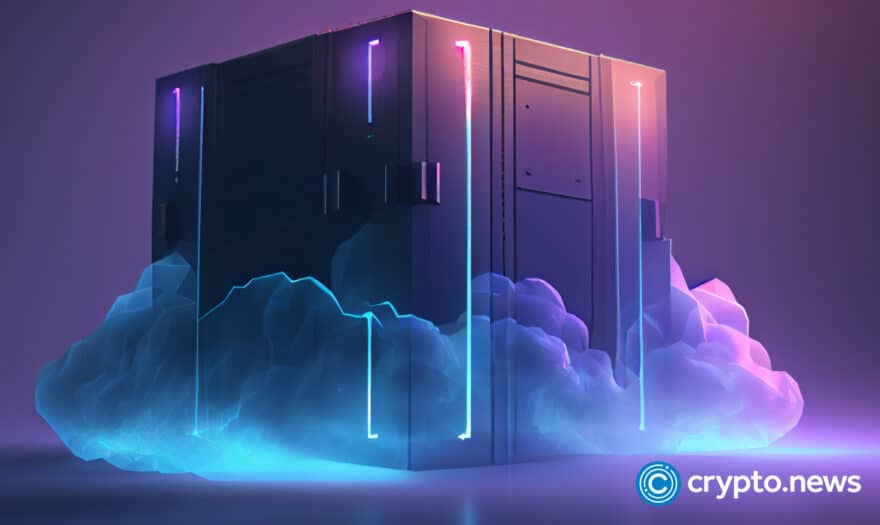 A Coinbase executive says a dormant Ethereum wallet holding over $470 million worth of ETH belongs to the LHV Bank founder. A digital wallet holding 250,000 ETH, which has been in dormancy since Ethereum's ICO back in 2014, allegedly belongs…