SEC charges Quantstamp over unauthorized ICO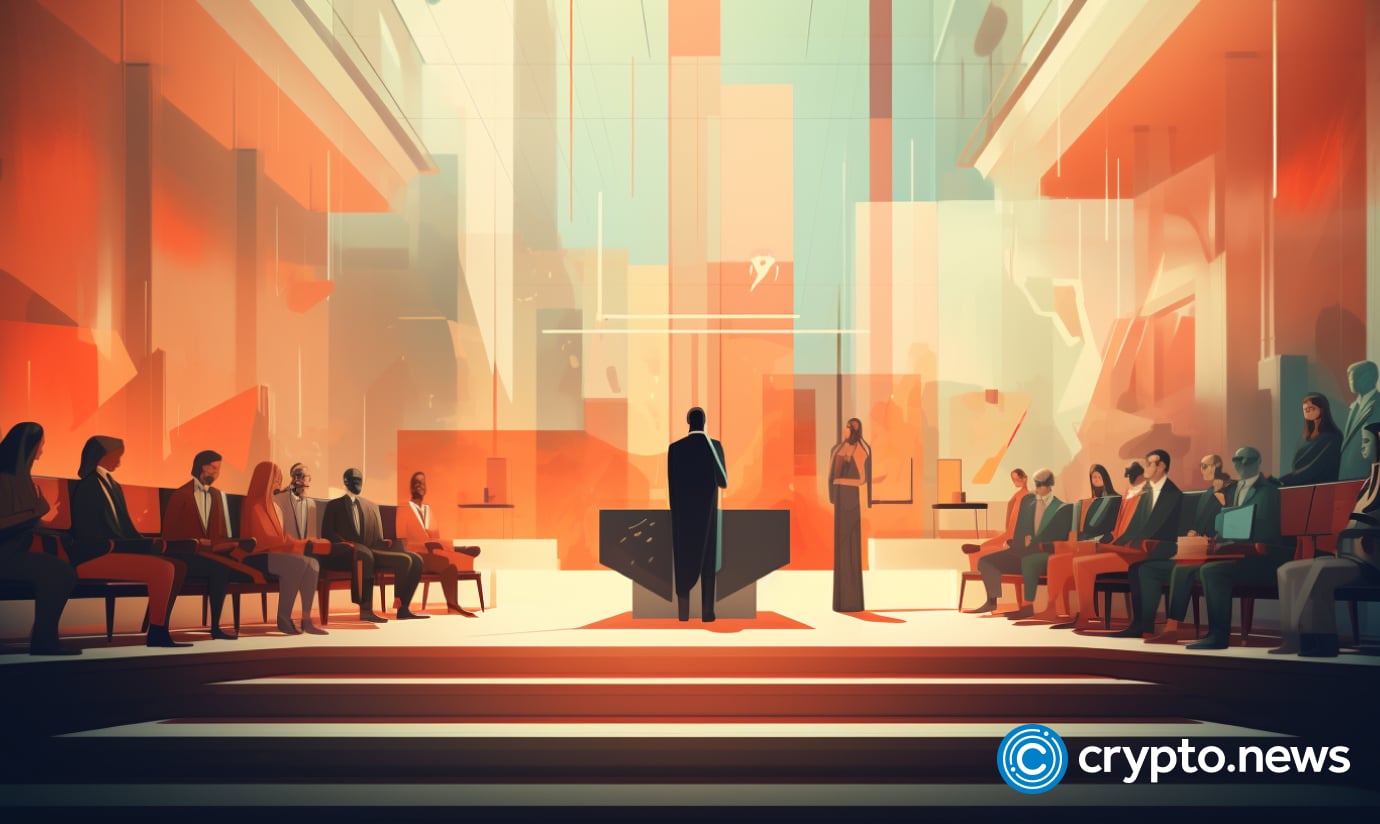 In a clash between blockchain enterprise Quantstamp and the U.S. SEC, the murky legal waters of initial coin offerings and crypto regulations come to the forefront.
Another legal skirmish has unfolded, this time involving the U.S. Securities and Exchange Commission (SEC) and a blockchain security enterprise Quantstamp.
Coming on the heels of the long-anticipated ruling concerning the SEC's allegations against Ripple, this development reinforces the precarious legal environment surrounding initial coin offerings (ICOs).
On July 21, the SEC, the regulatory body for securities in the United States, filed charges against Quantstamp for allegedly conducting an unauthorized ICO in 2017.
The company is accused of amassing over $28 million by selling QSP tokens to approximately 5,000 investors. These funds were purportedly meant to foster the creation of an Ethereum (ETH) blockchain protocol designed to automate the security audits of smart contracts.
The SEC accuses Quantstamp of misleading investors by implying an increase in the tokens' value as a direct consequence of Quantstamp's successes. Moreover, it alleges that Quantstamp sought to ensure QSP tokens were available for trading on third-party digital asset exchanges after the ICO.
Quantstamp's assertion that the QSP sales were exempt from registration was swiftly dismissed by the SEC, which stated they did not fulfill any known exemption criteria.
While contesting the charges, Quantstamp resolved to settle, neither acknowledging nor denying the SEC's findings. The company consented to pay approximately $2.5 million for disgorgement and prejudgment interest, plus a $1 million civil penalty.
The incident follows the recent Ripple lawsuit, where a U.S. district judge clarified whether Ripple's XRP token sales were unregistered security offerings. The court utilized the Howey test — a precedent established in 1946 to determine if a transaction qualifies as an investment contract. XRP was ruled to be a non-security when traded on exchanges.
However, the institutional sales of the asset were deemed an unregistered securities offering. The SEC utilized this same test in the Quantstamp case, claiming that QSP purchasers "reasonably expected to profit from Quantstamp's efforts."
Interestingly, Quantstamp's envisioned protocol, despite the initial promise of lucrative returns, was completed in June 2019 and is no longer operational.
This case and the Ripple case show how complex the regulatory environment that blockchain companies navigate is. It emphasizes the need for a better-defined legal framework in the era of digital assets.