Binance's 2017 ICO flopped, exchange reportedly raised $5m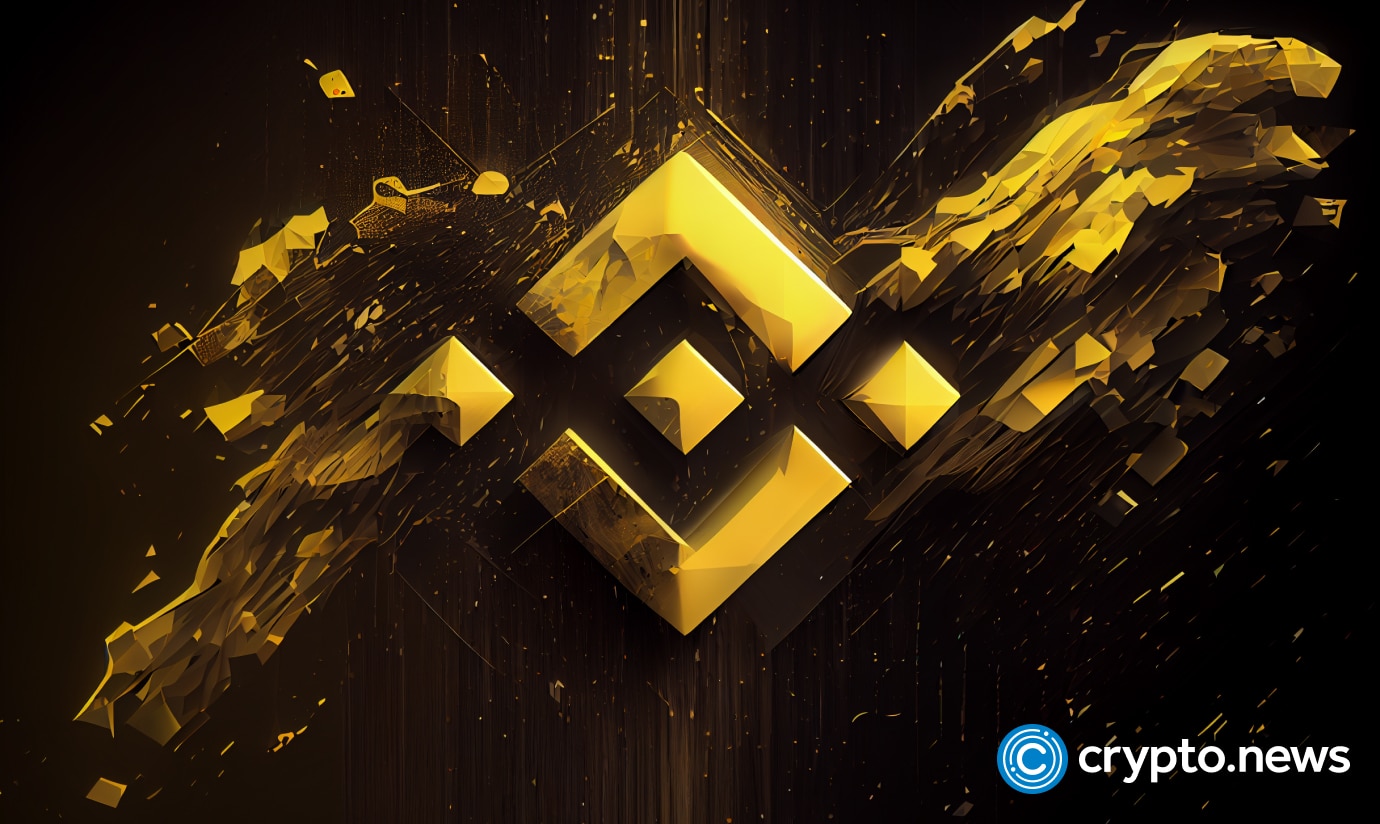 A recent investigation by Forbes, in collaboration with Gray Wolf Analytics and Inca Digital, suggests that Binance's initial coin offering (ICO) for BNB in 2017 "was a flop".
The report claims that Binance likely raised less than $5 million for BNB, its native token, through its ICO, significantly less than what the exchange announced on its website.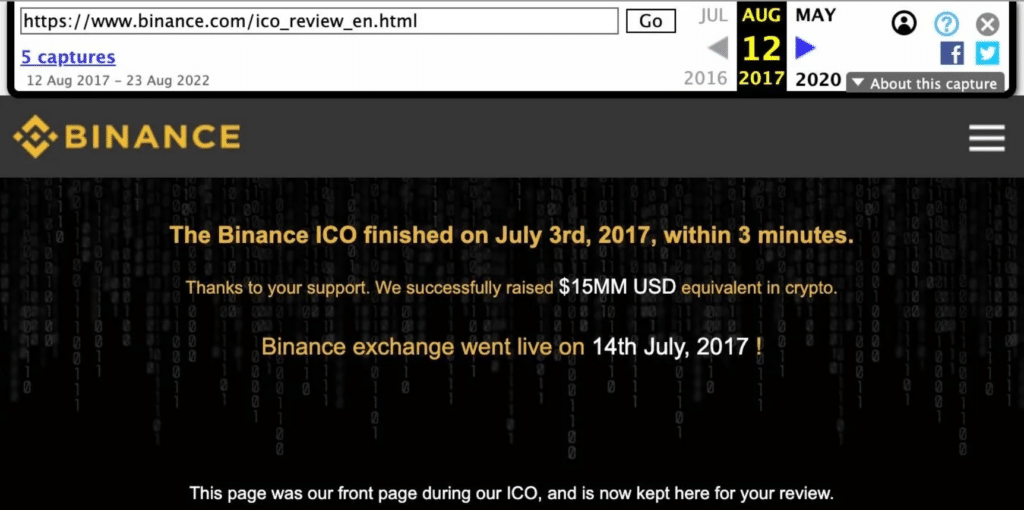 The analysis also found that investors received only around 10.78 million BNB, while an additional 20 million BNB were transferred to angel investors.
Forbes further suggests that Binance may have held the undistributed tokens. However, it is unlikely, given that investors would not want to keep them on an "unestablished" exchange.
Binance initially advertised BNB as a way to receive a discount on the exchange, which may have incentivized some investors to keep the token in Binance's wallets.
The report claims that Binance controlled nearly 117 million tokens on Aug. 31, 2023– 76% of the total outstanding supply. While it is unclear how Forbes came to this conclusion, the report claims that the analysis combined disclosed tokens issued to the founding team with a proprietary probabilistic analysis.
Inca Digital CEO Adam Zarazinski suggests that less than half of the 120 million tokens were distributed and that they were circulated between multiple, presumably Binance-controlled, wallets.
Binance and its CEO, Changpeng Zhao, have not publicly commented on the matter.