Justin Sun moves $1.3M to Binance and $11M of BTT through smart contracts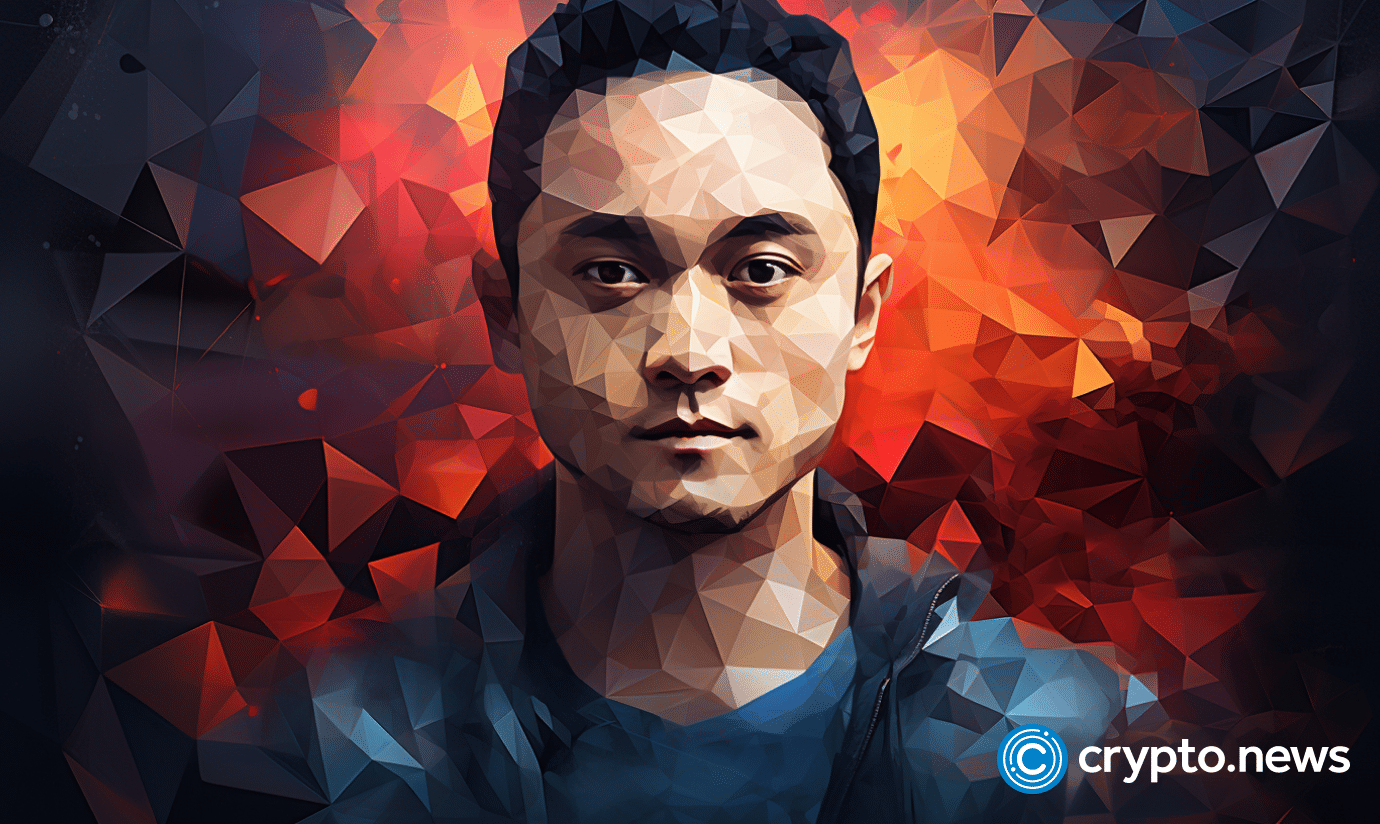 Tron (TRX) co-founder Justin Sun — moved nearly $1.3 billion worth of cryptocurrency onto Binance deposit addresses over the last 24 hours, in addition to other major transfers.
According to Arkham Intelligence data, Sun sent nine transfers to Binance deposit addresses over the last 29 hours. Those transfers — one of which came from his OpenSea account — translate to a total Binance deposit of over $1.28 billion within 24 hours.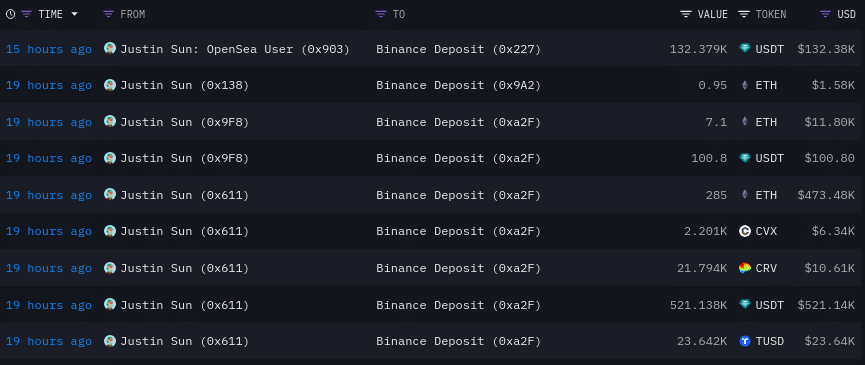 Furthermore, Sun also transferred over 28 trillion BitTorrent (BTT) tokens worth over $10.8 million. Those tokens were transferred to the protocol's Root Chain Manager Proxy, indicating that those tokens were likely moved off the Ethereum blockchain onto a different blockchain.
BTT is a token created by the Tron Foundation to incentivize and compensate users on the popular BitTorrent file-sharing network. The Tron Foundation acquired BitTorrent in 2018 and introduced BTT in 2019 through an initial coin offering.
BTT allows users to pay for faster download speeds and compensate file hosts for providing resources. When a user requests a file, it is split into pieces by hosts. Requesters can purchase BTT to get pieces faster from multiple hosts. The Tron blockchain records BTT transactions.