Justin Sun makes huge moves amid insolvency allegations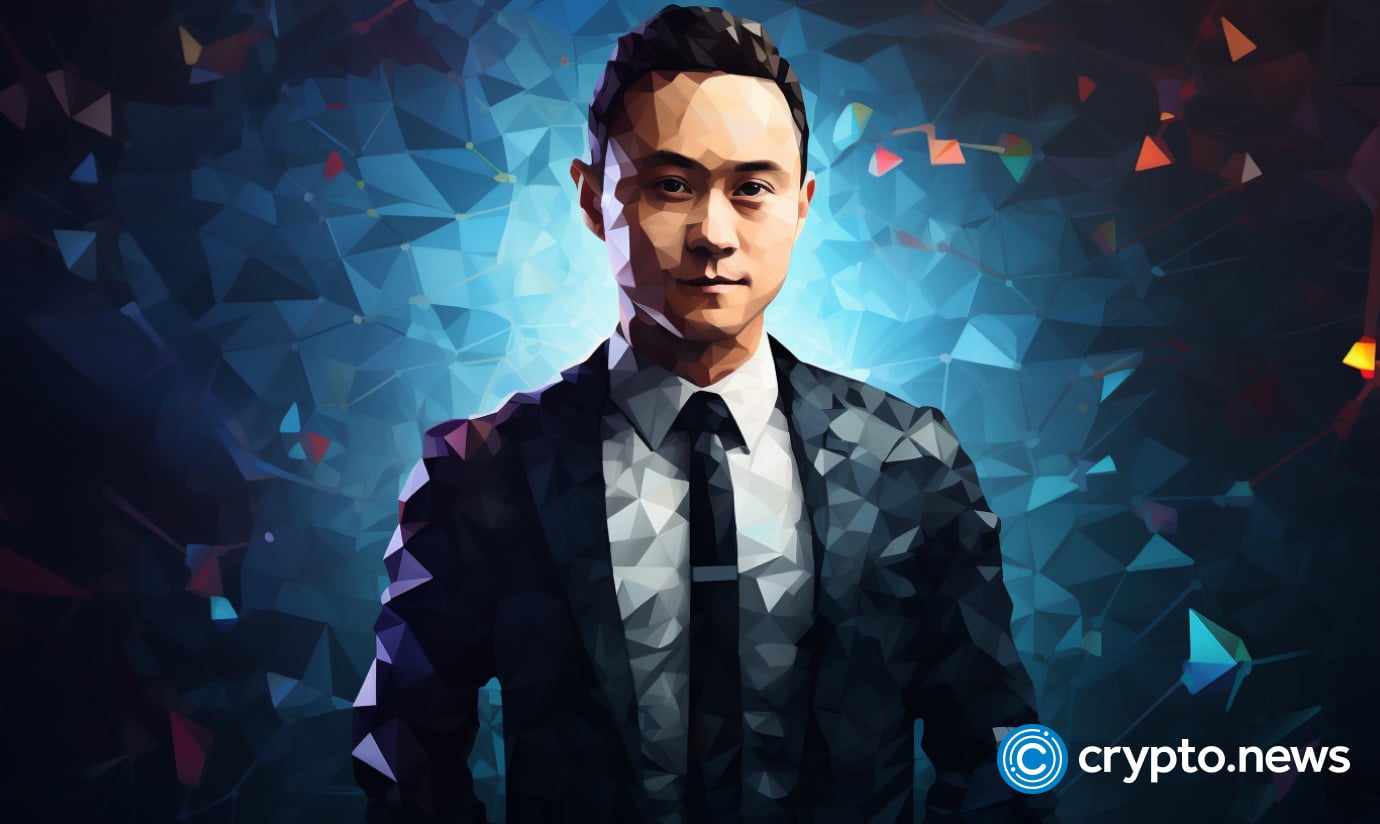 Justin Sun, the founder of Tron and advisor at Huobi, moved hundreds of millions of dollars over the past ten days, while negative news around execs circulated.
The blockchain security firm PeckShield noted an Ethereum (ETH) wallet address, labeled as Sun, supplying around 67,000 wstETH, worth $140.8 million, to MakerDAO. 'Sun' borrowed 58 million DAI from the stablecoin generator.
Earlier today, PeckShield reported that Sun borrowed 77.8 million DAI from MakerDAO after supplying around $190 million worth of wstETH. Consequently, the Tron founder delivered his stablecoin holdings to MakerDAO to generate yield, per PeckShield.
On Aug. 8, Sun allegedly withdrew 200 million USDT from JustLend and transferred it along with 5,000 ETH, worth $9.14 million to Huobi.
However, CoinDesk tweeted that an official from the exchange claimed the large movements did not belong to Sun. 
Rumors mounting around Huobi
On Aug. 6, Adam Cochran, a Yearn Finance contributor and partner at CEHV, claimed Huobi had been allegedly lying about its asset holdings.
He said in a Twitter thread that the exchange currently holds roughly $92.98 million worth of USDT and USDC combined, while Huobi's "Merkle Tree Audit" suggests over 631 million USDT.
Moreover, the analyst added that Huobi executives and Tron personnel were questioned by police. In another tweet replying to a representative from Huobi, Cochran states a Tron executive has already verified the investigation reports.
Furthermore, Cochran's tweet suggests Sun has also been sharing inaccurate data regarding his Staked Tether (stUSDT). Sun's product claims to have over 351,000 stakers, but on-chain data shows that Huobi and its advisor control 98% of the token.
According to the thread, the exchange has also been sharing false data about its Ethereum holdings, with the analyst claiming that Sun is holding 50% of the total 141,000 stETH on Huobi.
"Just like he did with Poloniex, Sun has been using Huobi as a personal piggy bank to earn from user deposits – and he can't honor the balances there on ETH or USDT if users try and withdraw or sell in bulk."

Adam Cochran talking about Justin Sun