PancakeSwap v3 goes live on opBNB, a BNB Chain layer-2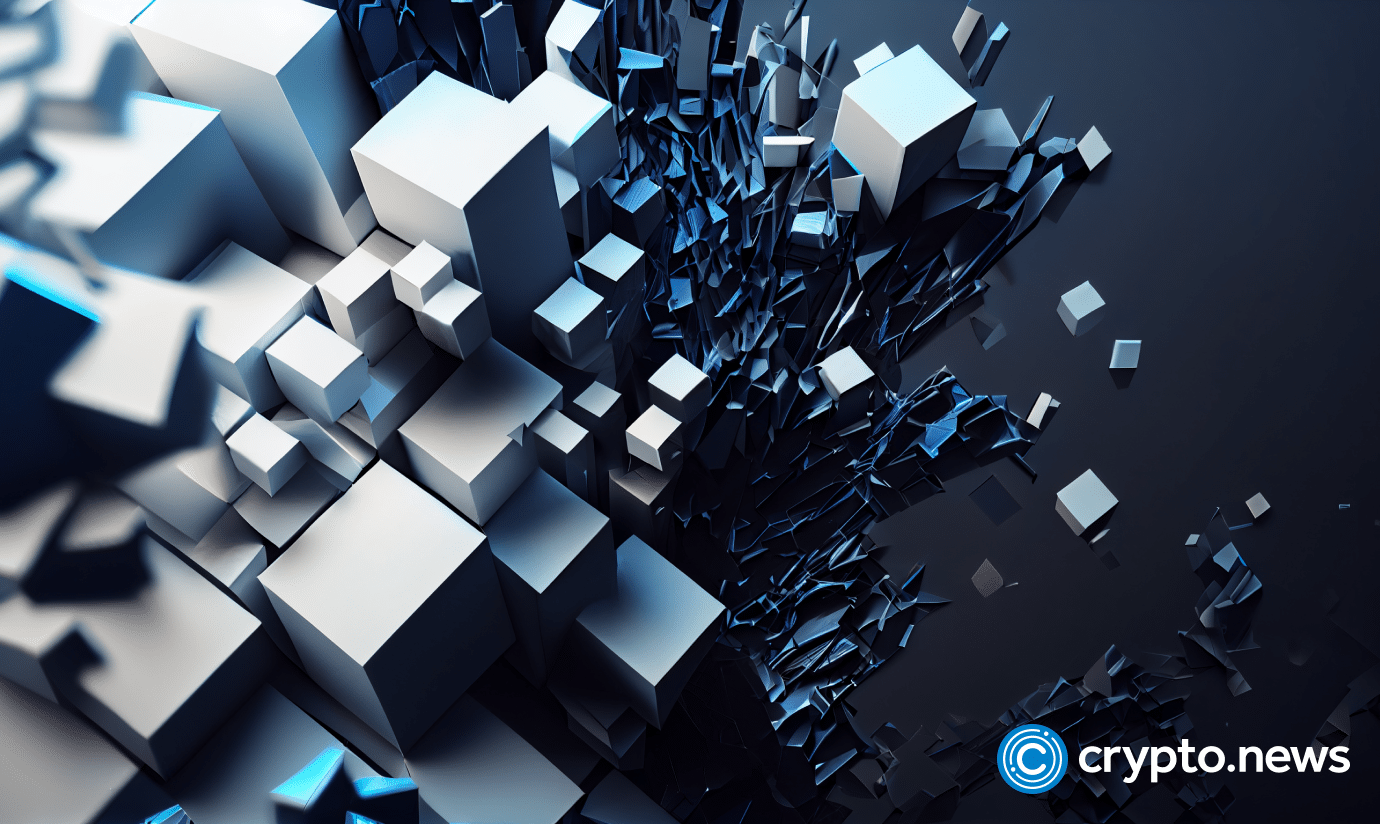 PancakeSwap v3, a decentralized exchange, has deployed on opBNB, a layer-2 scaling solution for the BNB Chain. The launch aims to reduce gas fees and enhance capital efficiency.
By launching on opBNB, PancakeSwap is now available in six layer-2 solutions distributed across various mainnets, including off-chain scaling solutions for Ethereum.
OpBNB has a 4,000 transactions per second (TPS), a throughput that can support various activities from gaming, decentralized exchanges (DEXes), ordinary transfers, and even non-fungible tokens (NFTs).
"BNB Chain is delighted to welcome PancakeSwap v3 to its layer-2 scaling solution, opBNB. Combining the power of PancakeSwap with opBNB's low fees, high throughput, and scalable infrastructure, this integration paves the way for a new era of DeFi accessibility and functionality."

Arno Bauer, Senior Solution Architect at BNB Chain
As part of the launch, PancakeSwap announced that users can get exclusive NFTs via token swaps on v3 opBNB when they complete tasks on Galxe, a web3 credential data network.
Still, it is unclear if these digital collectibles would provide their holders any trading benefits on PancakeSwap v3.
In August 2023, PancakeSwap added support for Base, an Ethereum (ETH) layer 2 scaling network, incubated by crypto exchange Coinbase.
Initially, this integration supports only swapping and liquidity provision features. However, the project also plans to introduce the farming feature, permitting users to stake liquidity provider (LP) tokens in exchange for PancakeSwap's native CAKE tokens.