PancakeSwap launches fiat crypto selling with new partnership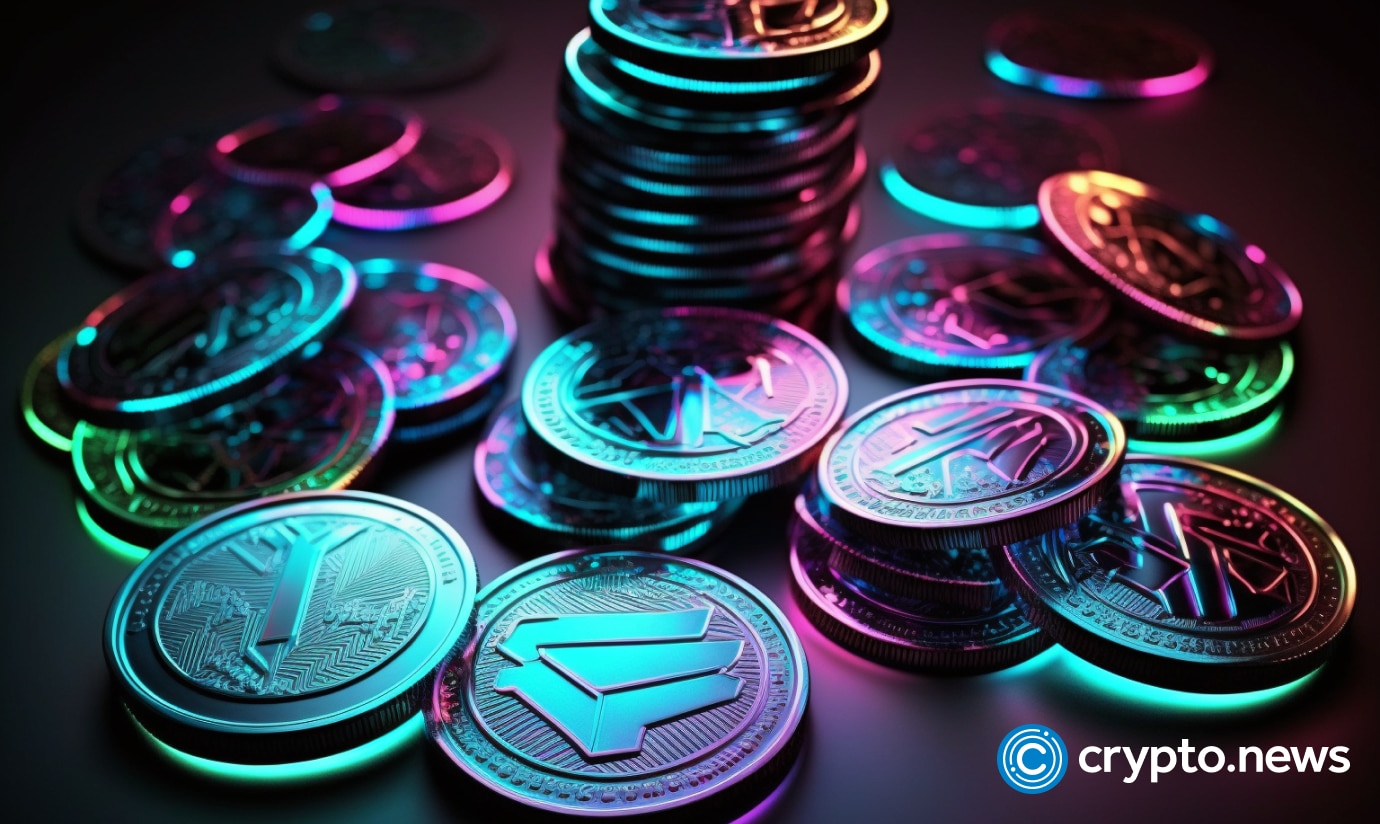 PancakeSwap, a decentralized exchange (DEX), has partnered with fiat-to-crypto gateway Transak to allow users to directly purchase cryptocurrencies on its platform.
According to a Sept. 21 announcement, this new integration enables PancakeSwap users to buy crypto using various fiat payment methods including credit cards, bank transfers, Google Pay and Apple Pay.
Previously, users had to purchase crypto on a separate platform before transferring it to a wallet address and use PancakeSwap.
This announcement follows the unveiling its highly anticipated version 3 (V3), which brings a suite of new features and improved functionality to the platform. The upgraded PancakeSwap V3 aims to address the growing needs of the DeFi ecosystem by offering users increased security, better efficiency, and enhanced user experience.
One of the key improvements in PancakeSwap V3 is the introduction of more aggressive trading costs and greater liquidity provisioning. This means that users can expect lower fees and improved liquidity when trading on the platform, making it more cost-effective and efficient.
Additionally, PancakeSwap V3 introduced new features such as yield farming, staking, a lottery system, and governance capabilities. Users can now lock their CAKE and BNB tokens on the farms before making them public, allowing them to earn more rewards. The platform's native token, CAKE, serves as a utility and governance token, enabling users to participate in the platform's decision-making process.
Furthermore, PancakeSwap has expanded its reach beyond the Binance Smart Chain. The DEX has integrated with Base, an Ethereum layer 2 scaling network incubated by Coinbase. This integration initially offers PancakeSwap's swapping and liquidity provision functions on the Base network. In the future, users will also be able to stake liquidity provider (LP) tokens in exchange for PancakeSwap's native CAKE tokens, while retaining their positions in the original LP tokens.