PancakeSwap launches asset management feature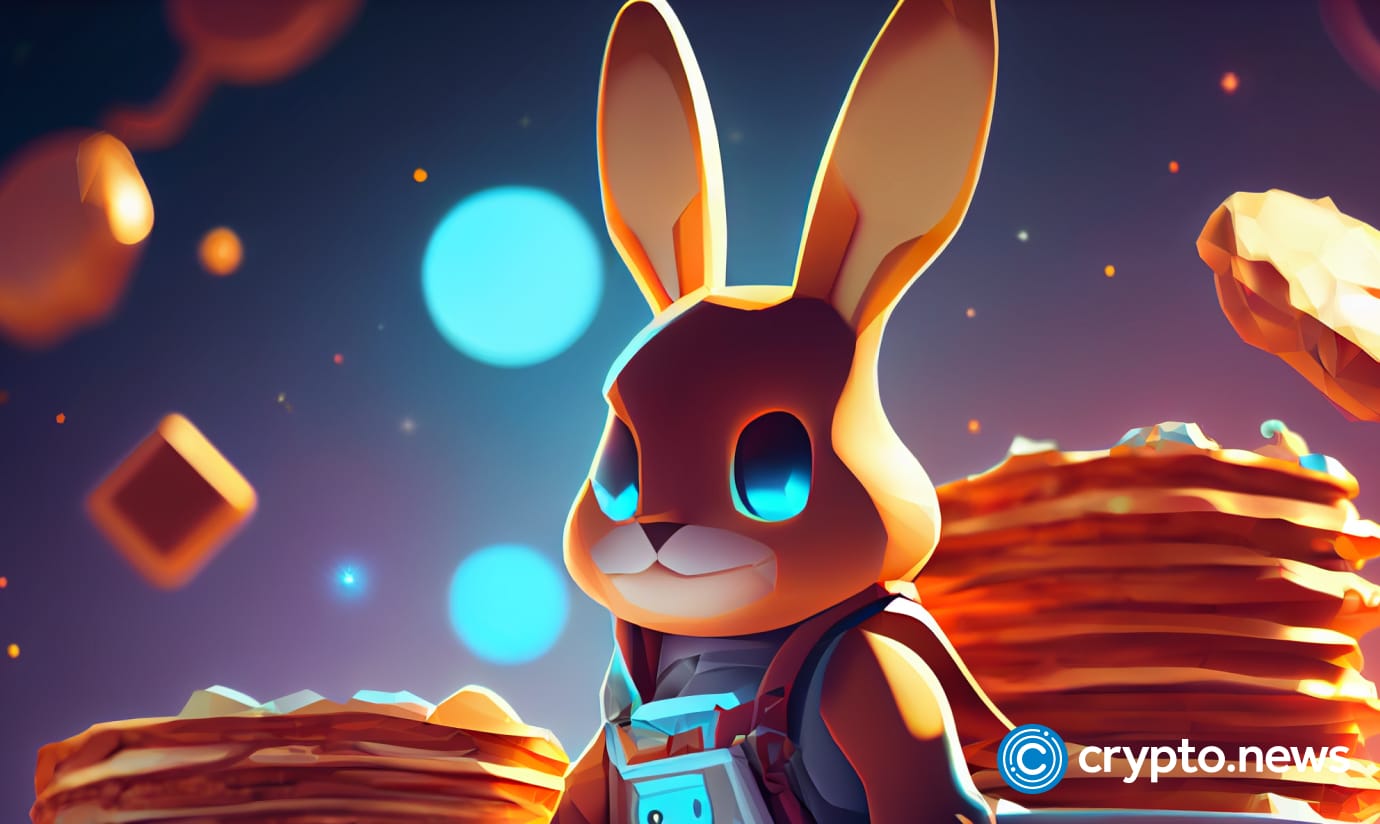 Decentralized exchange PancakeSwap has introduced the Position Manager feature.
The new feature allows one to place assets into a vault and automatically send them to liquidity pools. The project team said the new feature was made available through collaboration with the decentralized finance (defi) protocol Bril Finance.
According to a blog statement, Position Manager makes the use of capital more efficient. It automates the process of providing liquidity and saves resources. According to the developers, the system will allow users to earn higher profits than other ways of earning money.
"Position Manager is a collaborative integration between PancakeSwap and elite protocol partners, offering a suite of strategies for optimal Liquidity Provision (LP) position management. This means no more manual LP configurations or complex calculations. Users can effortlessly select trading pairs and preferred protocols, executing their strategies through our user-friendly Position Manager interface."

PancakeSwap team
At the time of writing, Position Manager supports four assets: stablecoin USDT, Bitcoin (BTC) on the BEP-20 network, BNB, and Ethereum (ETH). During the first four weeks after the feature launches, users will receive additional rewards in CAKE tokens.
According to DefiLlama, PancakeSwap is the second-largest fully decentralized cryptocurrency exchange in daily volume. In September, the company integrated Transak as a cryptocurrency payment provider.