Chainlink CCIP deploys on Base, an Ethereum layer-2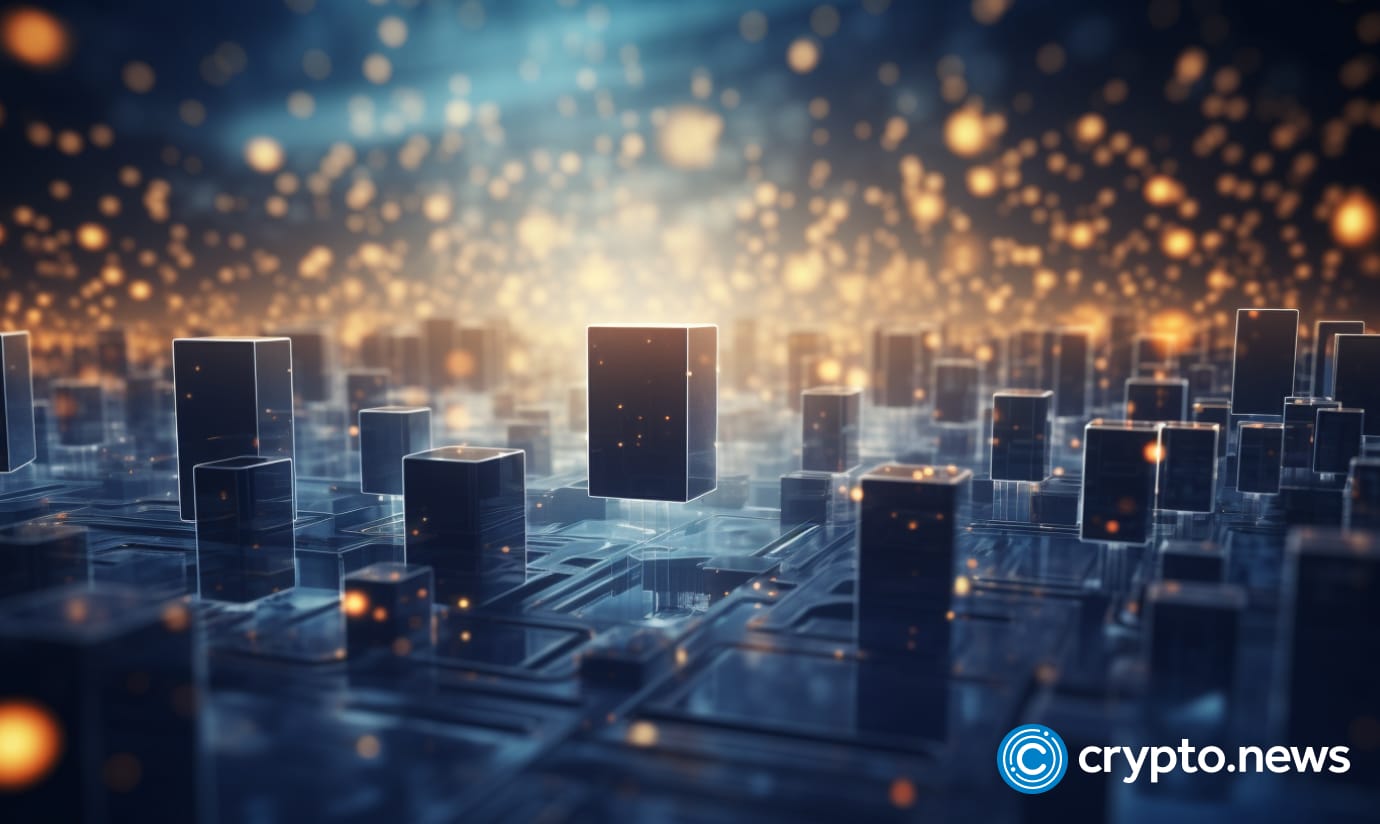 Chainlink(LINK), a decentralized oracle network, has announced the implementation of its Cross-Chain Interoperability Protocol (CCIP) on Coinbase's Ethereum layer-2 scaling solution, Base.
This development offers Base developers a method to devise cross-chain services and applications, enhancing the capability to transmit messages, handle token transfers, and process other transactions across varied blockchain systems.
CCIP's technology is rooted in Chainlink's oracle networks.
Chainlink Labs, the developer, posits that these networks have successfully safeguarded billions in assets and processed over $8 trillion in on-chain transactions.
Johann Eid, Chainlink Labs' chief business officer, emphasized the combined potential of Base's scalability and Chainlink's expanding suite of services, saying, "Base and Chainlink aim to lead blockchain innovation, ushering in an influx of users. Together, their synergies can revolutionize cross-chain services and applications."
Numerous projects, including Raft, Nuon, Folks Finance, and Polychain Monsters, are already incorporating Chainlink's CCIP into the Layer 2. Notably, Chainlink's price feeds were integrated into Base as of March 3 this year.
Coinbase's protocols lead, Jesse Pollak, who was instrumental in Base's launch, expressed enthusiasm about CCIP's debut on Base. He emphasized the protocol's potential to inspire developers and unlock novel applications.
The Base mainnet was unveiled to the public on Aug. 9 allowing developers to roll out applications. This eased the transition of users and assets from Ethereum(ETH), Coinbase, and other compatible chains.
Chainlink has been aggressive in its cross-chain outreach. It previously introduced CCIP on platforms like Arbitrum, Avalanche, Ethereum, Optimism, and Polygon. Notably, major decentralized finance platforms, including Synthetix and Aave, have embraced CCIP to bolster their cross-chain transactions.
A distinguishing feature of Chainlink's CCIP is its approach to cross-chain bridges. Bypassing the conventional token-wrapping model, CCIP employs smart contracts interacting with "audited token pools" on varied chains, promoting fluid inter-blockchain operations.
In late August, Swift, a global financial communication titan, confirmed the successful integration of its systems with Chainlink's protocol, bridging traditional and blockchain financial realms.