Inactive 250k ETH wallet is probably linked to Estonian major bank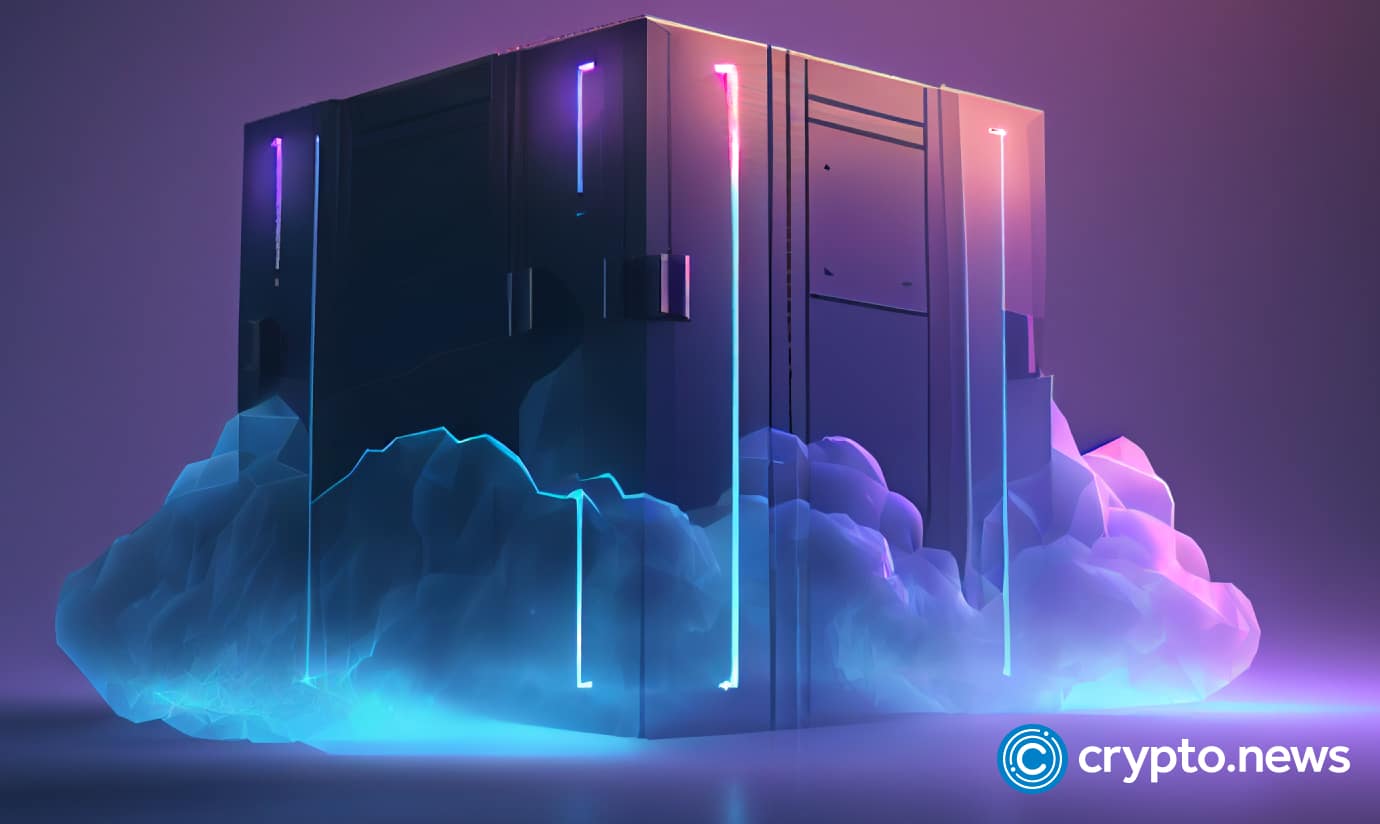 A Coinbase executive says a dormant Ethereum wallet holding over $470 million worth of ETH belongs to the LHV Bank founder.
A digital wallet holding 250,000 ETH, which has been in dormancy since Ethereum's ICO back in 2014, allegedly belongs to Rain Lõhmus, the co-founder of Estonia-based LHV Bank.
In an X post on Nov. 6, Coinbase director Conor Grogan linked the 0x2B6…0Ffb9 address to the Estonian entrepreneur, citing an article by ERR News where Lõhmus revealed that he had lost the password to his wallet holding 250,000 ETH (over $473 million, as of press time).
In the interview, Lõhmus said he's willing to "take all offers" from those who can help him recover 250,000 ETH.
"My own best plan is to build Rain Lõhmus as an AI and see if he can get his memories back."

Rain Lõhmus, the co-founder of Estonia-based LHV Bank
As Grogan noted in an X post on Feb. 26, 2023, the 0x2B6…0Ffb9 address has been holding his investments since 2014, without making a single transaction.
During Ethereum's ICO, Lõhmus spent around $75,000 to purchase ETH, making more than 5,000x on his investments. He also received nearly $6.5 million worth of altcoins distributed via airdrops. According to Etherscan, Lõhmus' wallet is in the top 25 accounts in terms of ETH balance.
Founded in 1999, LHV Bank is a subsidiary of AS LHV Group, a public company listed on the Nasdaq Tallinn Stock Exchange. The bank is the third-largest financial institution in Estonia.