U.S. authorities to seize $54m in Ethereum connected to narcotics trafficking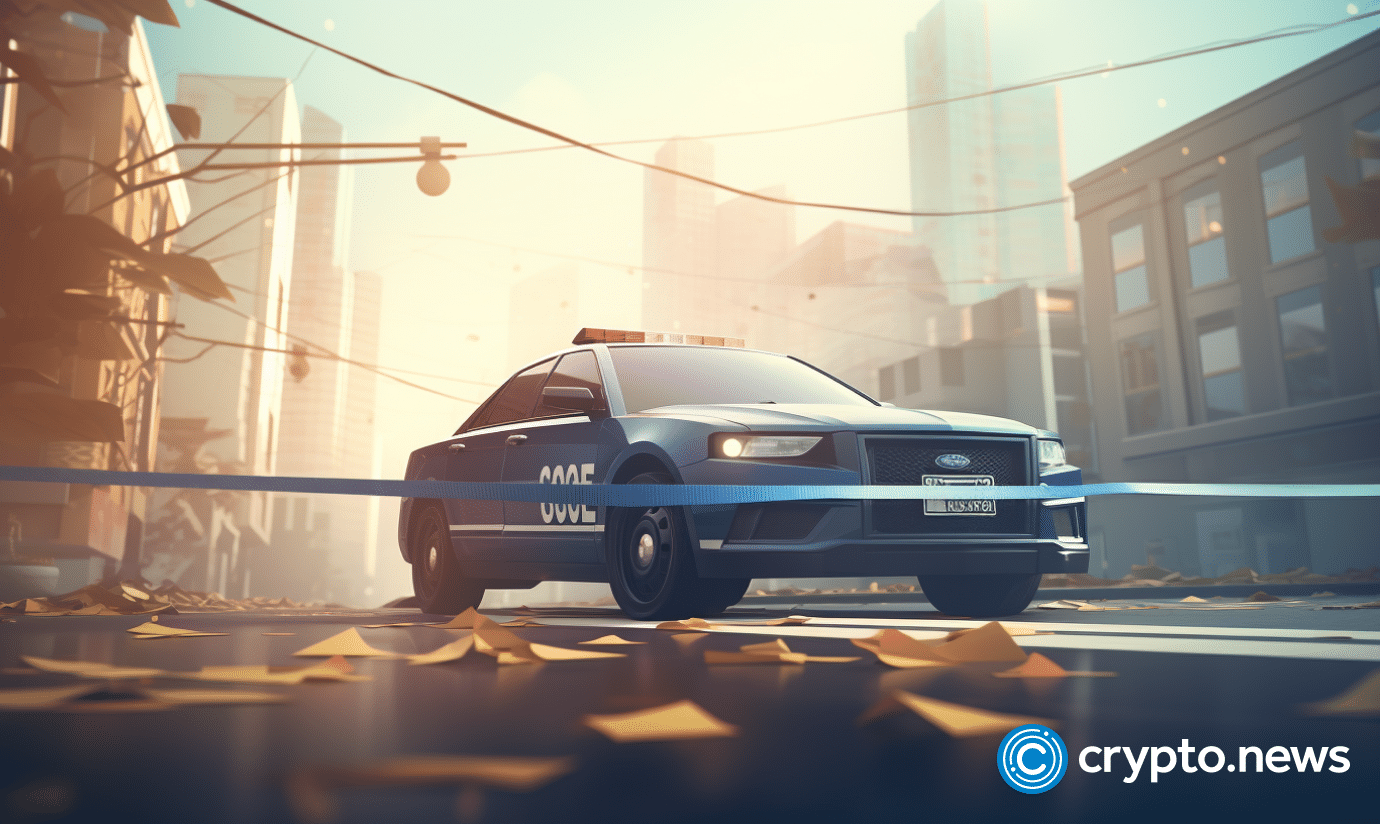 The U.S. government has filed a civil forfeiture action to recover $54 million worth of Ethereum (ETH) previously seized from Christopher Castelluzzo.
In a press release on Nov. 2, 2023, the office of the U.S. attorney for the District of New Jersey announced the filing of a civil forfeiture action to recover $54 million in ETH belonging to Christopher Castelluzzo, who is currently serving concurrent federal and state sentences for drug distribution.
Castelluzzo, along with his associates, sold narcotics and trafficked drugs on the darknet between 2010 and 2015. He used about $9,000 from sales in 2014 to purchase 30,000 ETH during Ethereum's initial public offering (ICO). Later, he received an additional 30,000 Ethereum Classic (ETC) following the Ethereum network's hard fork in July 2016.
The 30,000 ETH purchased with $9,000 has grown in value and is currently worth approximately $54 million.
The U.S. government is also seeking to forfeit other crypto assets, including Cardano (ADA), Solana (SOL), Avalanche (AVAX), Algorand (ALGO), Binance Coin (BNB), Uniswap (UNI), and Polkadot (DOT). Law enforcement moved all seized tokens, including ETH, to government-controlled wallets in July 2022 and August 2023.
While Castelluzzo was serving time, the convicted drug trafficker, in a recorded telephone conversation, planned with his associates to evade taxes and move the ETH to places like Malta, Ireland, and the Bahamas, as stated in the court filing.
"Our forfeiture action of $54 million should serve as a lesson to those who mistakenly believe we can't trace their illicit behavior or their ill-gotten proceeds. We will successfully hold all criminals responsible in the open, with real world consequences."

James E. Dennehy, FBI-Newark Special Agent in Charge
As previously reported, the U.S. government holds about 200,000 BTC in hardware wallets, making it one of the largest asset holders, with most of the Bitcoin confiscated from criminals.