Australian police seize $1.5m in crypto from dark web drug dealer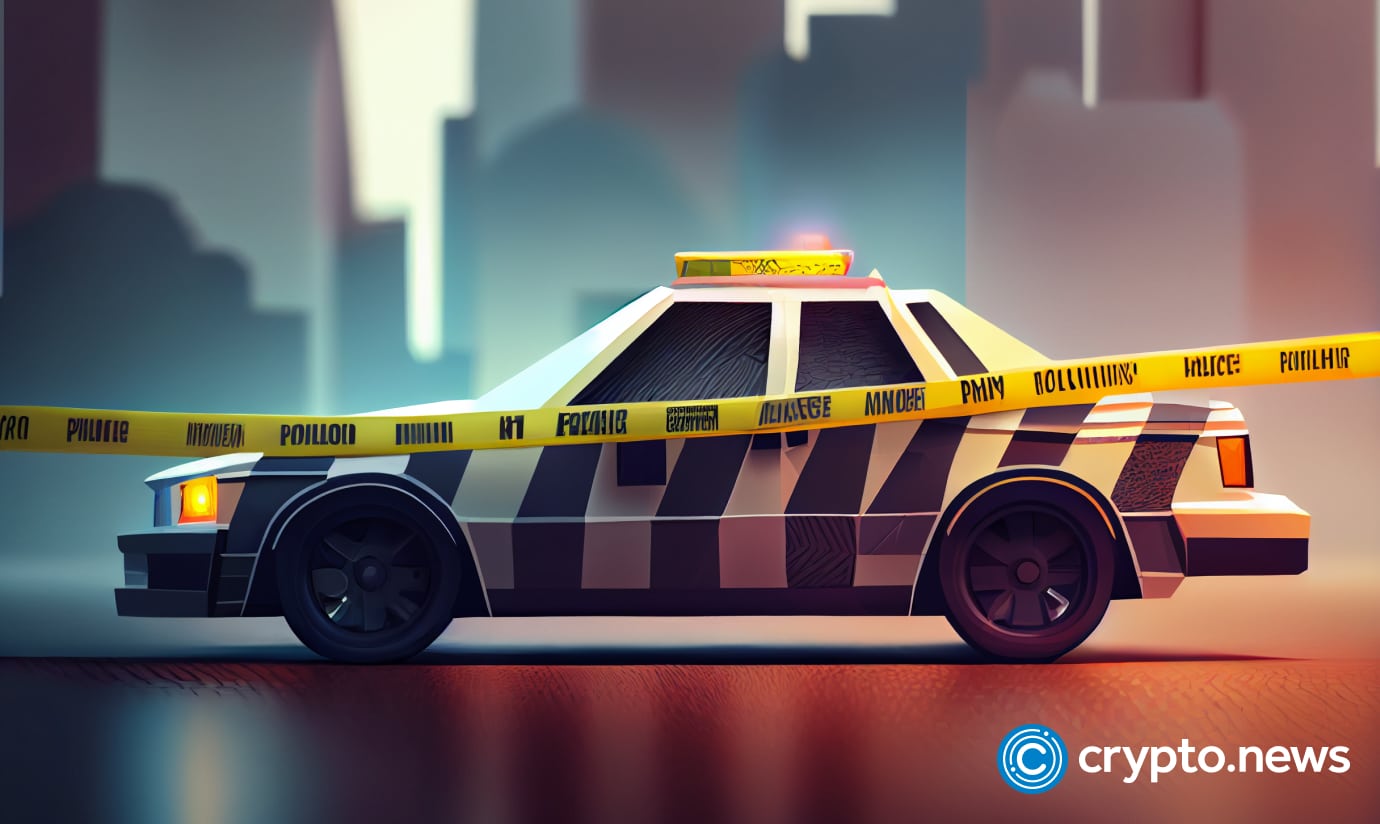 Australian police have arrested a 25-year-old man for reportedly selling illegal drugs on the dark web.
The arrest was made in Adelaide Hills, South Australia. Police also seized crypto assets worth approximately $1.5 million and tens of thousands of dollars in cash.
Detective Superintendent Adam Rice stated that the drug dealer was laundering money through digital currencies.
Additionally, the individual was found to be selling a dangerous drug called "nitazene." However, the criminal's identity has not been revealed.
Per the report, the police have gathered five kilograms of nitazene, "the largest seized in Australia to date."
"They are highly toxic drugs, similar to fentanyl, but which have never been approved for human consumption and they have [a] huge risk of overdose."

Detective Superintendent Adam Rice added.
The detective stated that two overdose incidents were linked to nitazene. However, the 25-year-old seller is not connected to those cases.
This is not the only instance of dark web users engaging in illegal activities with cryptocurrencies.
In July, a woman was arrested in an attempt to kill her ex-husband with a crypto-paid hitman. The 38-year-old Kristy Lynn Felkins paid Besa Mafia $5,000 in Bitcoin (BTC) for the murder operation.
Last year, Binance CEO Changpeng Zhao (CZ) warned that around 487 million WhatsApp phone numbers could be auctioned on the dark web.