Meta to trim staff in metaverse division amidst restructuring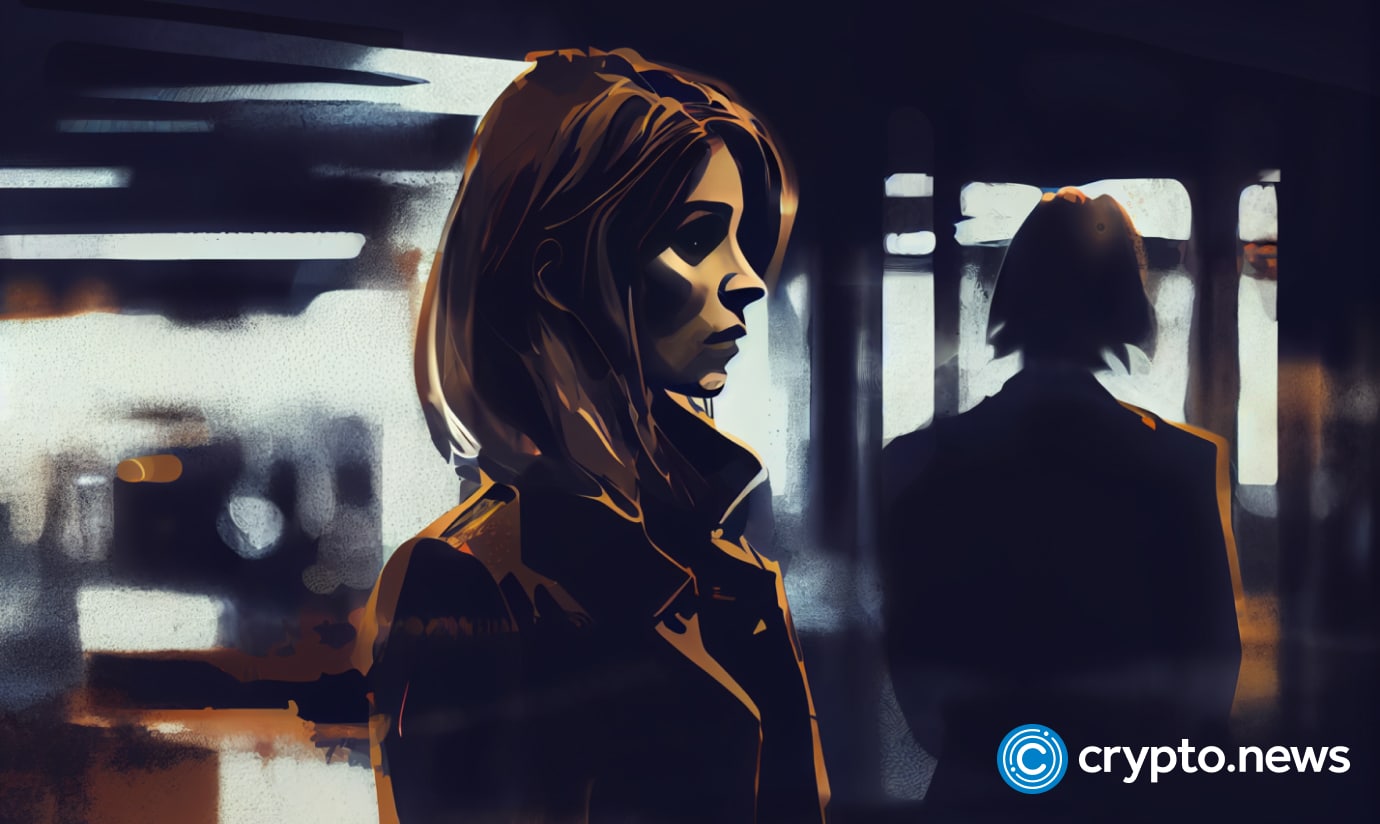 Meta is reportedly planning to cut staff in their Reality Labs division, a wing of the tech company focusing on the metaverse. This will be the company's second round of layoffs since 2022.
The Menlo Park-headquartered company has already notified employees about the layoffs, Reuters has learned, citing sources close to the matter.
The report says the changes will affect Facebook Agile Silicon Team, a unit focused on developing custom chips for Meta's augmented reality (AR) and virtual reality (VR) devices.
Although it's unclear how many workers are about to let go, Reuters notes the unit "has roughly 600 employees."
With the layoffs, Meta wants to concentrate on "less bulky AR glasses" that look more like regular glasses, one of the sources told the media. The Facebook and Instagram parent company is said to complete the first version of these glasses in 2024, though no release date was given.
For Meta, this is the second round of layoffs since November 2022, when the company cut approximately 11,000 jobs in an effort to save money amid high inflation and concerns around Reality Labs' high burn rate.
As of press time, Reality Labs has lost close to $34 billion in operating costs since its launch in Q2, 2020.
Despite the layoffs, Meta plans to double down on the metaverse.
As the company earlier said, beyond 2023 it expects to pace Reality Labs investments such that the firm can achieve its "goal of growing overall company operating income in the long run."