Binance to axe Russian ruble payment gateway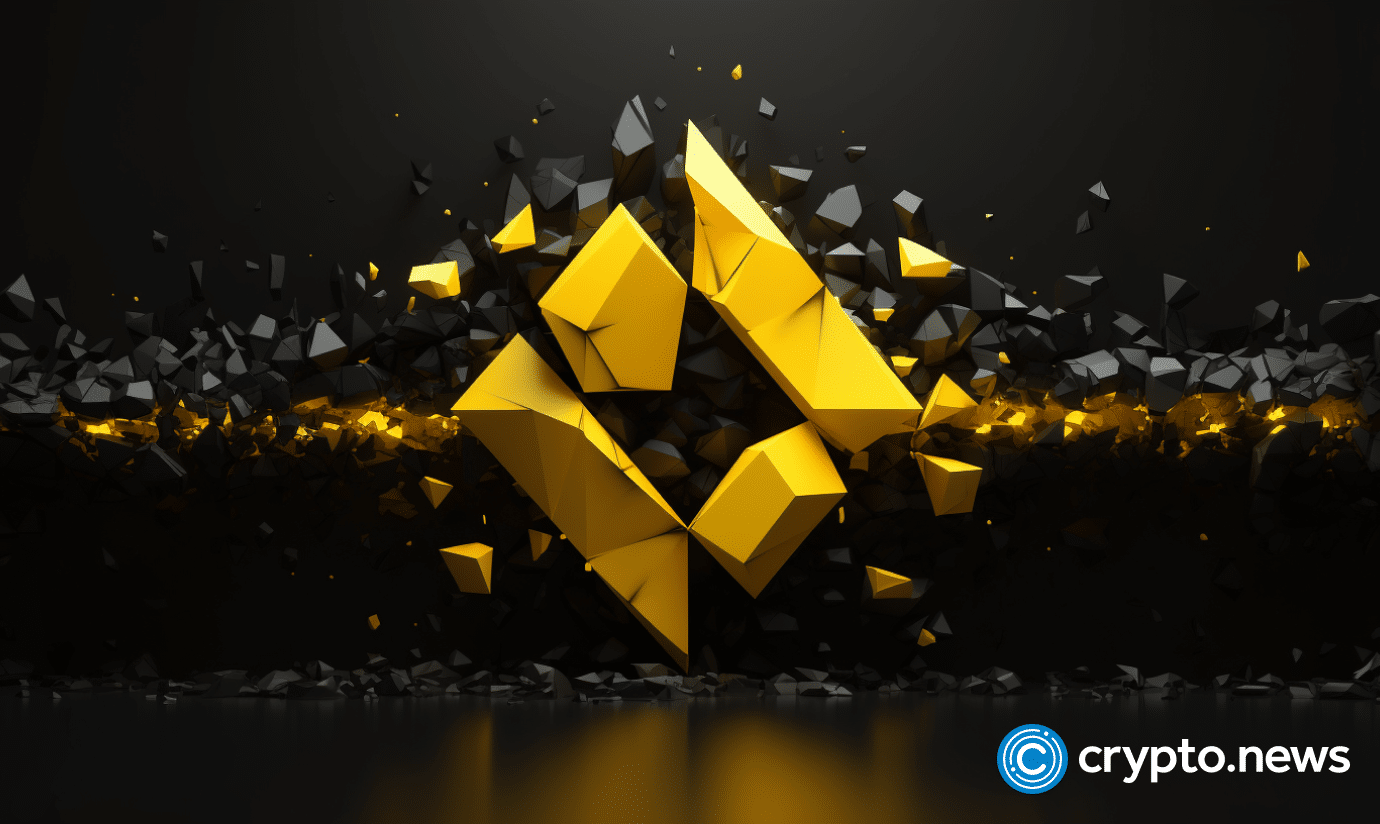 Crypto's largest centralized exchange reportedly plans to end its partnership with Advance Cash, a Central American-based payment processor facilitating ruble transactions for Binance users.
Binance sent an email to a client informing of its decision to shutter an agreement with payment processor Advance Cash, according to the Wall Street Journal citing people familiar with the matter. The report on Nov. 1 said that Advance Cash had not received any updates from the crypto exchange.
Advance Cash, also known as Advcash, is a Belize-based company that handles fiat transactions for digital asset operators. Part of the firm's services includes facilitating deposits and withdrawals denominated in the Russian ruble. Advcash reportedly allowed users to move funds from sanctioned Russian banks to Binance.
crypto.news reached out to Binance for comments on the matter but was yet to hear back at press time.
Binance has parted ways with a number of payment processors across Europe and the Americas amid an ongoing investigation by the U.S. Department of Justice for suspected money laundering, sanction evasions and alleged fraud. 
The crypto exchange suspended P2P transactions with sanctioned banks in Russia and unveiled a plan to migrate users to its local subsidiary CommEx. Elsewhere, entities like Paysafe shuttered support for fiat deposits and withdrawals although Binance France secured an extension with the firm.
The Securities and Exchange Commission sued Binance Global, Binance.US and CEO Changpeng Zhao for violating federal securities rules. Zhao and Binance asked the courts to dismiss the lawsuit, arguing that the regulator overstepped its judicial authority.
Some crypto companies and protocols have also geo-blocked Russian users due to sanctions from the Treasury Department Offices of Foreign Asset Control (OFAC). Wallet Connect cited OFAC's directives in an update regarding Russia and temporary restrictions for Ukraine.