Binance and Changpeng Zhao ask court to dismiss SEC suit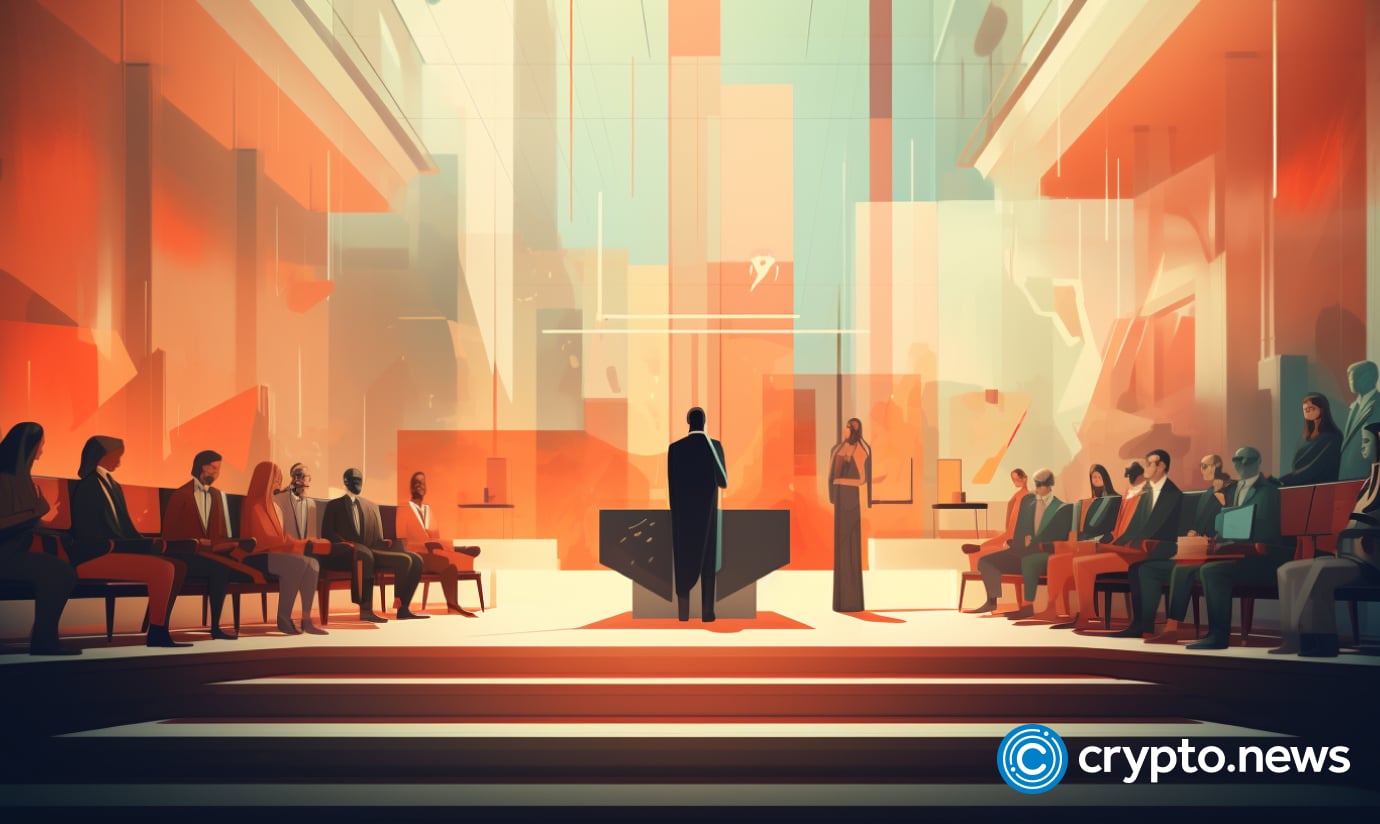 Binance, the crypto exchange, and its CEO, Changpeng Zhao have filed a joint motion to dismiss the lawsuit filed by the U.S. Securities and Exchange Commission (SEC).
SEC exceeded its powers
On Sep. 21, the U.S. District Court received a statement from Zhao and Binance Holdings, arguing that the SEC exceeded its authority.
In a 60-page petition, lawyers accused the regulator of failing to provide clear instructions on regulating the industry, leading to the retroactive imposition its authority on the sector.
"The SEC pursues these novel theories retroactively, seeking to impose liability for sales of crypto assets that occurred as far back as July 2017, before the SEC provided any public guidance concerning cryptocurrency."

Court filing
Binance lawyers believe the SEC is misinterpreting securities laws and wrongly applying them to crypto assets.
"In an attempt to gain regulatory power over the crypto industry, the SEC is distorting the text of securities laws."

Court filing
In addition to Binance and Zhao's petition, the U.S. arm of cryptocurrency exchange Binance.US also reportedly sought the dismissal of the charges in a separate 56-page filing filed the same day.
Binance's legal issues
On June 5, the SEC filed 13 charges against CZ and Binance, accusing them of various violations, including fraud and manipulation.
The regulator also claims that Zhao and Binance secretly controlled all operations of their U.S. subsidiary, Binance.US.
The SEC's action against Binance comes three months after the Commodity Futures Trading Commission (CFTC) also sued Binance for failing to register with it and for violating many of its rules.
However, Binance stated that it has always sought to cooperate with the regulator and resolve all problems through negotiations. They further expressed disappointed that, instead of pursuing a constructive process, the SEC decided to act unilaterally and initiate litigation.