SEC sues Coinbase just hours after Binance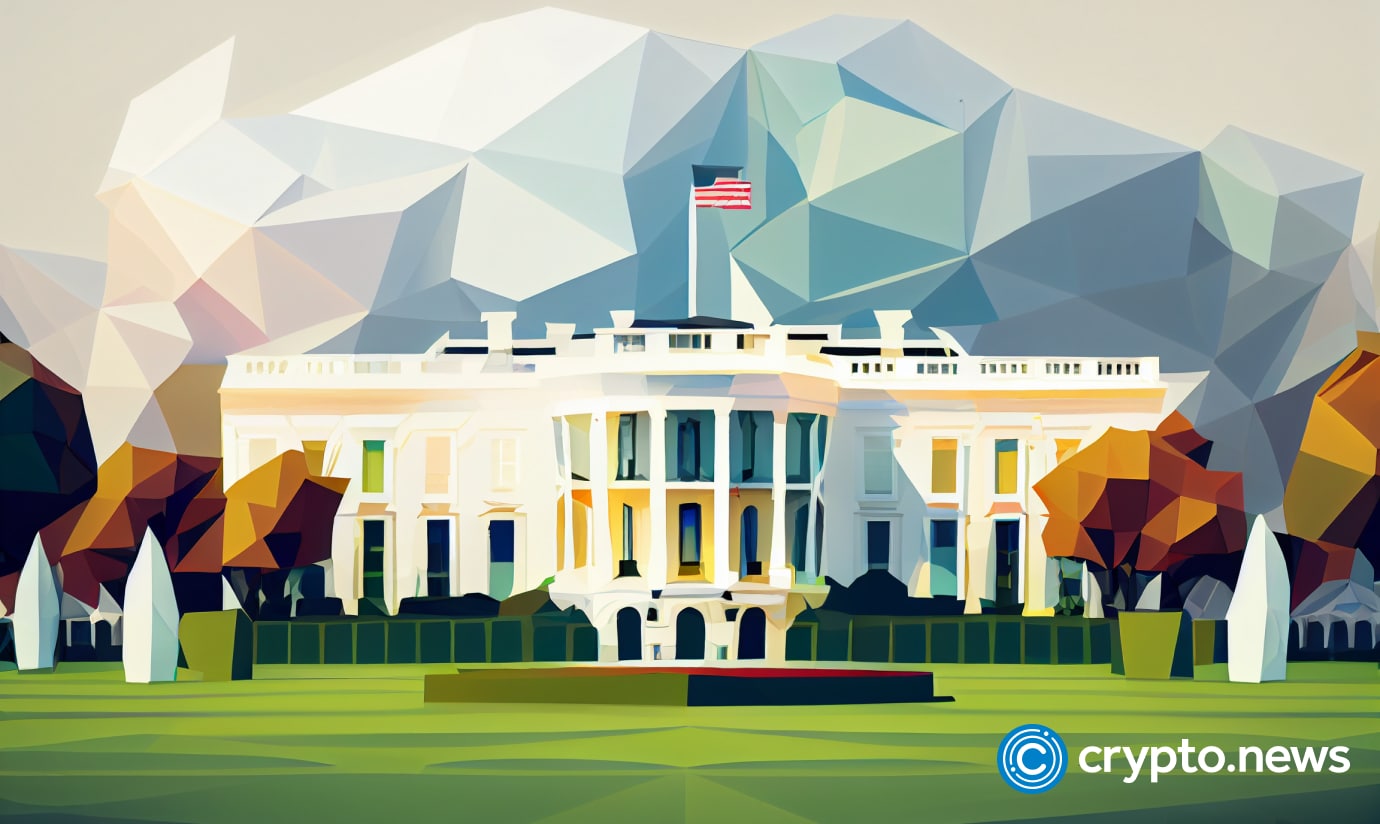 Several hours after suing Binance and its founder Changpeng Zhao, the US Securities and Exchanges Commission (SEC) has unveiled a similar case against its rival, Coinbase.
The complaint, filed against two entities (Coinbase and Coinbase Global), is already available online.
Minutes after the news came, bitcoin (BTC) plunged to $25,500.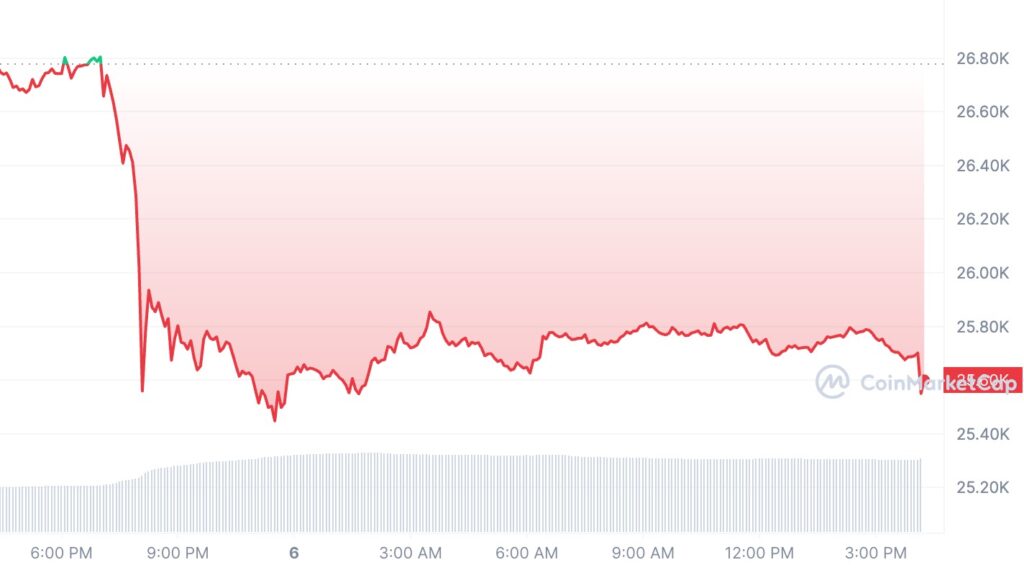 The SEC alleged in its filing that Coinbase has operated in the United States without registering as a broker, national securities exchange, and clearing agency since 2019.
Also, the regulator claimed that Coinbase's Staking Program included "five stakeable crypto assets" — Ethereum (ETH), Cosmos (ATOM), Solana (SOL), and Tezos (XTZ), calling the program an investment contract, thereby making it a security. Furthermore, the lawsuit stated that tokens such as SOL, DASH, FLOW, ADA, AXS, FIL, SAND, MATIC, CHZ, ICP, NEAR, VGX, and NEXO were securities.  
Commenting on the lawsuit, SEC Chairman Gary Gensler said:
"Coinbase's alleged failures deprive investors of critical protections, including rulebooks that prevent fraud and manipulation, proper disclosure, safeguards against conflicts of interest, and routine inspection by the SEC."

SEC Chairman Gary Gensler
Following the SEC lawsuit, Coinbase stock is down 16% pre-market. However, most reactions from crypto stakeholders have pointed out some issues with the SEC lawsuit, asking how Coinbase might have been operating as an unregistered exchange after the regulator gave the platform the go-ahead to become a publicly-listed company in April 2021.
Meanwhile, an excerpt from the court document reads:
"Declaring effective a Form S-1 registration statement does not constitute an SEC or staff opinion on, or endorsement of, the legality of an issuer's underlying business."

SEC complaint against Coinbase
The latest lawsuit came a day after the SEC sued Binance and CEO Changpeng Zhao for violating securities laws and alleged that the crypto exchange co-mingled users' funds. In response, Binance denied the allegations, adding that the SEC's actions were more of an attempt to show judicial power over other regulatory bodies than concern for investor protection.