Breaking: Binance pulls out of Russia, selling local subsidiary to CommEx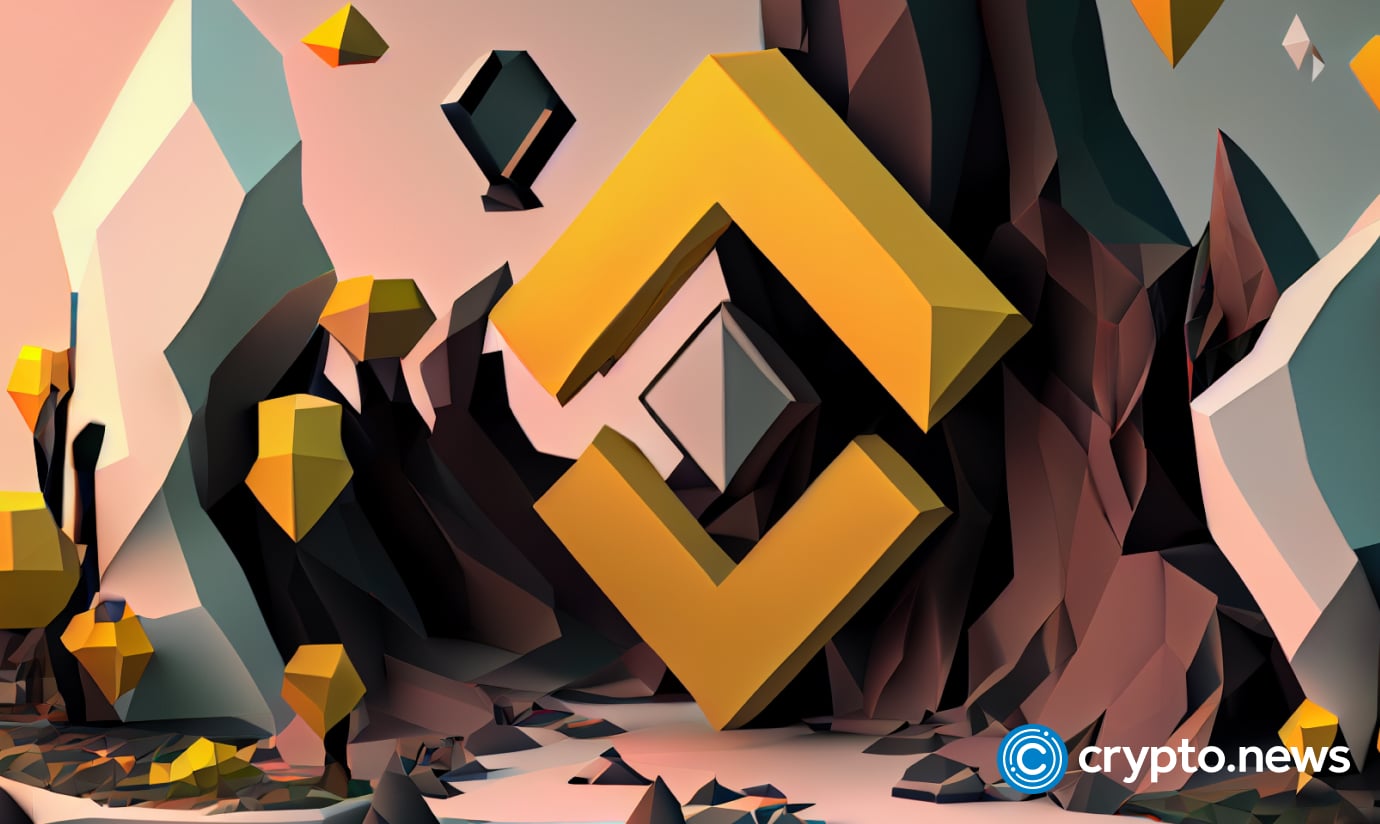 Binance, the popular crypto exchange, is exiting Russia and selling its local business to CommEX. In a statement, Binance also said it will take a year to completely pull out.
Funds of its Russian users will not be affected.
Noah Perlman, Binance's chief compliance officer (COO), cited incompatibility with its compliance strategy in the current regulatory environment as the reason for exiting Russia.
However, Binance remains optimistic about the long-term growth potential of web3. Consequently, the company will refocus its efforts on its operations in more than 100 other countries.
To facilitate a smooth transition for users, Binance will streamline the exit process from Russia.
This will involve terminating its partnership with CommEX and providing users with guidance on transferring their assets to CommEX.
New users who have completed know-your-customer (KYC) registration in Russia will be gradually redirected to CommEX.
Changpeng Zhao, the CEO of Binance, has confirmed the exit, asserting that user funds are safe.
In the coming months, Binance will progressively shutter all exchange services and business operations in Russia, ensuring a seamless experience for its users during this transition.
Although specific agreement details are undisclosed, it's confirmed that Binance's departure from Russia means a complete exit from the market. The company won't keep any share of the sale proceeds or have the option to repurchase business shares.
In late August, Binance implemented stricter regulations for its users in Russia. Specifically, the exchange imposed restrictions on its peer-to-peer (P2P) payment platform, limiting access to fiat currencies to those users with Russian verification, where only the ruble remained available.
The exchange also proceeded to modify the names of cards associated with well-known banks on the P2P platform, replacing them with "green" and "yellow" labels.
This change followed reports of Binance assisting Russians in transferring currency abroad.
A few weeks later, two high-ranking Binance executives, Gleb Kostarev, who served as the director in Eastern Europe, and Vladimir Smerkis, the director in CIS, resigned.