Binance resumes operations in Belgium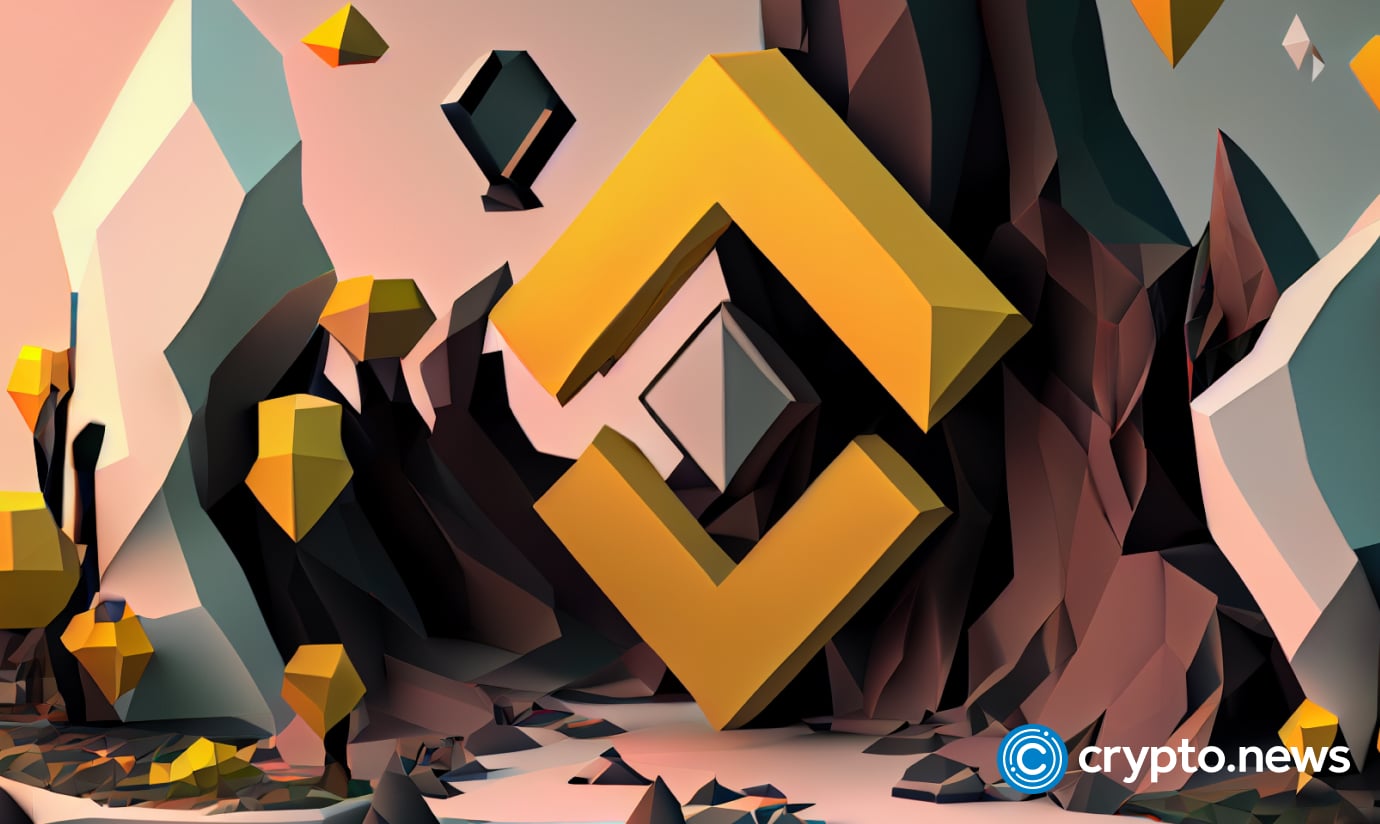 The world's top cryptocurrency exchange, Binance, is coming back to Belgium following recent regulatory trouble.
Binance announced today, Sept. 25, that the company resumed offering its services in Belgium. The announcement follows the Belgium Financial Services and Markets Authority's order to halt the exchange's services in late June.
We are delighted to announce that, as of today, new registrations of Belgian residents are welcome on our platform once again. In addition, various Binance products and services are accessible again to Belgian users who have accepted our new Terms of Use.

Binance Belgium
Belgian regulators took action against Binance after finding that its services were offered by the entity from outside the European economic area. The authorities stated that individuals and companies operating in Belgium that do not belong to the European economic area are prohibited from providing exchange services between crypto and fiat, as well as custody services.
This issue has most likely been solved by moving Binance activity to the subsidiary launched in Poland — inside the European Union — at the end of August. In fact, according to multiple media reports at the time, this entity was largely focused on the Belgian market.