Binance Russia execs leave amid ongoing rumors of market exit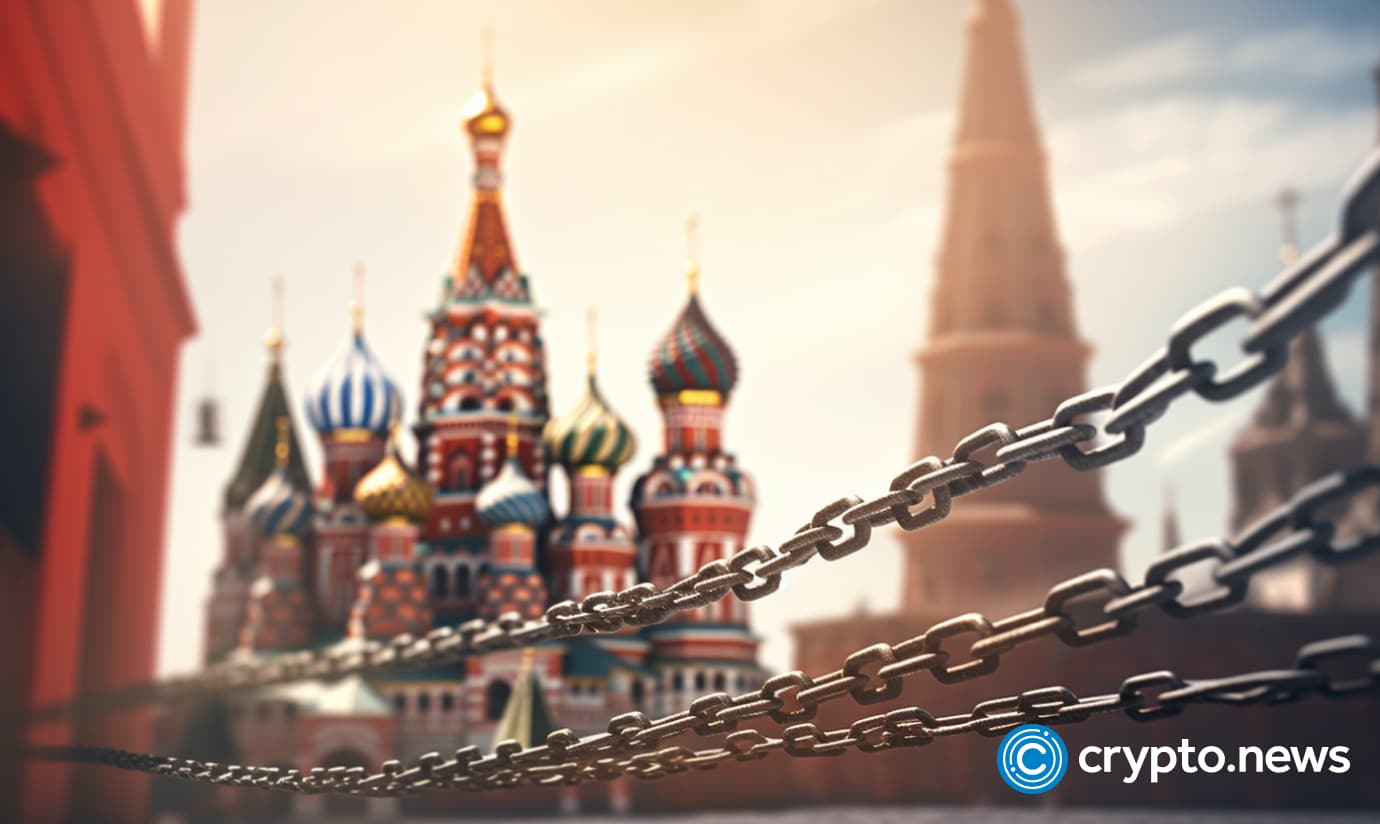 Two Binance executives announced they were leaving the company amid the rumors of the major exchange possibly exiting Russia.
Binance's head of Eastern Europe and CIS, including Russia, Gleb Kostarev, announced in a Sept. 6 LinkedIn post that it was his last day at the company.
"Friends, today is my last day at Binance. I am stepping down from my role as VP, Head of Eastern Europe, CIS, Turkey, and ANZ (a few months ago, I also stopped covering APAC)."

Gleb Kostarev
Similarly, Binance General Manager for Russia and CIS Vladimir Smerkis announced his departure in a Sept. 6 Facebook post. He also promised to hold a press conference in Russia in two weeks.
"I know you and the media will have tons of questions about the causes, future, thoughts and experiences. I will definitely share everything. We will do a broadcast, or maybe a meeting in Moscow to talk to you."

Vladimir Smerkis
Binance Russia might be closed soon
The development follows late August reports that Binance is considering exiting from the Russian market following increasing regulatory scrutiny concerning the sanctions imposed on the country following its invasion of Ukraine.
The departure of the executives gives further credence to the idea that the exchange may be preparing to leave the region. Still, the executives did not show any hard feelings for the firm's leadership — both thanked for the time spent at the company.
Experts have revealed that Binance has been lenient with Russians, as it has not cut off access to its platform for Russian traders, contrary to the mandates of the eighth E.U. sanctions package before more recently imposing stricter rules.
In late July, a report from Rosbank highlighted that Binance's public peer-to-peer (P2P) platform showed several hundred traders offering to buy or sell rubles for USDT, with deals worth almost $1 million. The report also mentioned discussions in Binance's official Telegram chat group for Russian clients about using sanctioned banks, such as Rosbank and Rinkoff Bank, for P2P trades through Binance.
However, a Binance spokesperson refuted these allegations, stating that the company strictly adheres to established legal frameworks. They emphasized that Binance has no affiliations with sanctioned banks, whether in Russia or any other jurisdiction, with its P2P service. The spokesperson also mentioned that Binance prohibits its employees from suggesting or supporting users in circumventing local laws and regulatory policies, with severe consequences for violations.
Despite these statements, concerns have been raised about Binance's apparent lack of enforcement of know-your-customer (KYC) guidelines and its employees' support for users to bypass local regulations. This raises questions about the exchange's ability to prevent illegal activities. The report emphasizes the importance of international companies like Binance implementing stricter KYC and anti-money laundering (AML) measures to ensure full compliance with local regulations.
A spokesperson reiterated the platform's commitment to international sanctions compliance in response to reports that Binance has removed restrictions on crypto accounts held by Russian nationals and entities exceeding €10,000 ($12,000). Binance claims to follow global sanctions rules and enforce regulations on individuals, organizations, and countries blacklisted by the international community, including Russia.