Binance accused of violating sanctions placed on Russia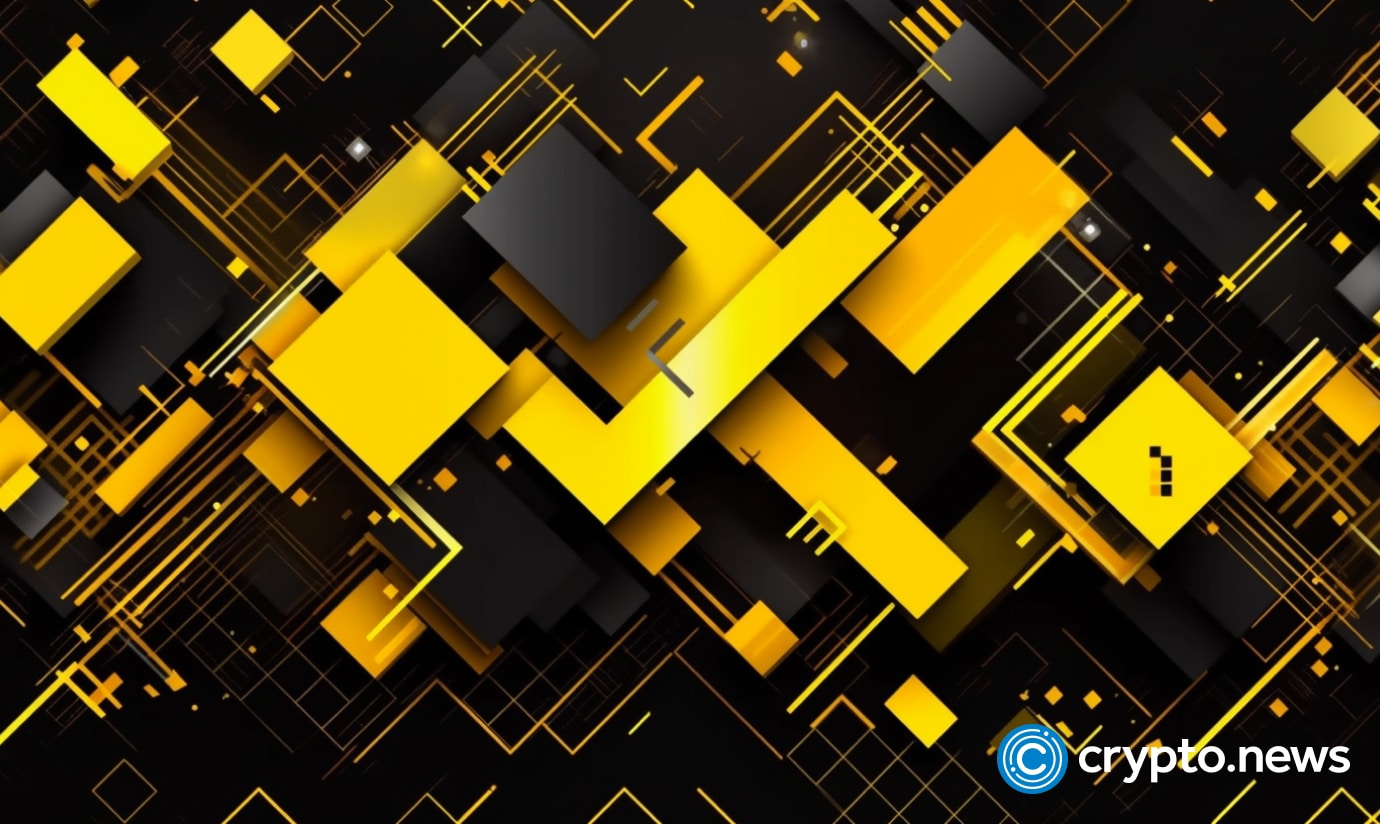 Binance, the largest crypto exchange by trading volumes, is accused of engaging with sanctioned companies in Russia.
Binance on focus
An Aug. 22 report from WSJ alleges that despite Binance's assertion of compliance and non-engagement with sanctioned entities, the exchange continues to operate actively in Russia.
Binance started limiting operations in Russia in April 2022.
Despite this, the WSJ report pointed to the high ruble-based crypto trades as aggregated from external sources. It is alleged that through several layers of intermediaries, clients can deposit funds directly from sanctioned banks in Russia.
At the same time, Binance allegedly continues to facilitate peer-to-peer (P2P) rubles trade for crypto assets. Citing user screenshots and messages in official chat groups, it is claimed that Binance coordinate with sanctioned banks to make this possible.
A recent examination of Binance's service website also revealed that they provided Russian clients access to payment processing through at least five sanctioned lenders, which notably included Rosbank and Rinkoff Bank.
In late July, Rosbank reported that Binance's public P2P platform showed that several hundred traders were offering to buy or sell rubles for USDT in deals worth almost $1 million.
The same report also indicated that in Binance's official Telegram chat group for Russian clients, dozens of users have recently discussed the use of Rosbank and Rinkoff Bank to make P2P trades through Binance.
A Binance spokesperson refuted these allegations, asserting unequivocally that the company rigorously adheres to established legal frameworks.
In their response, the representative said Binance has no affiliations with sanctioned banks, whether in Russia or any other jurisdiction, with regards to its P2P service.
Digital ruble
These inquiries follow US sanctions on Russia's financial sector, which, as of a February report, focused on numerous Russian financial institutions, including a major bank.
Russia plans to test the digital ruble with consumers in August. This pilot program could be a pivotal stride towards the modernization of its financial infrastructure, strategically countering the rise of private coins, such as Bitcoin.